Thousand-year Dracena the dragon from Icod de los Vinos on Tenerife
Dracena the dragon, in other words the dragon tree or simply the dragon (Dracaena draco) is an endemic species, occurring only in Madeira and the Canary Islands. It is very rare - together in nature, it is available only a few hundred copies. Smokovecs, as well as ginkgo, aging form the so-called aerial roots, i.e. stalactic forms of overhanging branches.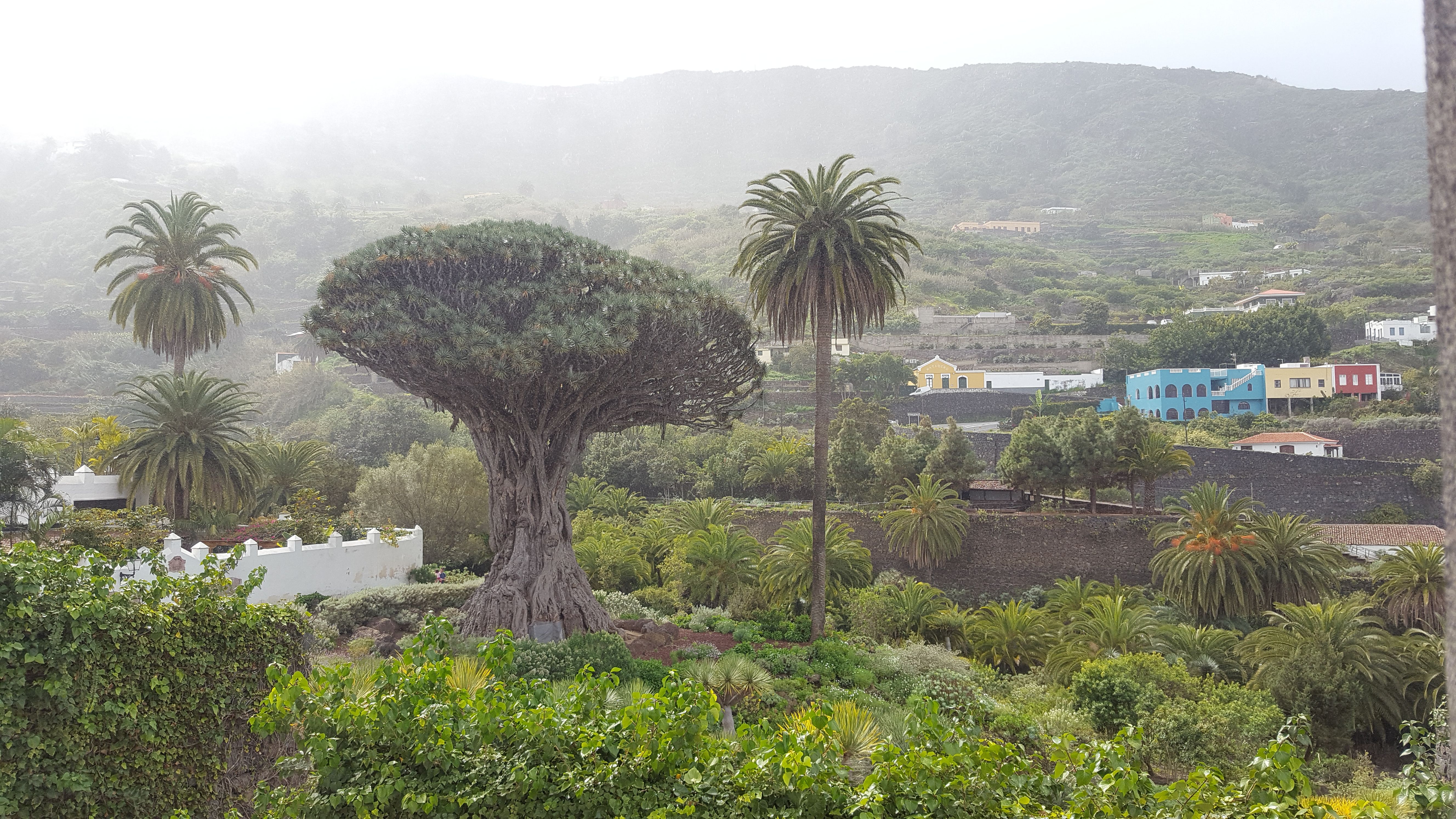 In the north of Tenerife, in Icod de los Vinos, there is the most known copy of this dracaena; it's almost a thousand years old. For this reason, the plant was given the name Millenaria.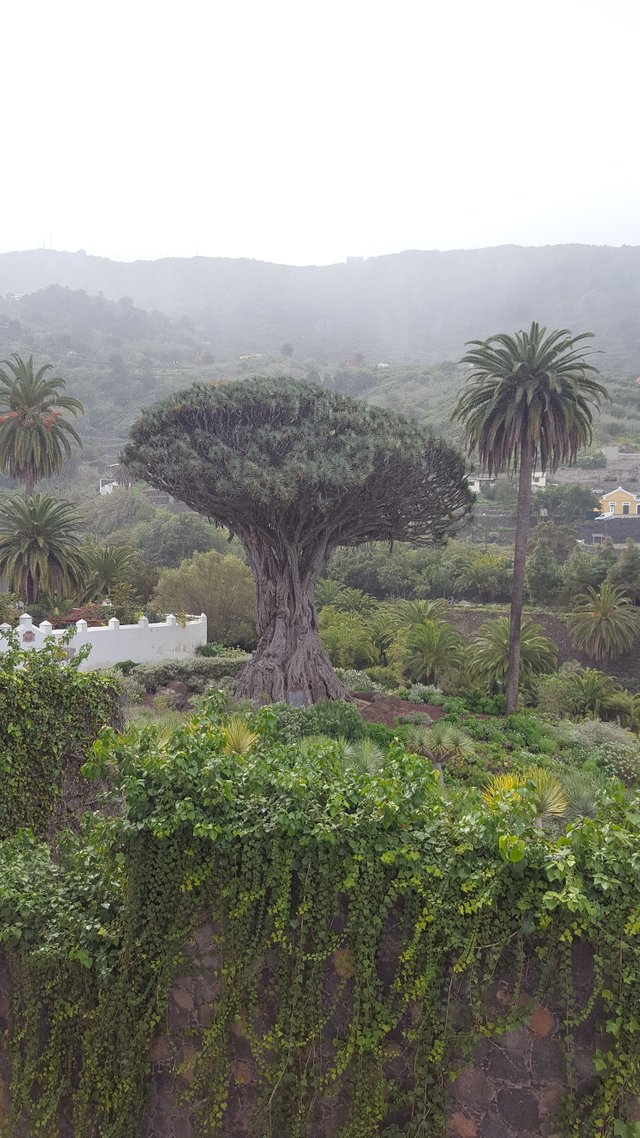 I recommend seeing this huge tree with your own eyes.