S H A D E S of S P I T I !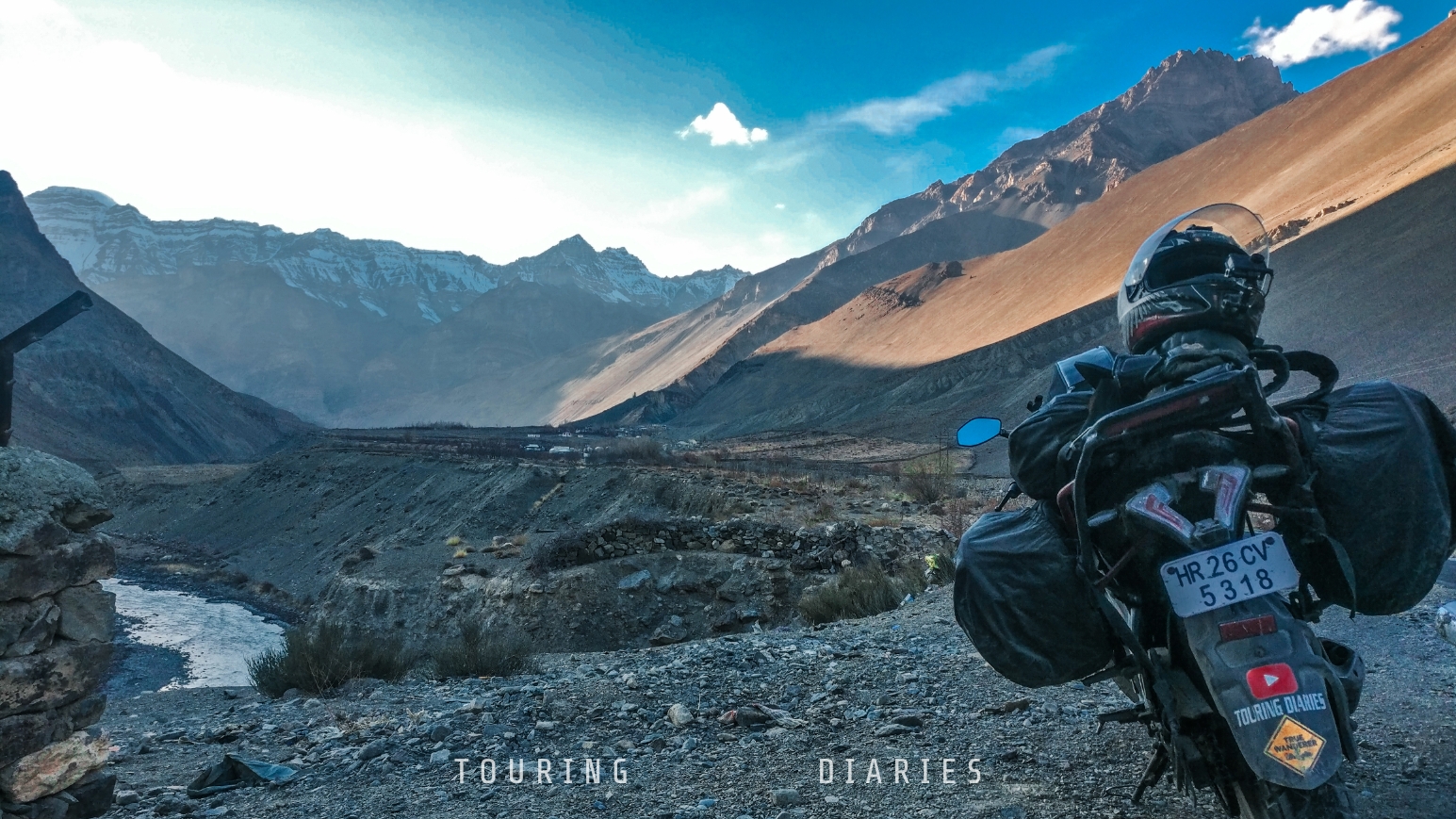 I took this picture while we were heading towards Tabo from Nako and why ? The view that I had in front of magical. As I was riding on this road, I had a huge Mountain on my right and the Sun was on my left. I realized a few minutes later that the sun has started to set and it was creating a magical effect in front of me as seen in picture. The more the sun was setting the more sunlight was on the mountain and finally it was all dark. .
.
.
.
Spiti is magical and you should visit here at least once.