Langza Village - Spiti Valley !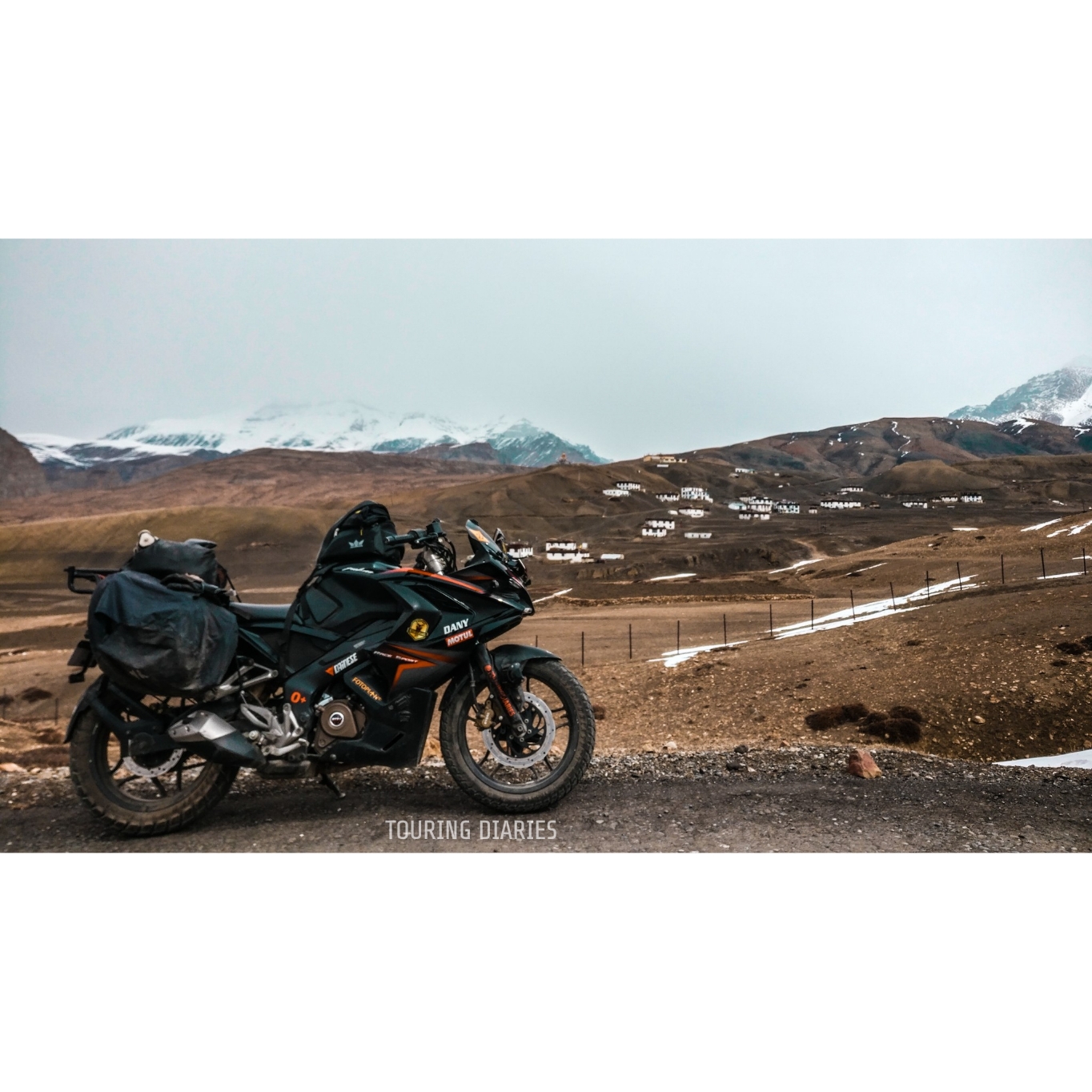 L A N G Z A 🏞️
.
.
.
I took this picture just when we get the first glimpse of Langza Village. I have been trying to edit Pictures from my spiti ride but I was so busy that I wasn't getting anytime for it. But finally, yesterday I edited my first set of pictures and will be sharing in my upcoming posts. .
.
I have shared this particular Picture because I'll be covering Langza in my next vlog which I'll try to release on Friday. The vlog will be full of snow fall, low temperatures, spotting red fox and a lot of falls. Stay tuned guys !