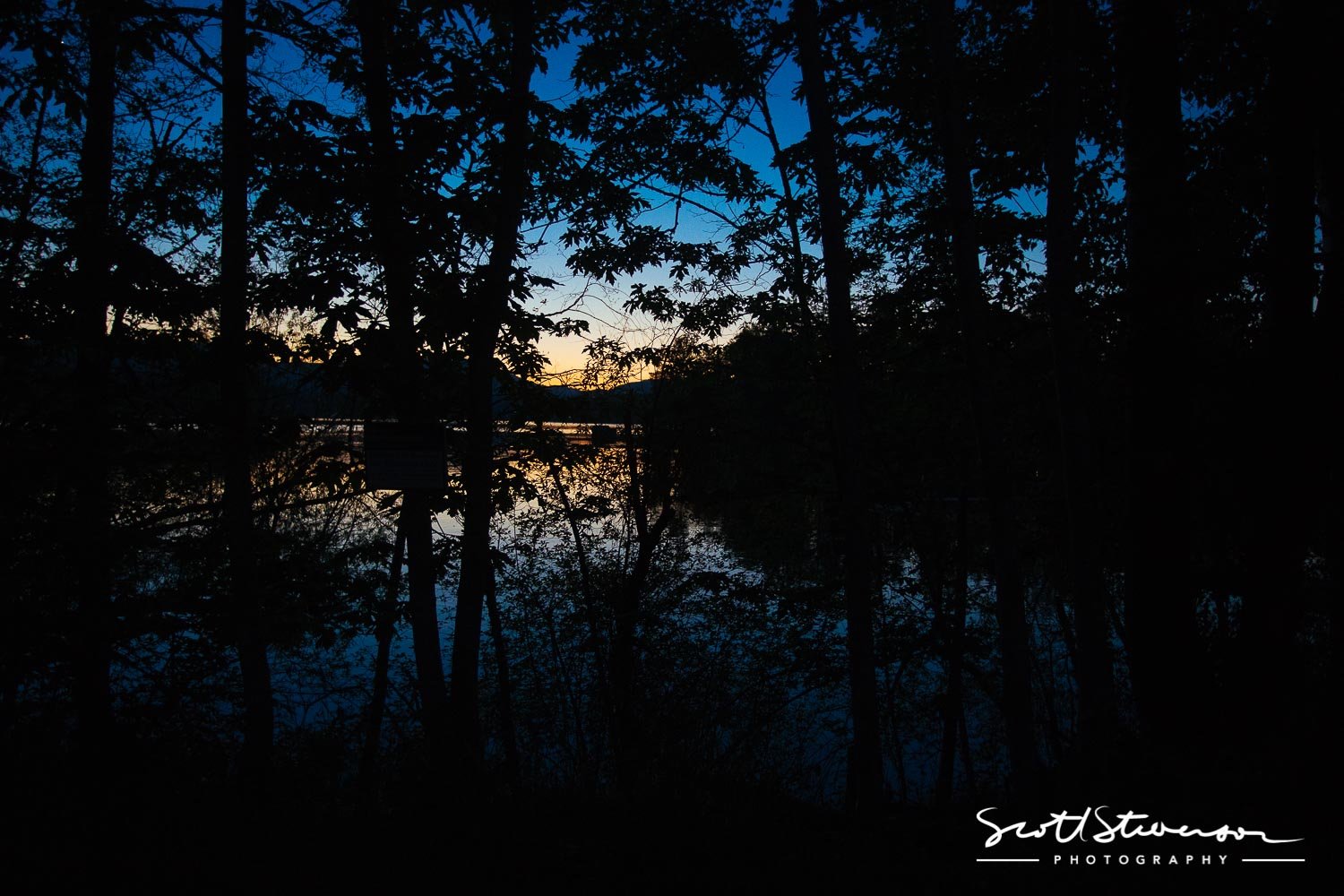 That time between light and dark when everything is still. The day dwellers are resting and the creatures of the night are about to rise. There is a hint of warm from the day time sun but a crispness in the air as the night arrives.
Its one of those moments as a photographer that you just love.
Happy travels everyone.
Scott.
For more images and stories - http://www.scottstevensonphotography.ca/