Photo Contest - Landscapephotography
The harvest is already done and crops are safely in the bins.
I know that canola fields are more attractive for photographers and viewers but for me, the wheat field is a real sign of abundance and richness.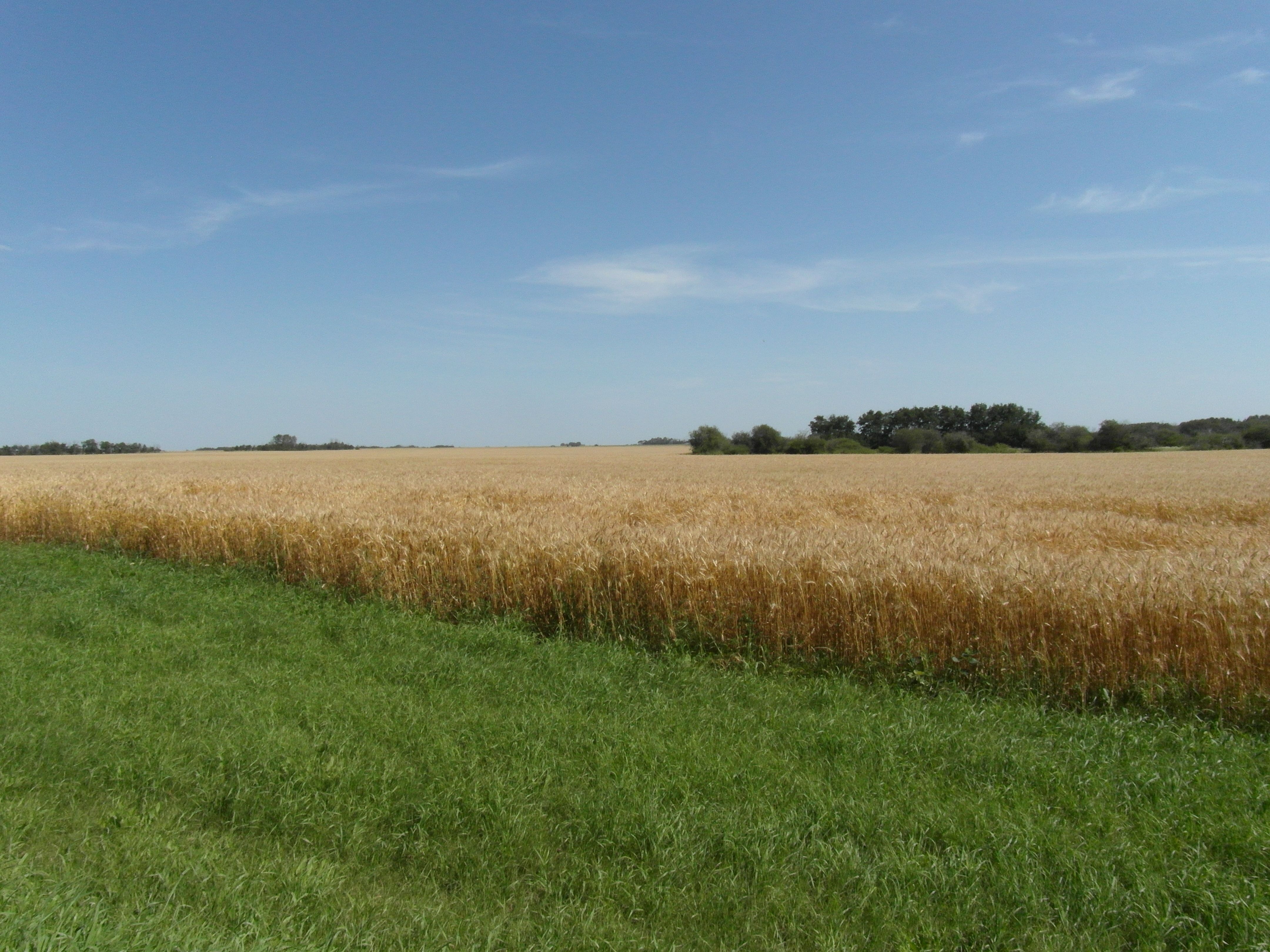 This is my submission for @juliank photo contest - Landscape photography.
It was taken in September 2012 in Alberta, Canada with Samsung WB700.
It seems steemit is working better now. Our bosses and important members are gathering in Lisbon. We hope for some good news.
Have a successful week, my friends.