Photo experiment : Learning Some good shots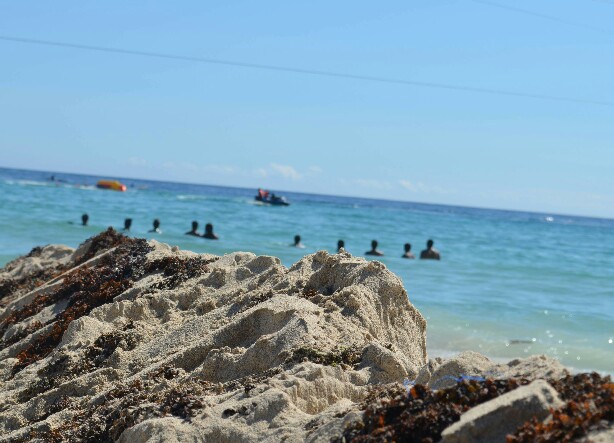 Hi everyone, this is my entry to @juliank's photo contest for tuesday entitled landscapephotography.
This is one of the many photos that I shoot using my SLR D5100. Ive been learning how to make a great photo out of scrap materials and I came up with this in one of my travel to the north.
I made an experiment of this photo and position my camera on the edge of this sands and viola..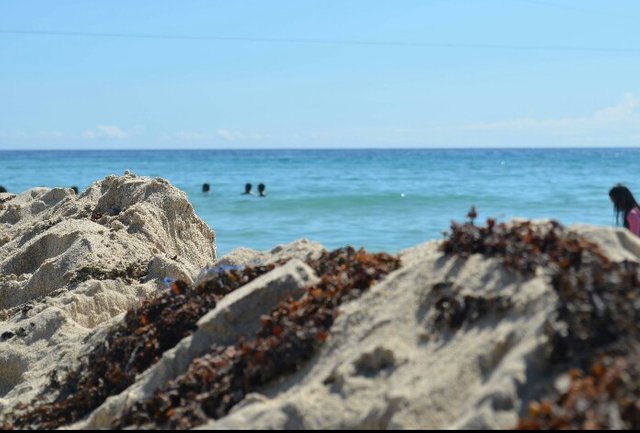 This is how it looks like from a far.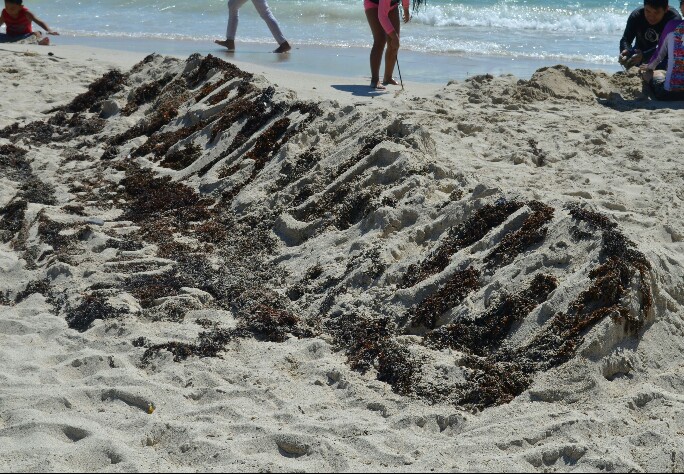 Im still learning everyday and I hope I learned something new on this.