You can't find many countries where you can visit glaciers and thermal springs on a single day... One of the world's happiest countries, Iceland, is however one of them! Fire and Ice come together in this country, that is home to some amazing natural surroundings: from ice caves to gigantic volcanoes, from thermal baths to landscapes where astronauts could practice in near-perfect conditions (and, in fact, have once trained!).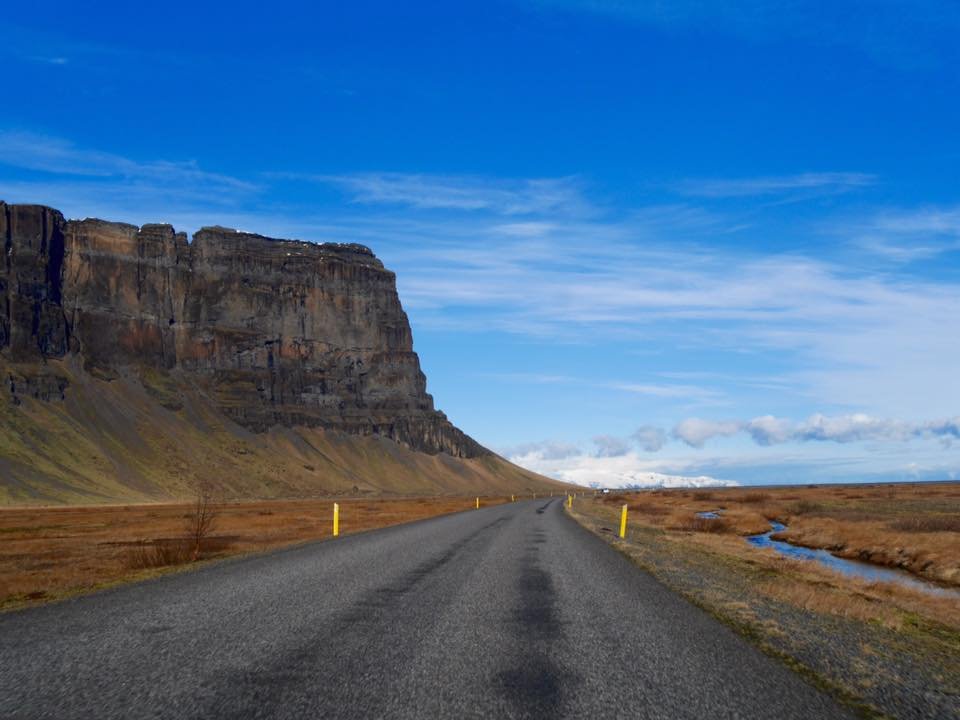 One of those typical Icelandic roads near Lómagnúpur.
Iceland has been moving out of the shadows and into the spotlight to show the entire world what it has been missing all these years. It is convincing and uncompromising. Iceland is here to stay!
All photography is original and mine
Follow @martinphoto for more!
If you like this article, please RESTEEM & COMMENT. I may award you with an upvote if the comment is interesting :-)
Absolute Diversity of Landscapes
From one of the main tourist sites (and very busy), The Blue Lagoon, where you can soak in nutrient-rich water, to the waterfalls of Hraunfossar in the west, to the white glaciers and green fields of Skaftafell in the southeast, and the beautiful coastlines of Skagafjörður in the north, this island has so much to offer!
First, some interesting - and, random - facts I heard when I was traveling through Iceland.
Did you know that...
Iceland is warmer than most European continental cities in winter with an average temperature around 0 degrees celcius?
On average, there is a volcanic eruption every four years?
The majority of houses in Iceland are heated by geothermal water?
Iceland is one of only 2 places in the world where you can see two tectonic plates meet above the surface of the earth; the other one being in Africa?
The majority of people in Iceland today believe in elves and trolls / fantasy beings - oh boy, people of Iceland: if this is not true, please correct me! ;-)
... I had to look up nearly all the Icelandic names while writing this article - incredibly hard to write!
Now, take a stroll with me! =D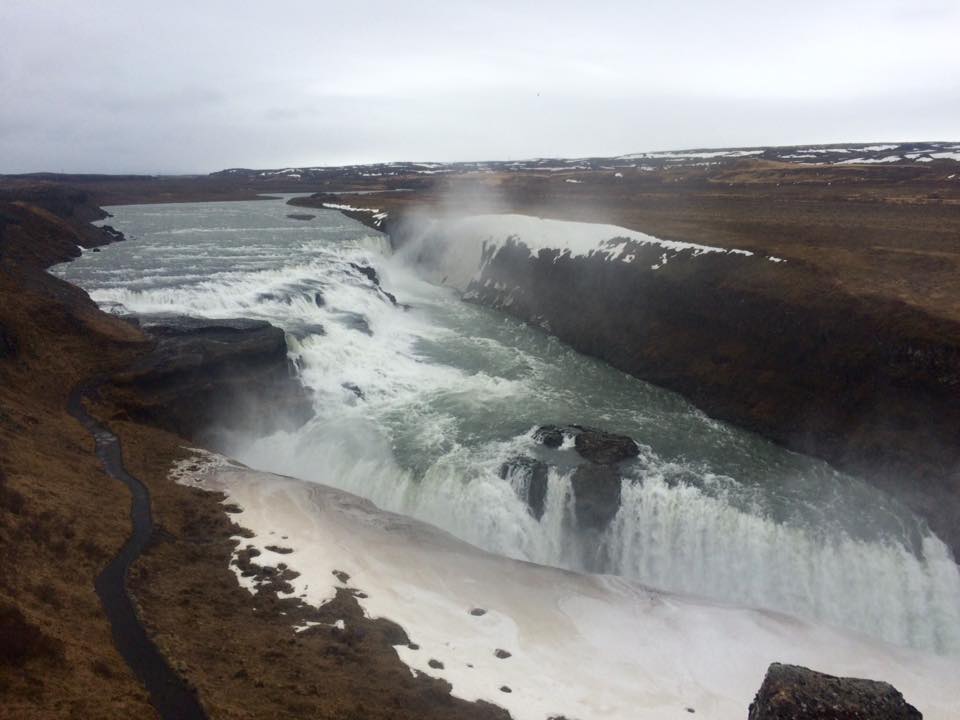 Gullfoss Waterfall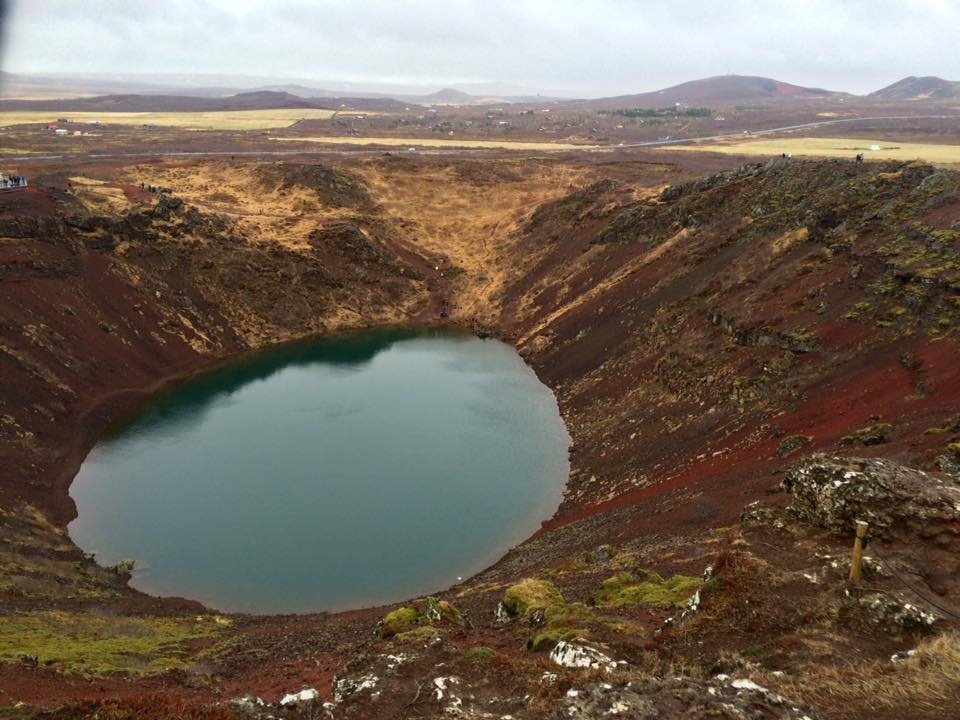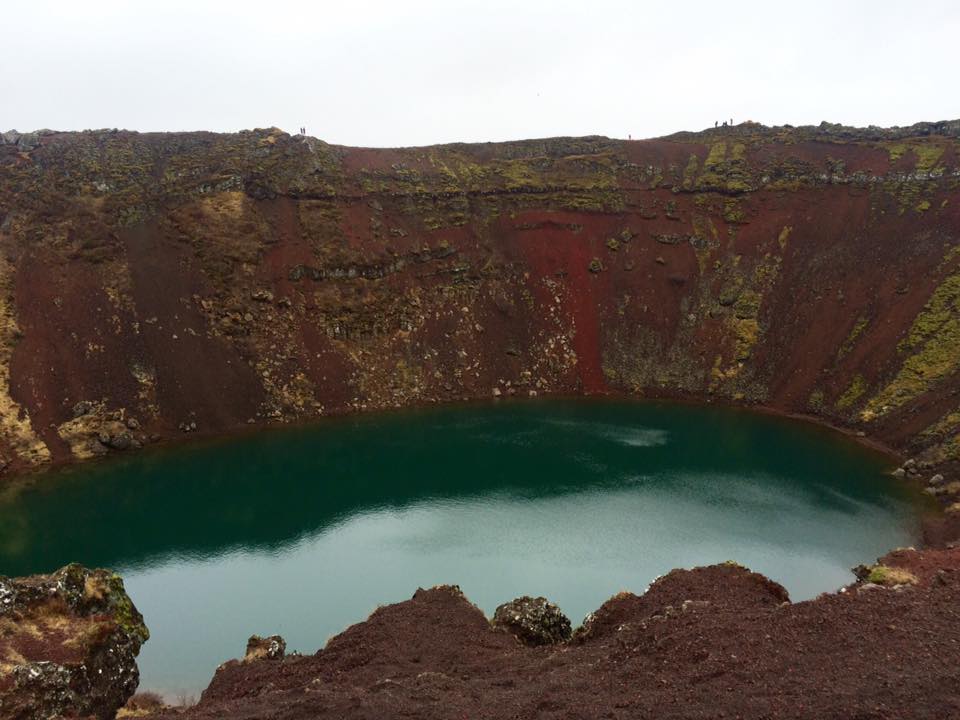 Red soil, green lake at Kerið Crater


Sólheimajökull


Took some panoramas to show how diverse the landscapes are, really. Mesmerizing.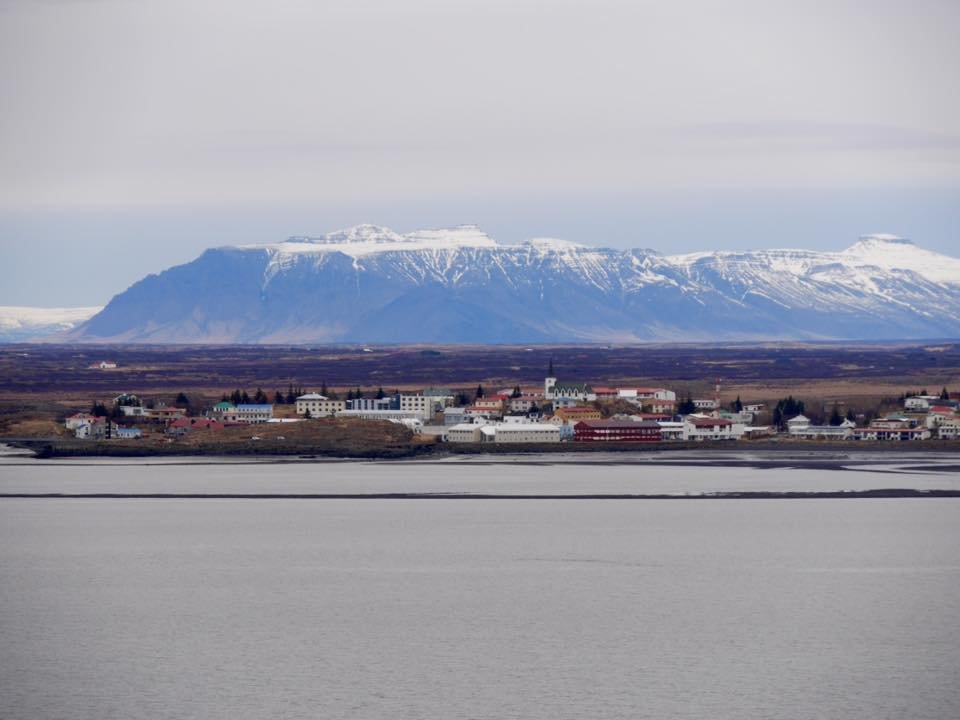 Borgarnes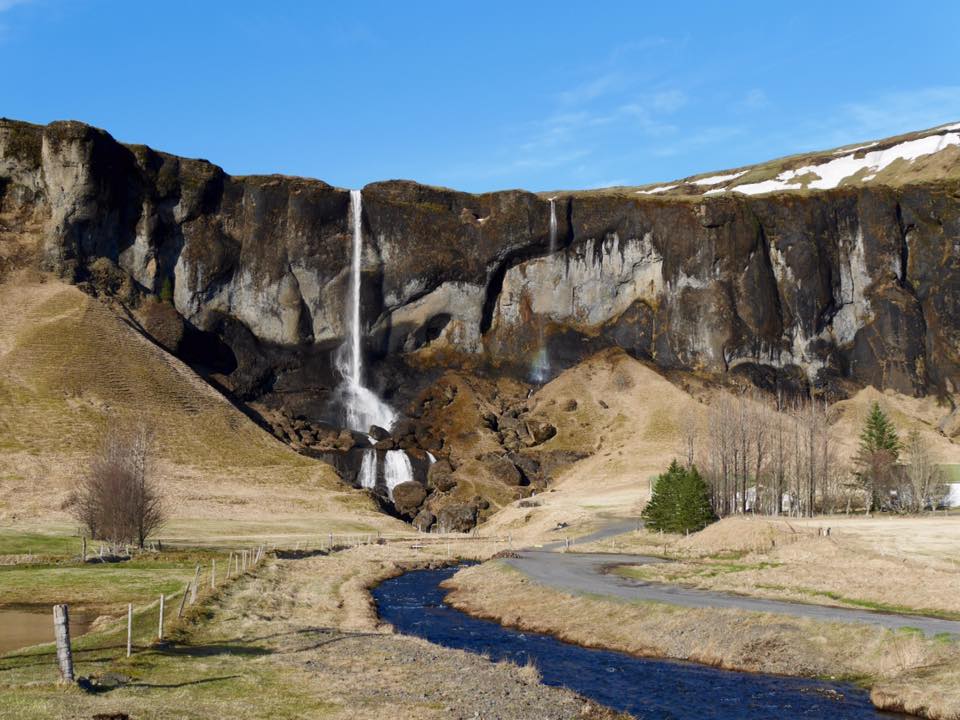 Beautiful waterfalls, everywhere!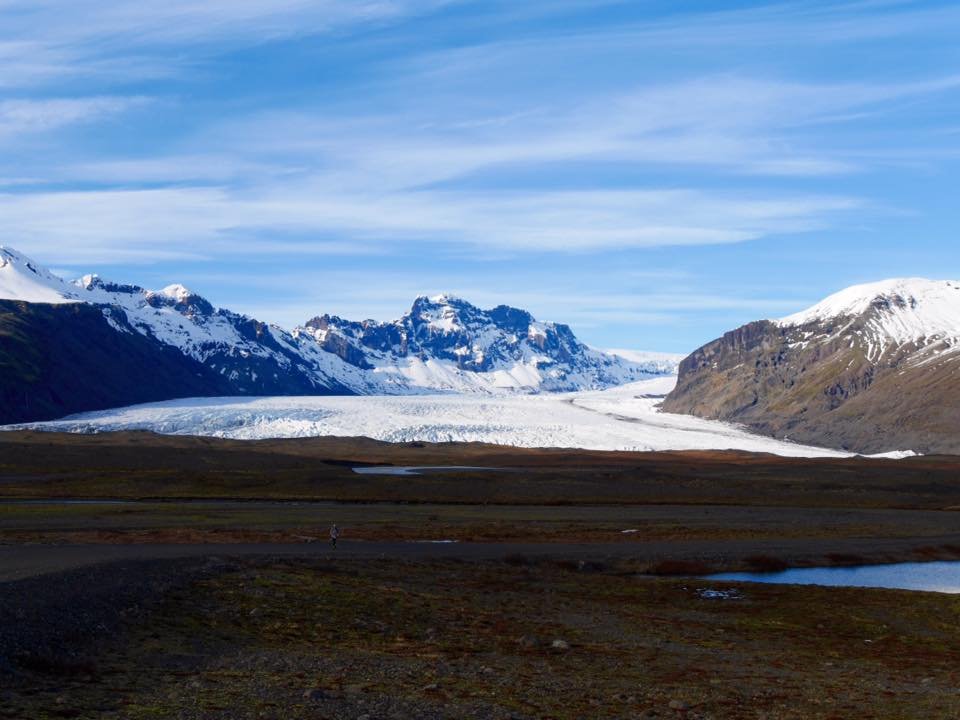 This is the largest sandur (= basically plains formed by meltwater from glaciers) in the world, with views of the huge SkeidararJokull-glacier. Photo taken at Skeiðarársandur.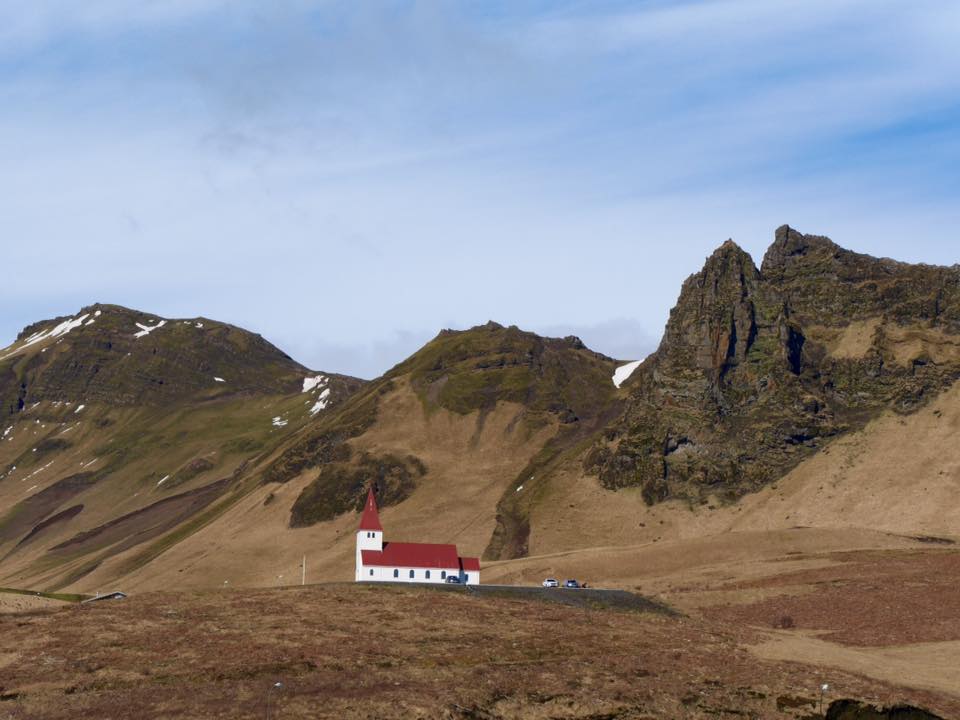 The famous church in Vik, South Iceland.