Landscape Photography of the Laguna de los Padres
Clouds reflecting in the water of the lagoon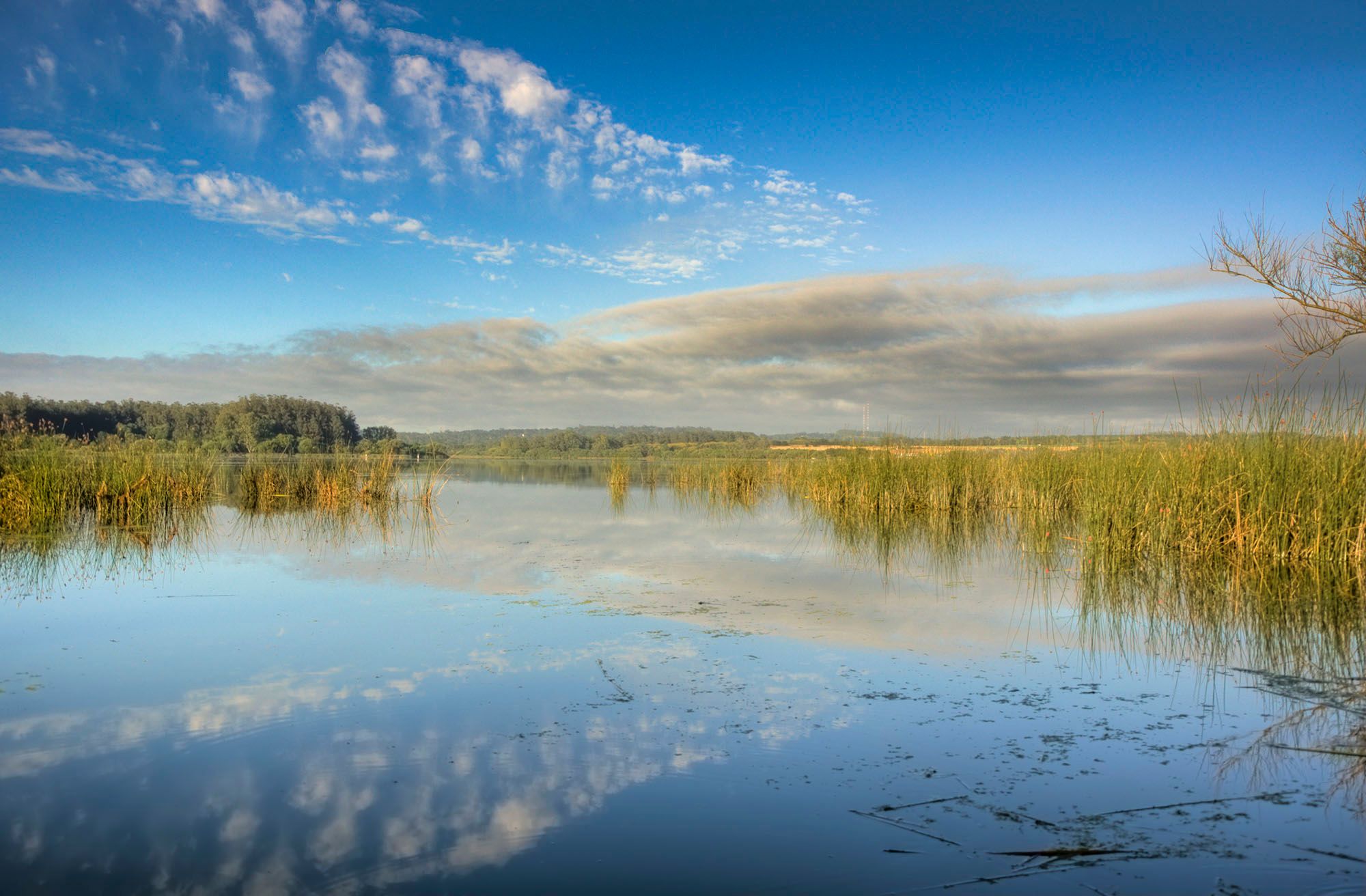 I like this photo where the clouds that cross in the sky are reflected in the water as in a mirror creating a unique visual effect highlighting the beauty of the place.
Me gusta esta foto donde las nubes que se cruzan en el cielo se reflejan en el agua como en un espejo creando un singular efecto visual resaltando la belleza del lugar.
Greetings friends !!! I see you in next post !!!!
I am the owner of the images and the copyright