Just be the change you want to see in the world.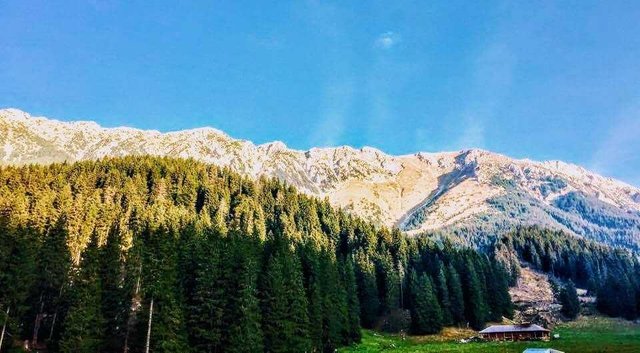 Happiness is the harmony between what you think, what you say and what you do.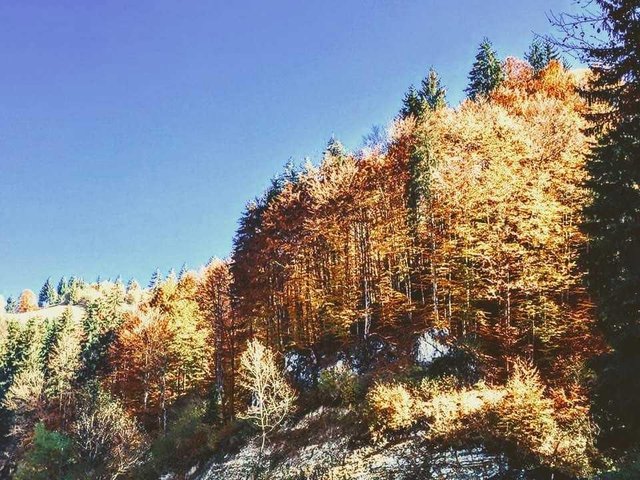 Never forget that the skin is wrinkling, and days are turning into years ... but what is most important is preserved; your strength and determination are not age. It is your spirit that removes the spider webs.
Beyond any point of arrival is a starting point. Beyond any success is another attempt. As long as you live, feel alive. If you miss what you were doing before, do it again. Do not miss yourself through the time-blown photos ...you go further when everyone expects to quit. Do not let the strength you have in you. Do so for mercy to pay respect. When you can not run anymore, take it to the trap. When you can not even do this, take it. When you can not go, take the stick. But never stop.
Monday: #foodphotography and #animalphotography
Tuesday: # landscapephotography and #cityscapephotography
Wednesday: #architecturalphotography and #vehiclephotography
Thursday: #macrophotography and #colourfulphotography
Friday: #streetphotography and #portraitphotography
Saturday: #sportsphotography and #smartphonephotography
Sunday: #goldenhourphotography

Do you use eSteem?
eSteem is a Mobile📱& PC💻 app. for Steem with great features. Also, you get Incentives posting through eSteem apps.
eSteem Spotlight; eSteem provides rewards for it top users in Leader Board with most Posts, Comments and Highest Earners.
---