Hello Steemian Friends,
Sorry for not posting since few days. Actually I was attending a Skyrunning event in which I was doing many things.
First of all I did recce for the 60km route which took few days then I went again on same route to mark it down with flags and signage. On race days I was clicking pictures of runners. After race I cleaned the entire route.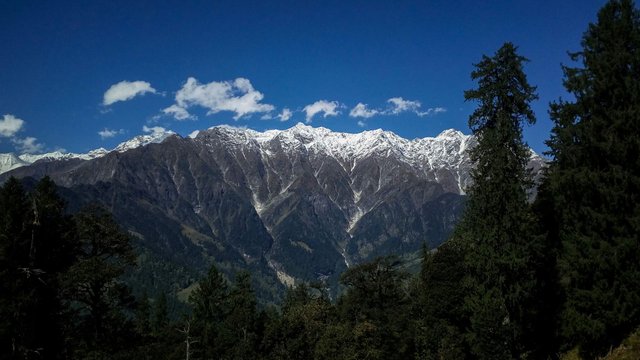 Posted using Partiko Android