Dear Friends
Last month I visited kashmir, Pakistan for a small adventourous trip to the famous Ganga Choti.
Ganga Choti is a peak near the towns of Sudhan Gali and Bani Minhasan located in Bagh District, Azad Kashmir, Pakistan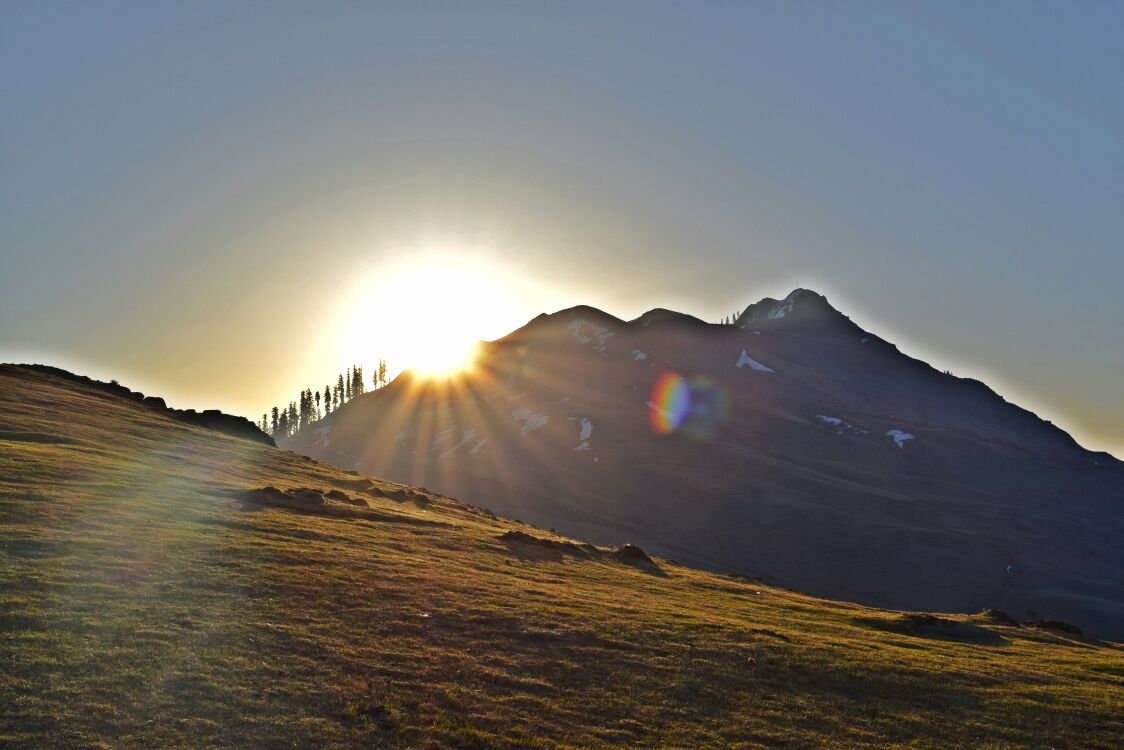 Sun view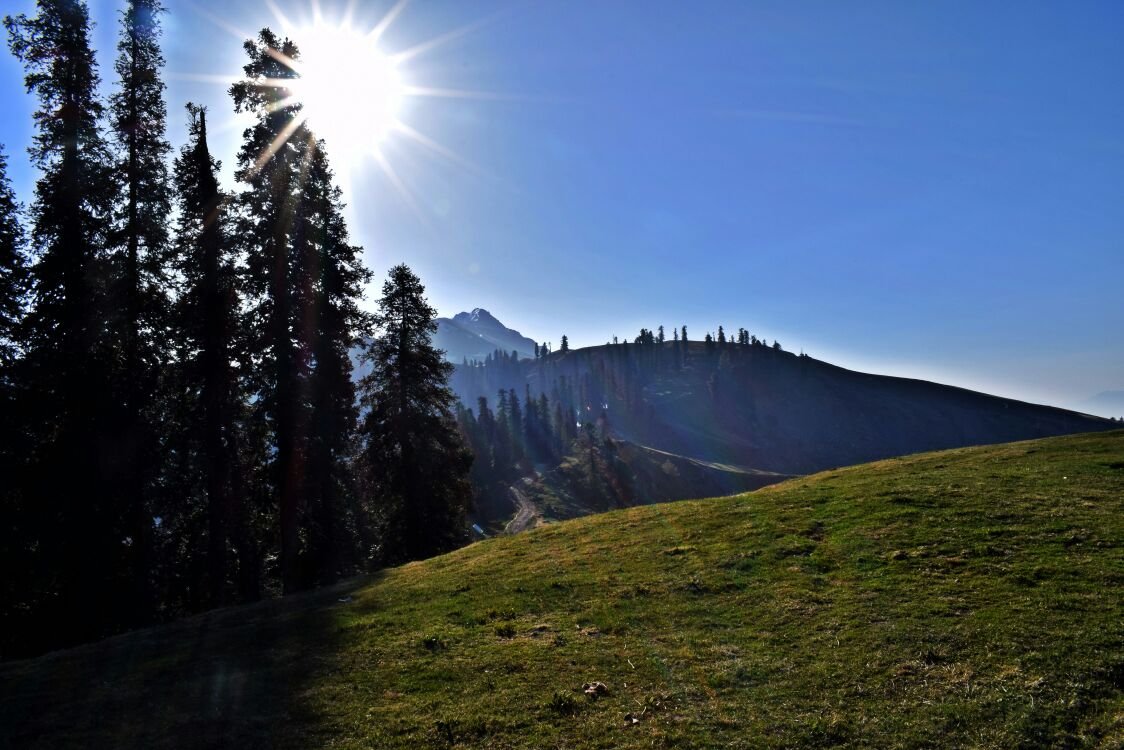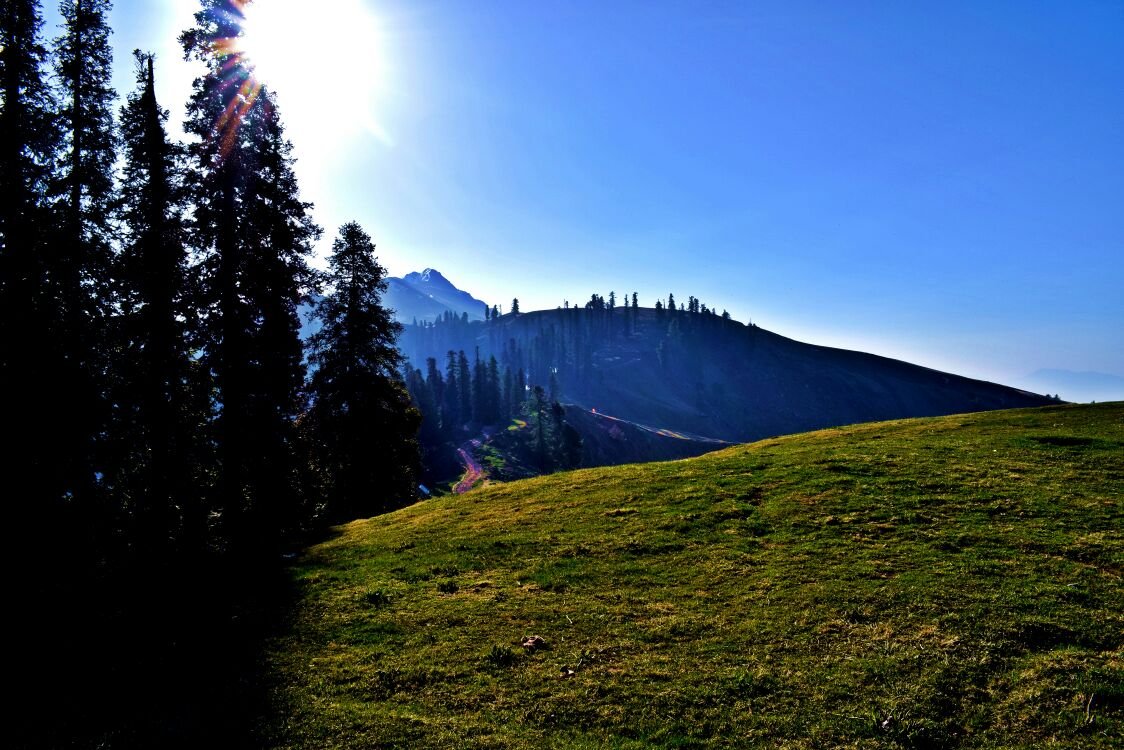 Lets have a view of famous Banjosa lake kashmir from ganga choti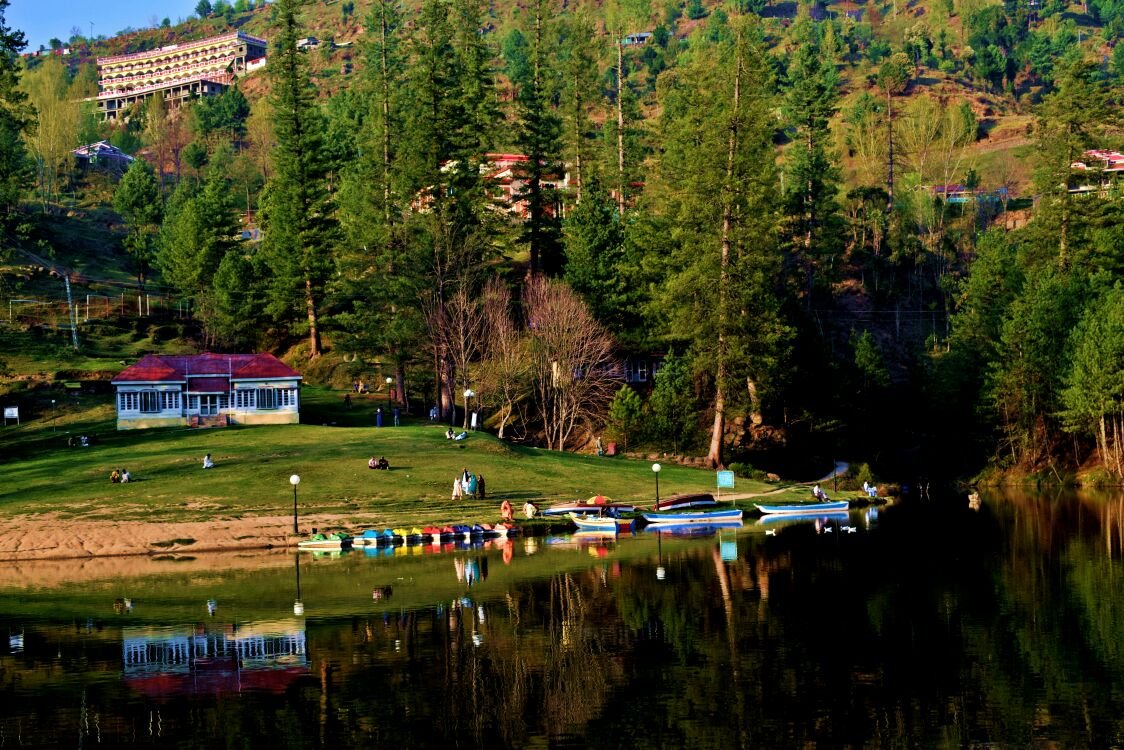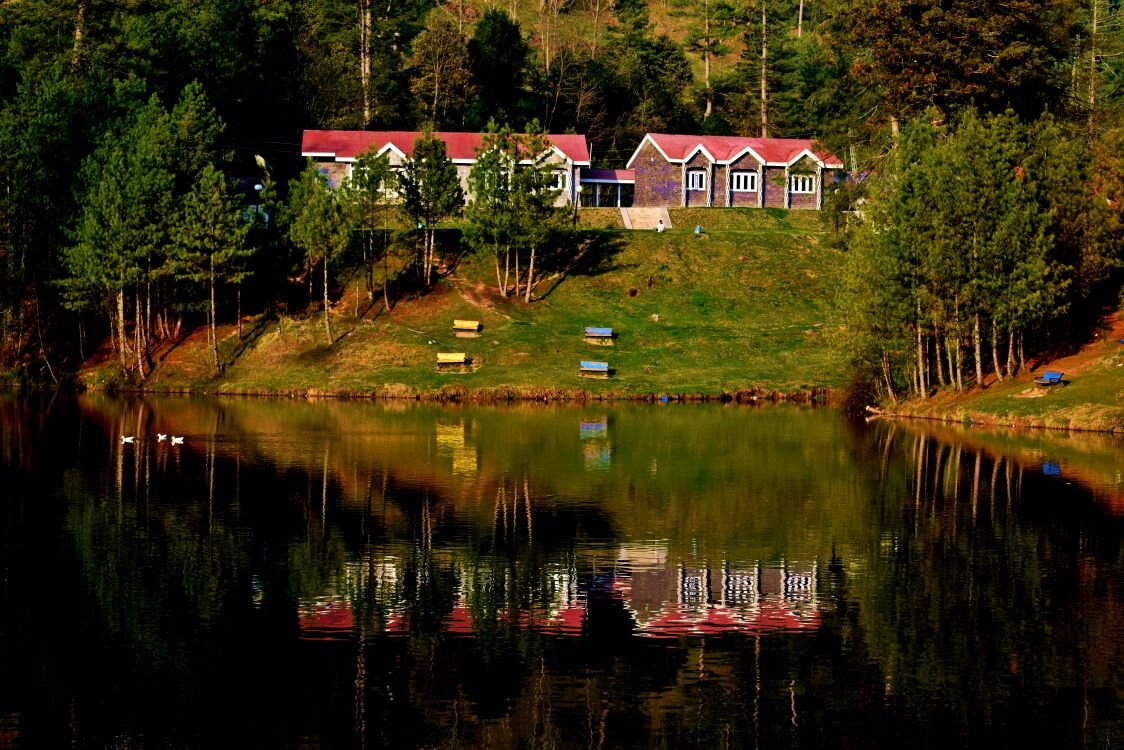 In the end, let me show you the picture of my next blog :P
Shogran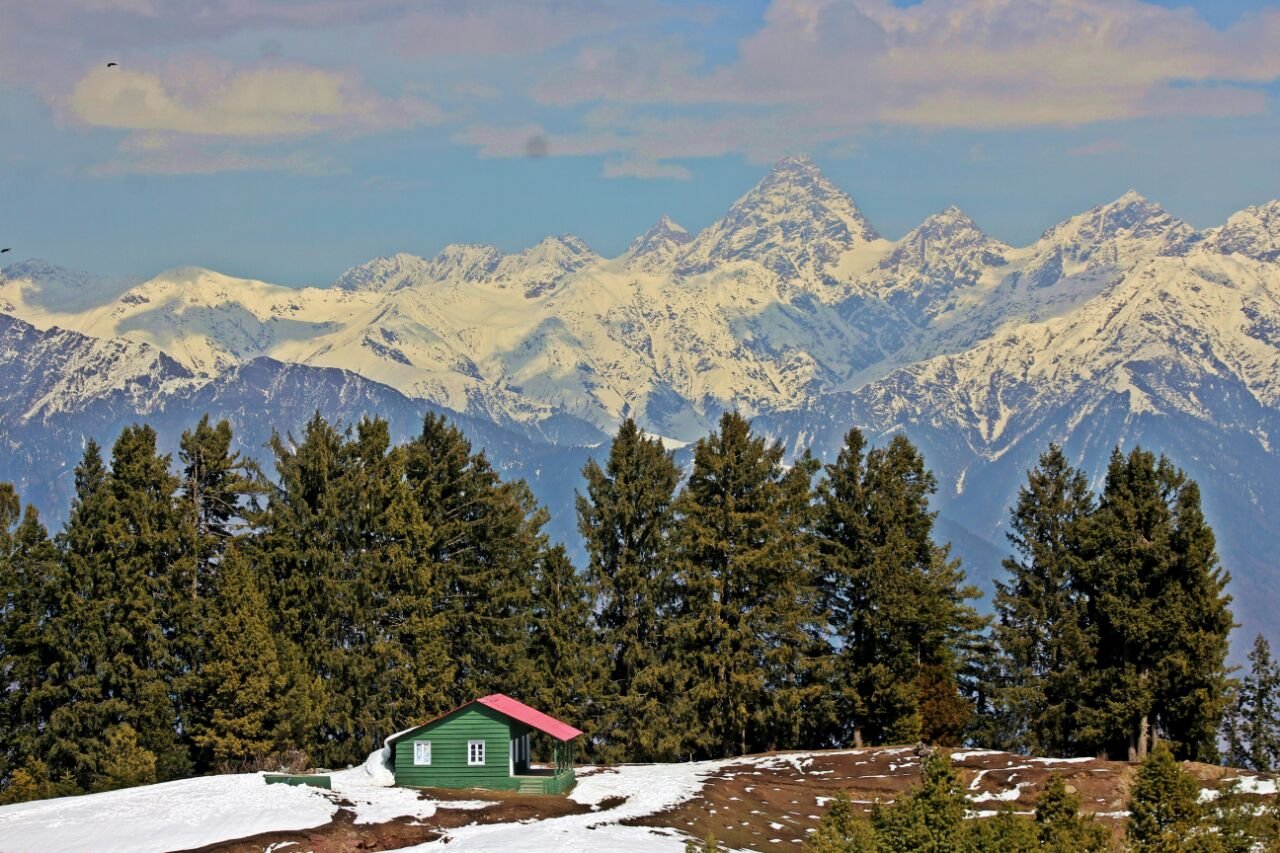 I will update you guys about my visit to shogran soon :)
Do let me know about the pictures. You liked them or not??
Cheers :)
!!!!