Dear Steemit friends!
So this 'll be my second entry to #SteemitPhotoChallenge. And I'm very happy beacuse first was awesome I was awarded in animal photograhy contest. :P
I use #Nikon D3200 with different lenses - Nikkor 18-105 and Nikkor 50 f/1.8G. These 3 photos were made in #Dolomites - #Italy.
Entry #1: Lago di Landro
On our way from Dobbiaco / Toblach to Cortina d' Ampezzo we stopped at this beautiful lake.
Settings: f/13 - 1/250 - ISO100 - 32mm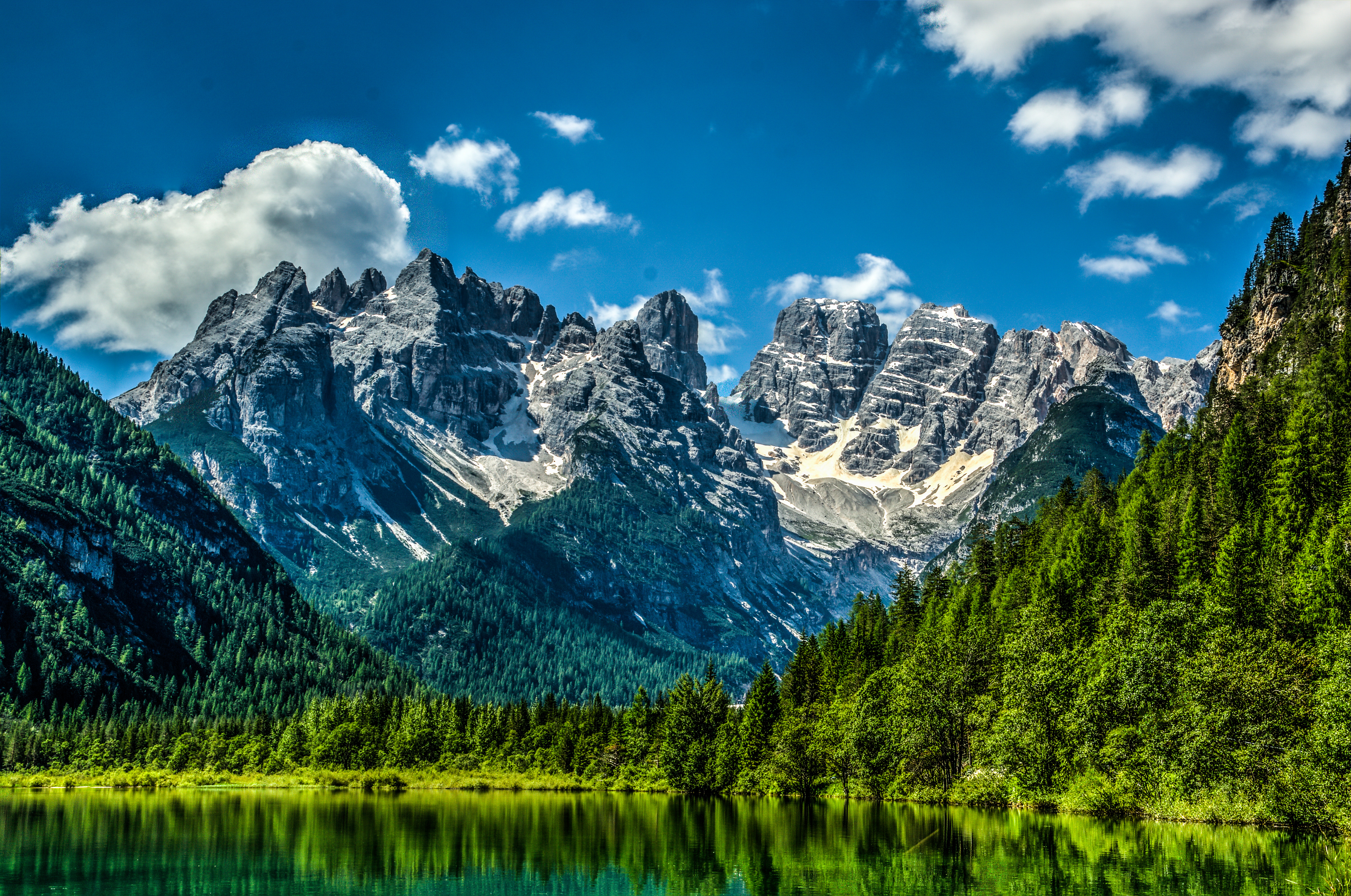 Entry #2: Dolomites
A beautiful view in Dobbiaco / Toblach at Dolomites.
Settings: f/5 - 1/250 - ISO100 - 18mm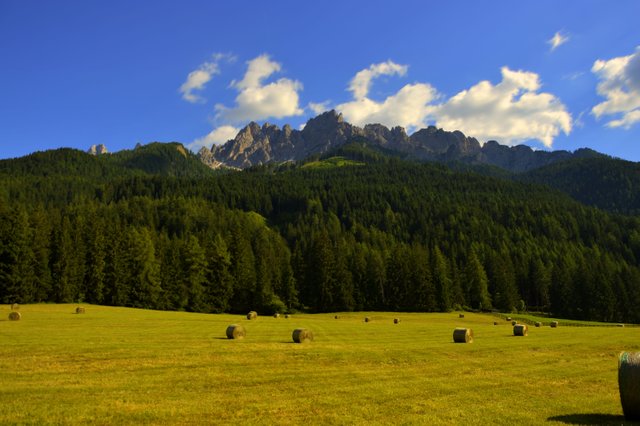 **Entry #3: Dolomites from Lago di Dobbiaco **
Another great view at Dolomites from Lago di Dobbiaco / Toblacher See.
Settings: f/5 - 1/1000 - ISO100 - 18mm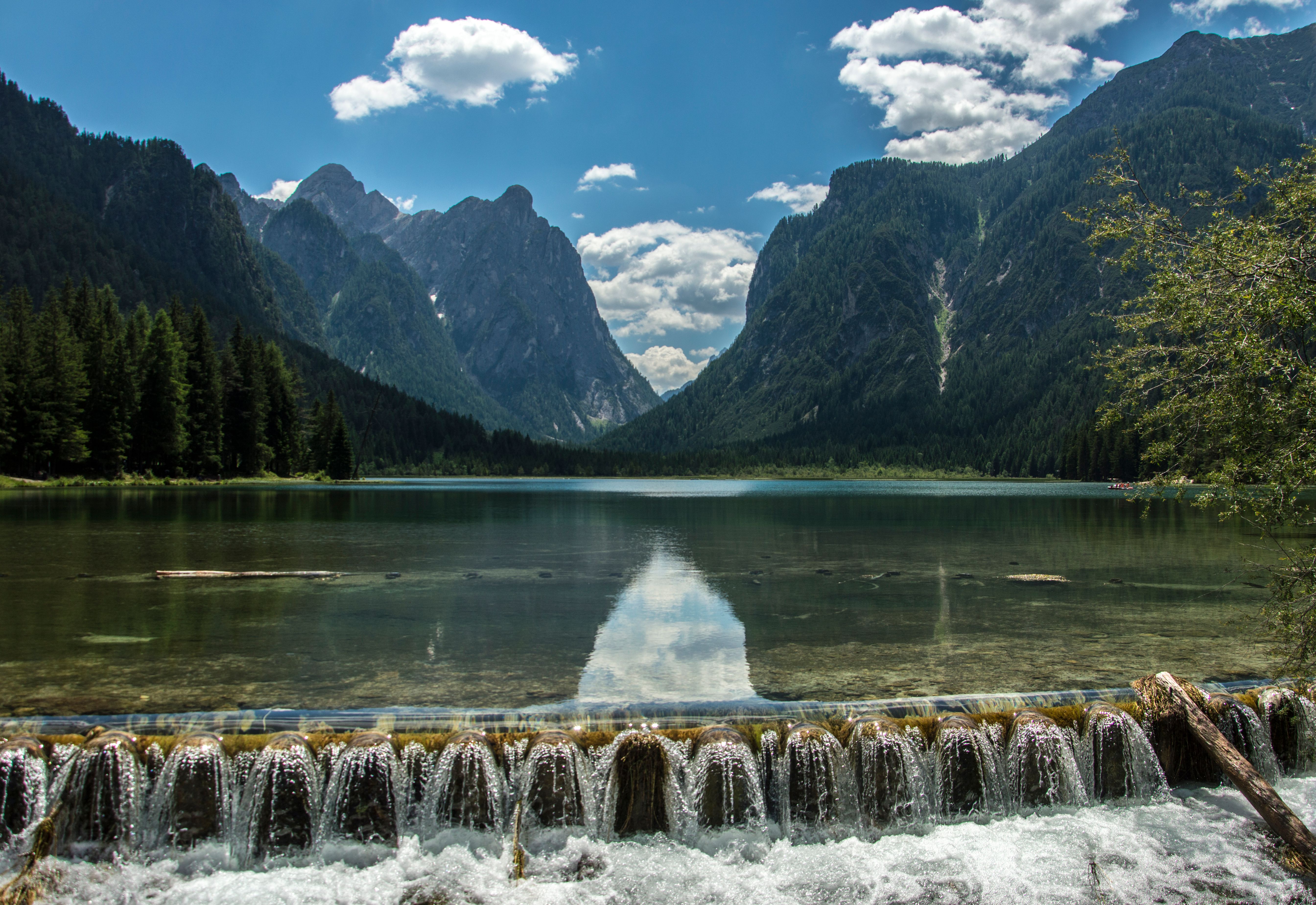 Have a nice day everbody ;)