Landscapephotography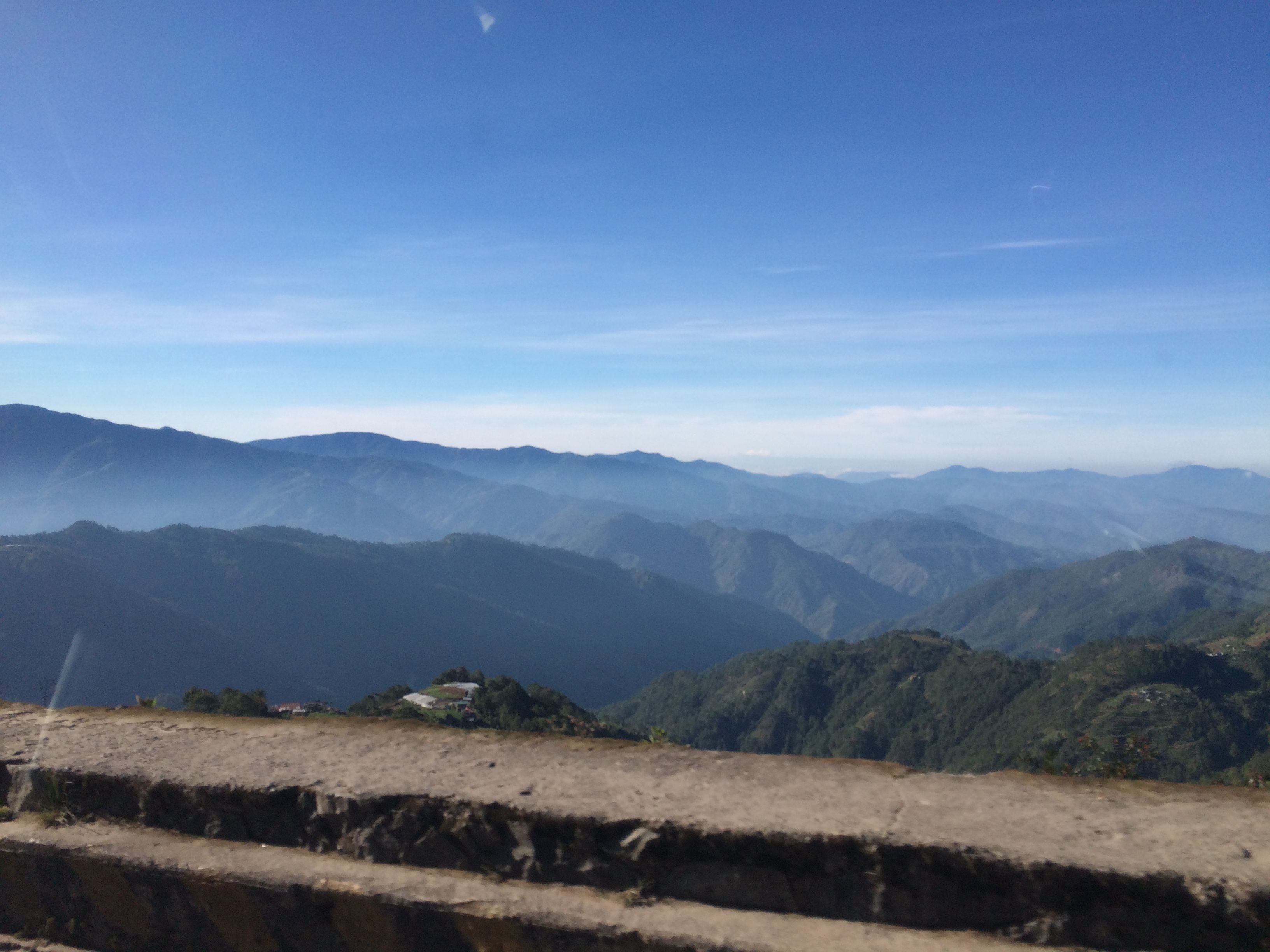 Photo taken by: @goldwin using Iphone 5s
Mountains, Mountains, Mountains!. Part of my work is to travel in the province of Benguet, where you will always encounter this scenery of landforms. Sometimes I really enjoy this kind of work but sometimes not, really tiring because of the travel.
I never ask for this kind of job, working while travelling 😅, but it's a gift, I think for me, I learn so many things about different culture, different people and different places.
I just want to share this like " A Blessing in Disguise.
Thanks @atongis for your unending support.