Walking Highlands Touchstone maze trail
Some cool rocks and awesome views, in just a short hike.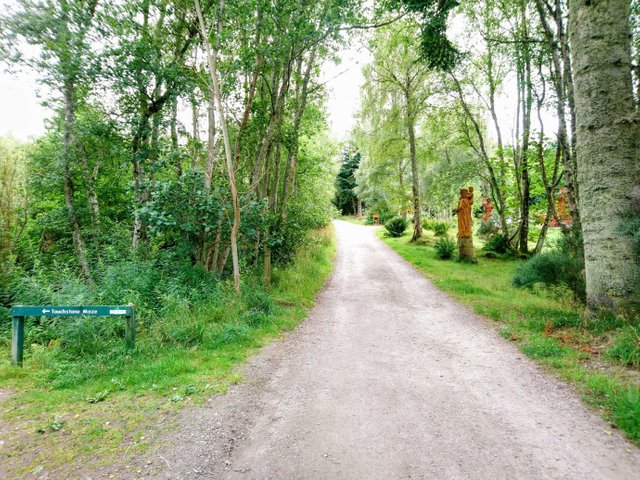 Starting from the car park, it is just a 8km hike up a small hill.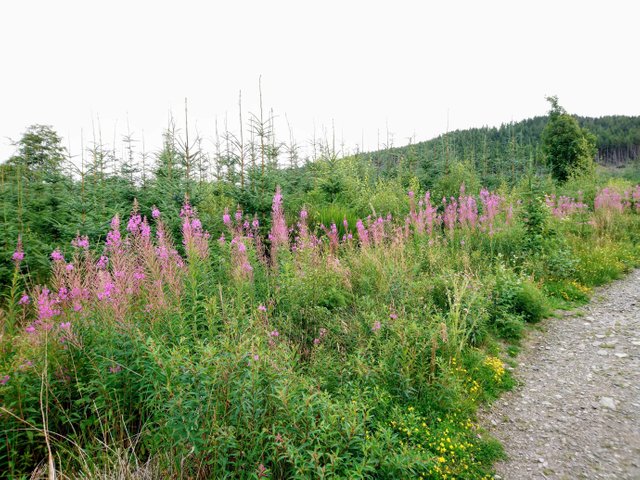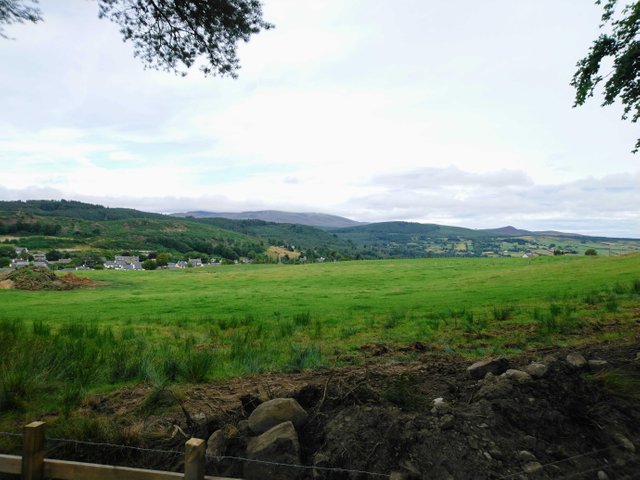 The maze of stones are close to the car park.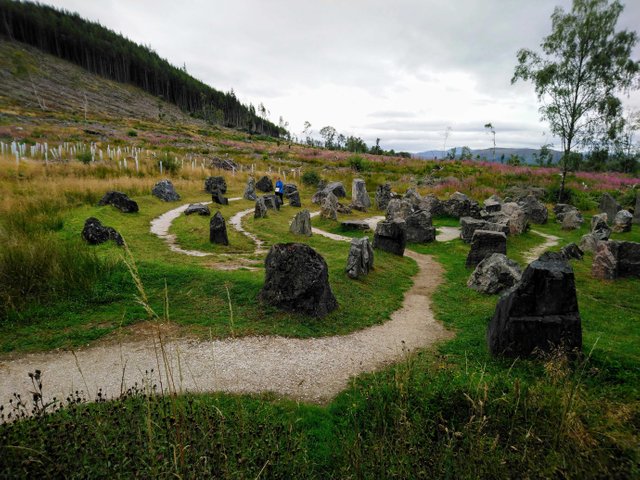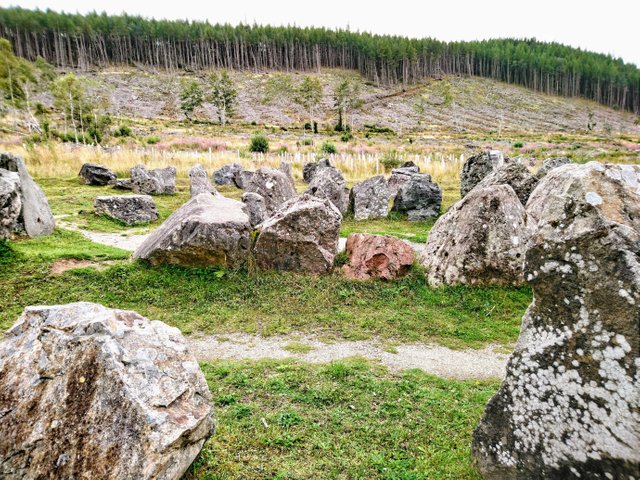 And a five star camp site.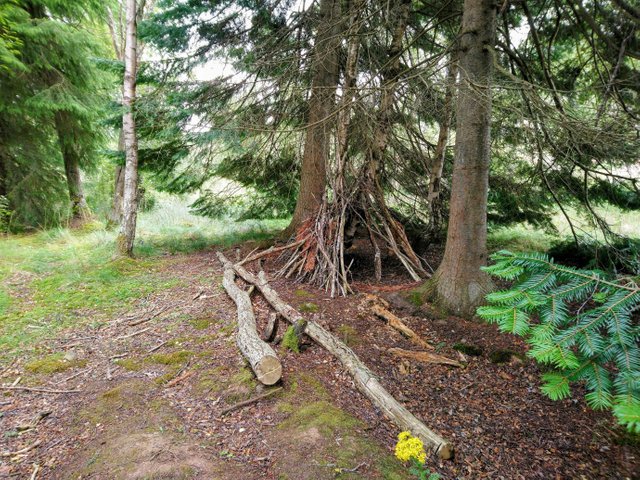 This hike had treats along the way too.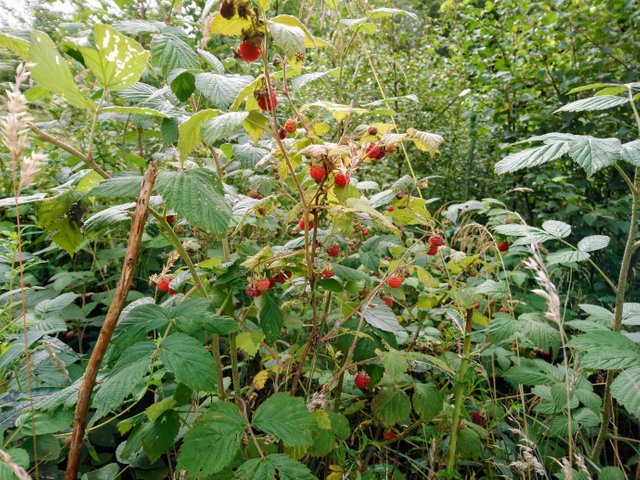 There are some nice views too.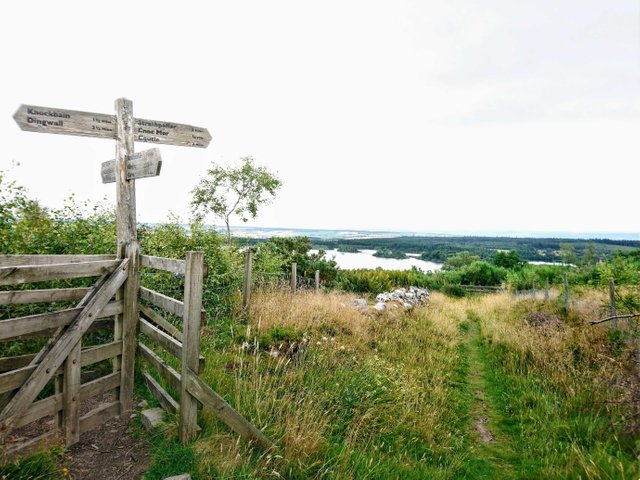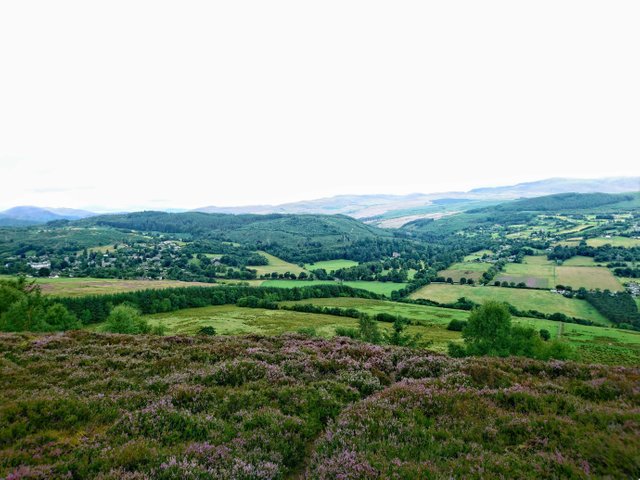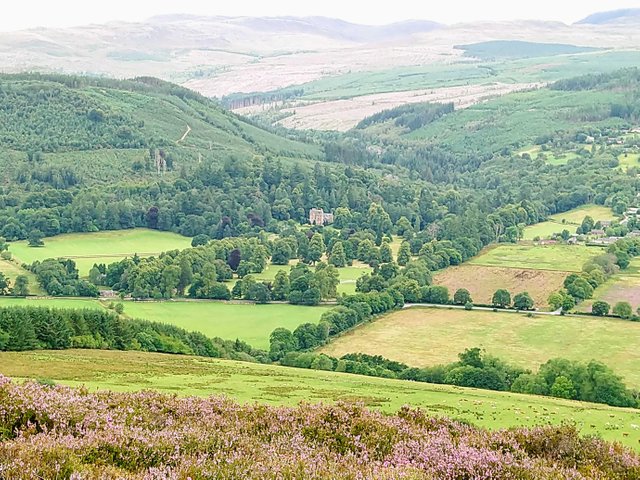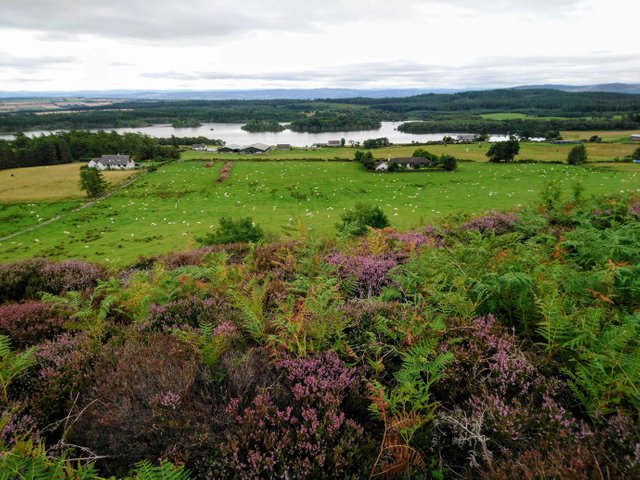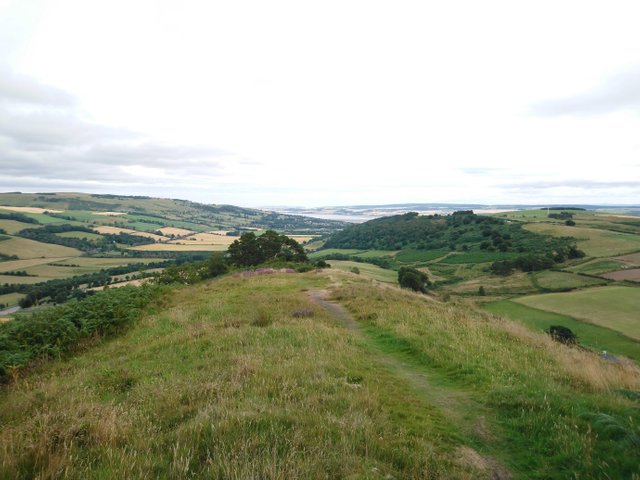 On the way back we saw some wooden statues.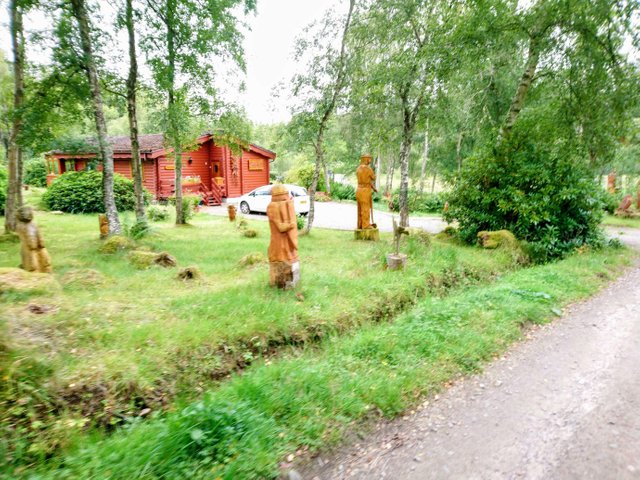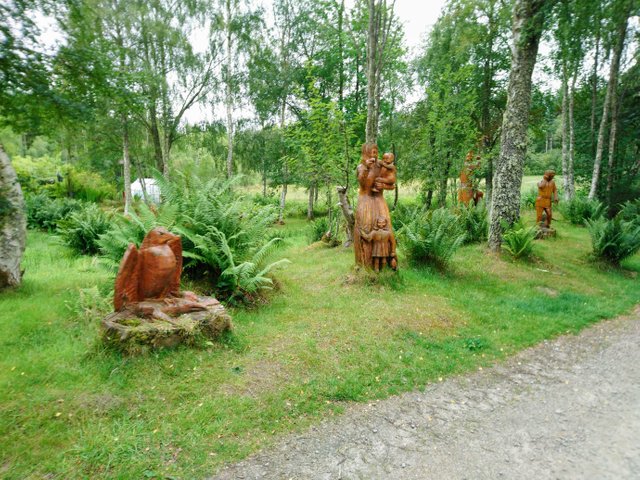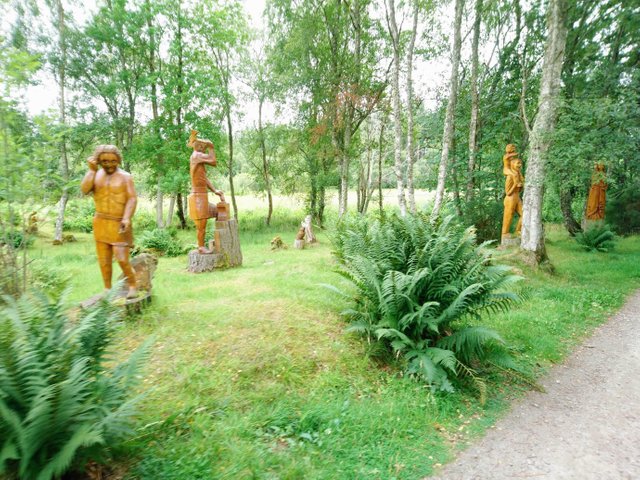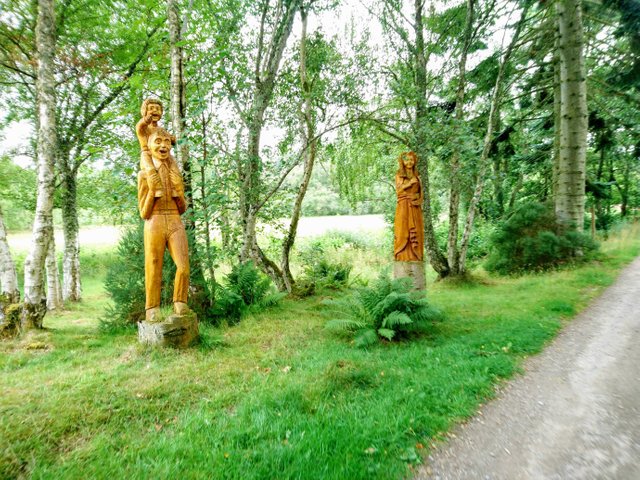 .
Hope you like the pictures