Dear steemians
Desert is very interesting environment. Nature is so diverse. How tough is to survive with so little water? But still some animals and plants adapt to conditions there.
I didn't see many deserts, but from those I did, I would point out Namib Desert as most beautiful one. What about you?
This is my entry to African Wednesday challenge hosted by @czechglobalhosts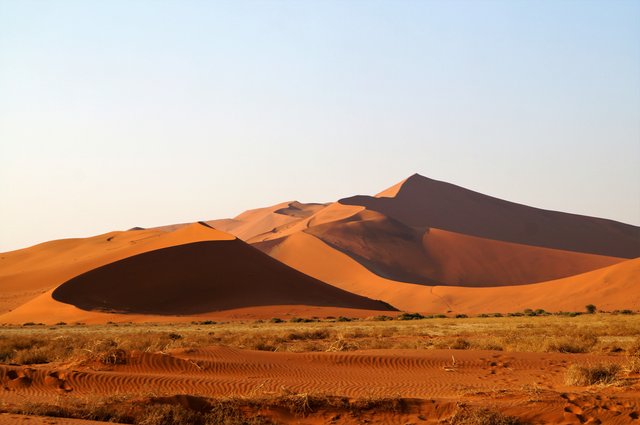 Please click on the image to enlarge
All photos in my posts are @originalworks and were taken with my own equipment.
@crazy-andy