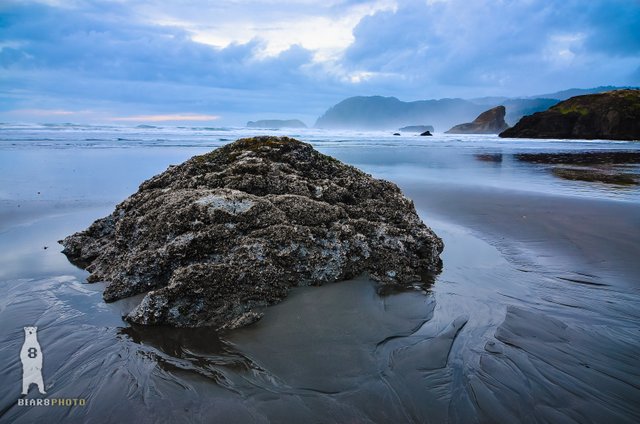 Myers Beach, Oregon, USA
This might be my favorite shot from our time at Myers Beach. I love the crispness of the icy-blue moody sky / water, and there's that famous rock again in the background!
.
.
.
.
My dog and I are full time in a old RV for over 6 years now. Please follow along and enjoy the photos of our travels. Prints available on my website.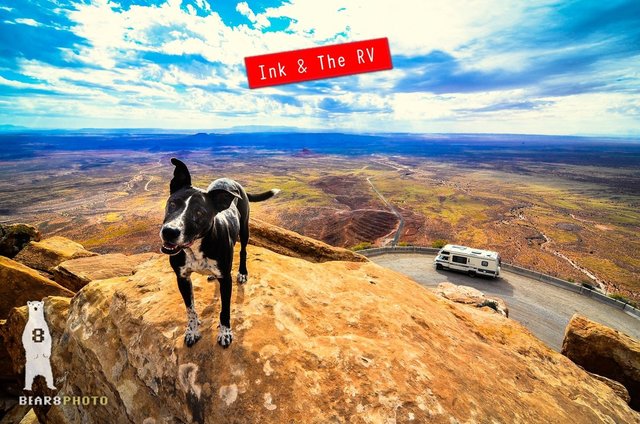 website: http://www.bear8photo.com