English / German
Nun stehen sie also direkt vor mir! Etwa 1-5 Meter ist die Distanz, die auf den folgenden Fotos festgehalten ist. Jedes Tier hat seine ganz eigene Art und charakteristische Merkmale, die mir auch sofort auffallen und die Tiere unterscheidbar machen.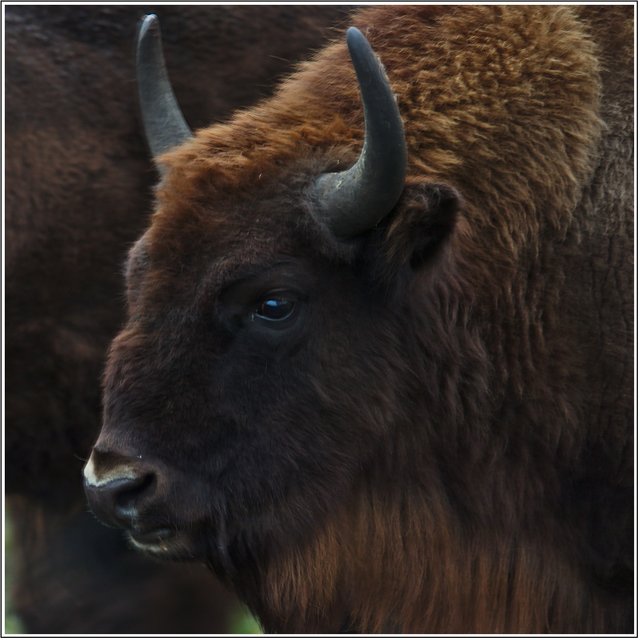 Now they are right in front of me! About 1-5 meters is the distance, which is recorded in the following photos. Each animal has its very own kind and characteristic features, which I notice immediately and make the animals distinguishable.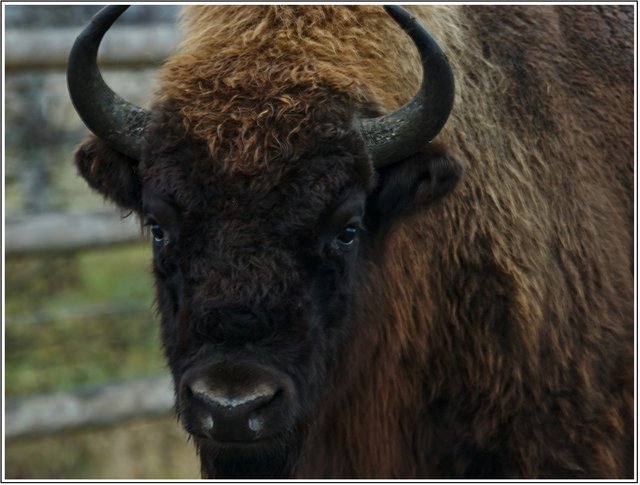 Der Alte kommt schon mal bedrohlich nahe und schnaubt mich an. Wie ich aber später herausfinde hat es mehr damit zu tun dass ich nichts zum Fressen mit dabei habe und weniger damit dass ich eine Bedrohung darstelle.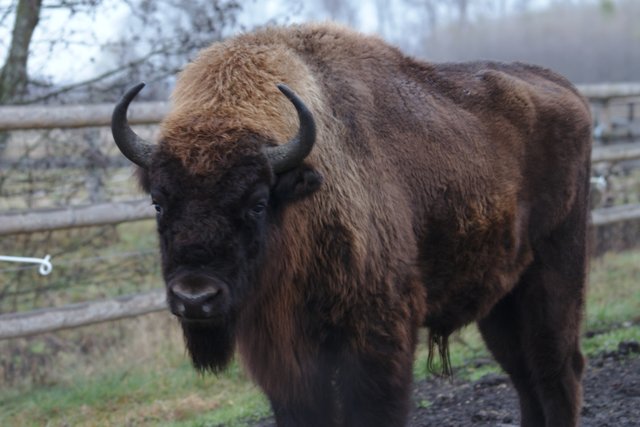 The old one comes close threatening and snorts at me. But as I find out later it has more to do with the fact that I have nothing to eat with me and less so that I represent a threat.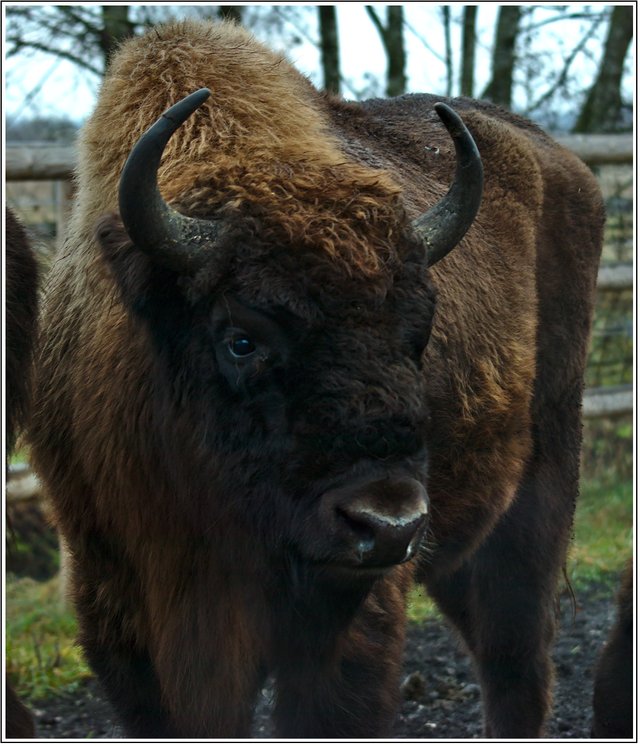 Die etwas jüngeren Kollegen sind einfach nur neugierig und betrachten mich ganz genau. Da ihr Sehsinn aber nicht gerade der beste ist nutzen sie ihren Geruchssinn um mich zu identifizieren. Am nächsten Tag hatten sie mich dann sofort erkannt und sind direkt auf mich zu gelaufen, noch ohne dass ich die Möglichkeit gehabt hätte ein Landschaftsbild mit ihnen zu machen.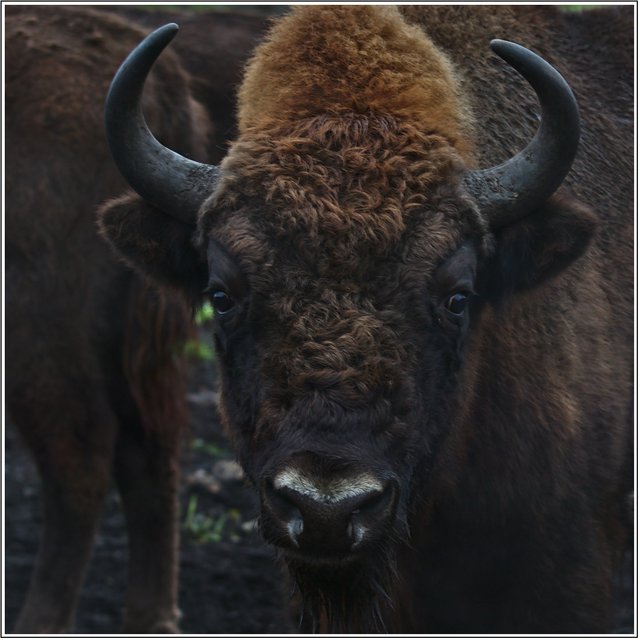 The slightly younger colleagues are just curious and look at me very closely. But since their sense of sight is not the best, they use their sense of smell to identify me. The next day, they immediately recognized me and walked directly towards me, even though I would not have had the opportunity to do a landscape shoot with them.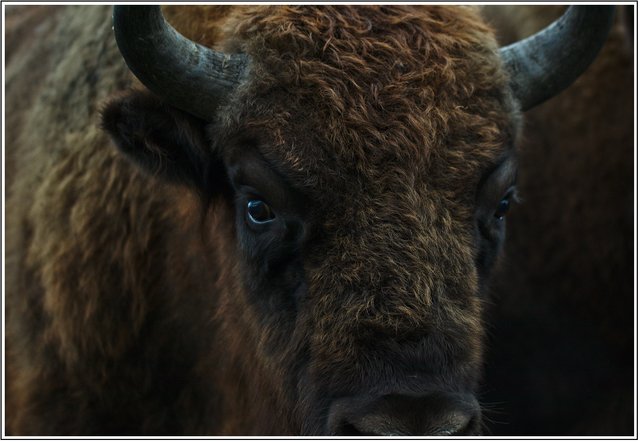 Date: 30 November 2019
Camera: Canon EOS 200D
Lens: Tamron 70-210 mm F/4 Di VC USD
Edit: darktable

See you next time! / Bis nächstes Mal!
Thank you for your attention! / Danke für Deine Aufmerksamkeit!
Original content by