How Can I Upgrade My Backyard for 2023
The backyard serves as a great place to relax and spend your free time with family members. A good and organized backyard can make a difference and increase the value of your house. During the Covid-19 pandemic, the backyard came to trend as everyone was trapped in their homes. The backyard provides you with a touch of nature.
If you have a backyard that was neglected for quite some time now, maybe it is time to get back to it. You will also enjoy setting up your backyard again. If you have a backyard, it requires some upgrades, and you can save money by choosing between available upgrades and setting it according to your taste.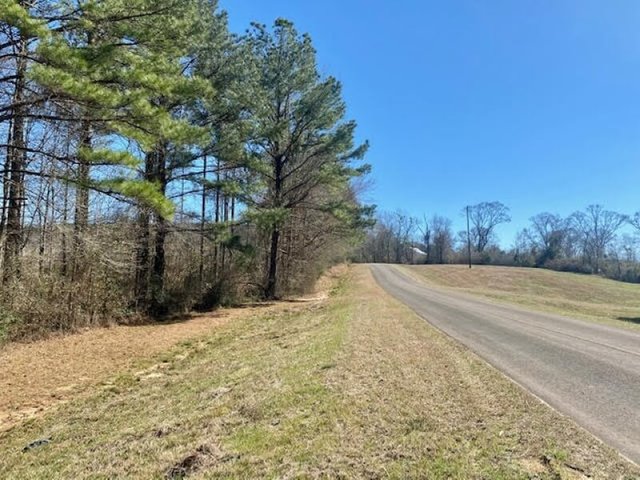 Invest in a hammock to relax
A backyard is considered empty without a hammock, even if you have everything else to relax. The hammock is a very good investment as it gives your backyard a good look. You will enjoy the experience of spending your day on a beach at your home. The hammock is useful for both the summer and spring seasons.
Various varieties of hammocks are available in the market, such as cotton and polyester. Choose the material according to your needs, as each material has its pros and cons. You will need trees in the backyard to use a hammock, but now separate stands are available in the market. They are foldable and can easily be stored.
Focus on privacy
You have to work on improving the privacy of a backyard first. This is necessary, especially for urban areas. If you want privacy, you can spend a few hundred dollars and build a new wall. For further improvements, use hanging plants to decorate the wall, although this will cost you some extra money. The wall acts as a showcase to show your family members and friends what you are capable of. If a new wall is too much for you or you can't afford it, you can use a divider that can do the work.
Install good lighting to upgrade the ambiance
The backyard is useful during both day and night, but you need good lighting at night to enjoy your time there. If the transformation of your normal backyard into a beautiful garden is already done, the next step is to buy some good quality outdoor lighting.
A lot of technological advancements have happened in the recent past in terms of lighting, and you can buy the latest technology lights to enjoy various perks at the same time. Mood lighting changes according to your mood, and control them from your smartphone. These lights can be draped using a string to create a dreamy ambiance. You can install some lanterns or torches to create an ancient look.
Go for a living space in the backyard
During summer, most people like to spend most of their time outside, especially when the sun is going down. This is where the backyard kicks in to save the day. Some backyards don't have any shady place at all, so work on getting a pergola or an alternative for some shade.
If summers are very hot, you should focus on the shade the most. The installation process of the pergola requires you to clear your yard or deck first, as it is a medium-level project. If you want some extra shade, side curtains are a pretty good solution.
For house owners who want to go the extra mile, they can use outdoor lounges or a day bad in the backyard for extra comfort. Although day beds and outdoor lounges fall into the category of luxury furniture items, they are worth the extra bucks. Combine various furniture items like side tables and chairs. Sit on the chair and enjoy your favorite book, along with a glass of juice.
This way, you can transform your backyard into a living space at the same time and enjoy the best of both worlds.
If you're looking for advise for your home or a great piece of hunting land for sale in Mississippi, Mississippi Landsource has the perfect listing for you.