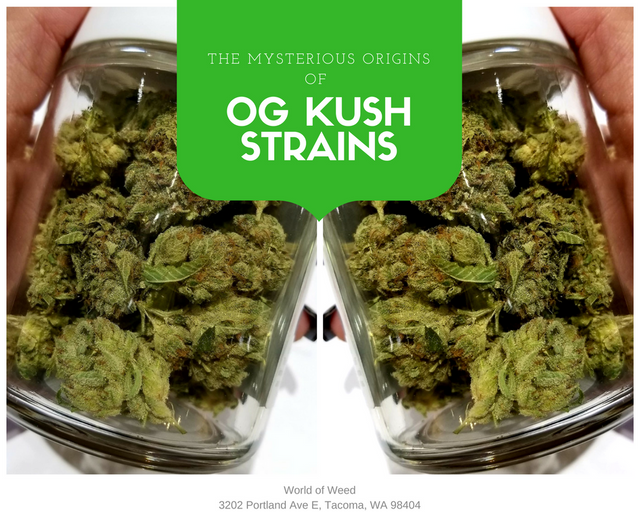 The origins of OG Kush and its various strains has been a topic of heated debate for decades.
There are roughly 91 known OG strains, but where did the first one originate from?
My favorite dispensary just shared a blog post about the origins of OG Kush strains and it's a DEFINITE must-read!
Check out, and tell me what you think!