Wisata Durian Medan ( culinary of Medan)
Selamat pagi para steemian, hari ini kita berbicara sedikit tentang kota durian yang fenomenal. Berbicara kota tentag mungkin sangat banyak kuliner di kota. Namun untuk kali ini saya akan berbicara sedikit tentang kota durian khas yang begitu amzing.
Good morning steemians, today we talk a little about the phenomenal durian city. Speaking of tentag city maybe very much culinary in town. However for this time I will talk a little about the typical durian city that is so amzing.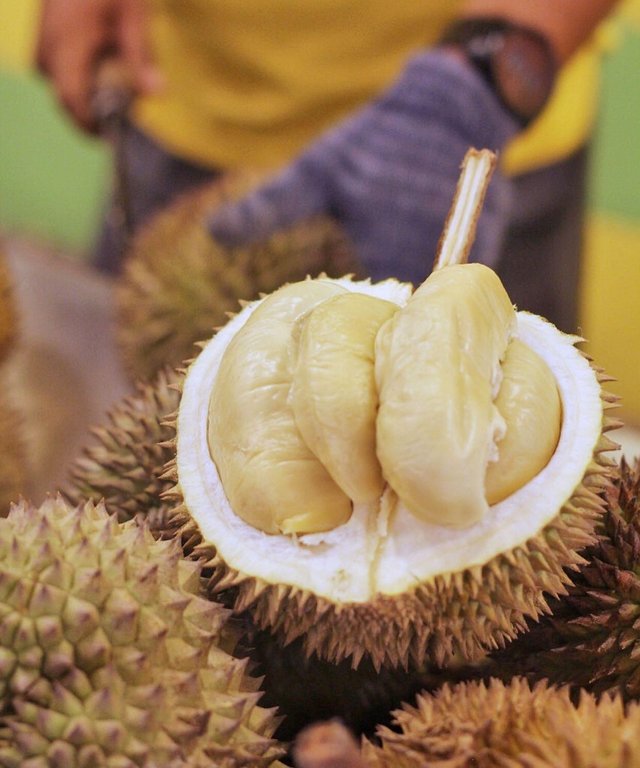 Medan adalah salah satu kota yang terkenal karena berbagai kuliner dan buah-buahan yang lezat dan untuk orang-orang selalu merindukan dan melewatkan untuk menikmatinya. Beberapa contoh kuliner di kota medan seperti durian pancake, durian kupas, meranti sponge, bika ambon zulaikha dan oleh-oleh khas seniman seperti Medan Napoleon. Tapi kali ini kita tidak membahas kuliner dan cinderamata dari Medan, tetapi kita akan membahas durian.
Medan is one of the cities famous for its delicious culinary and fruits and for the people always miss and miss to enjoy it. Some culinary examples in medan city such as durian pancake, peeled durian, meranti sponge, bika ambon zulaikha and typical souvenir artist like Medan Napoleon. But this time we do not discuss culinary and souvenir from Medan, but we will discuss durian.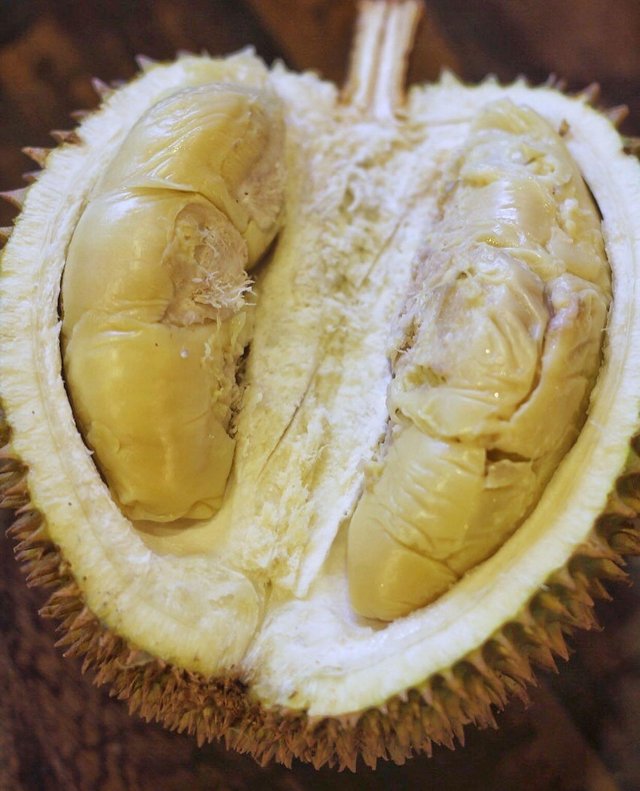 Nah, bagi Anda yang sedang berwisata ke kota medan, jangan lupa untuk mencicipi durian pulihan khas kota ini yang cukup terkenal. Dan jangan lupa juga untuk merasakan kuliner lainnya juga tidak kalah nikmat dan cukup banyak di cari oleh turis yang datang ke kota Medan.
Well, for those of you who are traveling to the city of medan, do not forget to taste the typical durian pulihan this city is quite famous. And do not forget also to feel the other culinary is also not less delicious and pretty much in search by tourists who come to the city of Medan.