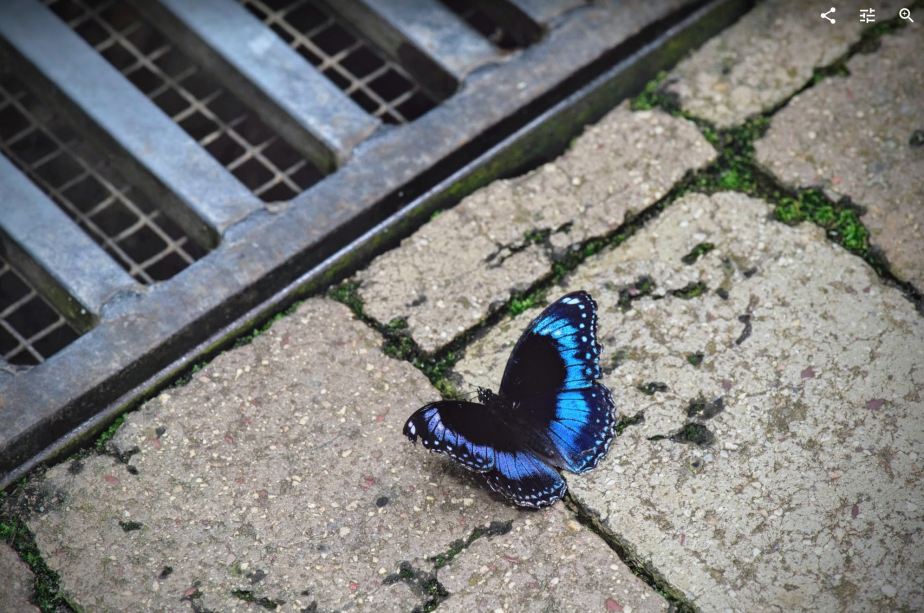 At once,
Before the first gust of wind
Sweeps you into vacuum,
Let me pick you
And stroke tenderly
The heart of love upon your back.
Let us flutter by,
Butterfly.
I have no wings
But I will borrow your heart;
Whose flight,
Delicate upon light,
Wings my own heart..