It's seem very interested to see the football match last night at Delta, Sidoarjo, Indonesia Square.
Indonesia U-16 VS Thailand U-16.
I was very glad as Indonesian people, because this is the first time that Indonesian Football club Timnas U-16 has been a winner in AFF Champions.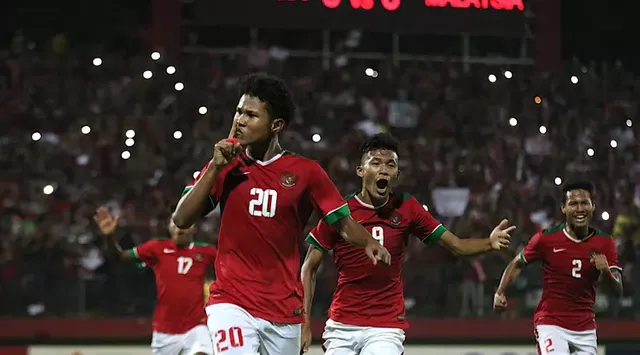 We hope Indonesian Football Club will be qualified in The World Champions.
Garuda Indonesia Bravo, I Love you so much.
This is also a gift for Dirgahayu The Indonesia Independen State as 73 annual.
Regard, maziero681