Connecting your Steemit Account to your Kryptonia Profile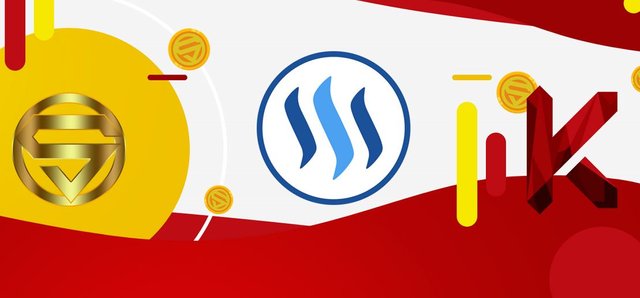 You can now connect your Steemit Account with your Kryptonia Profile.
Remember you get 100 coins for connecting each social network so can earn a max of 600 coins when you connect all 6 social networks.
Follow these steps:
1. Go to your Account Settings which you can access from the Profile Menu at the top right of the page.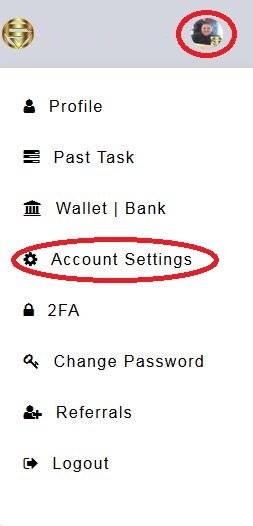 2. Click the "Social connect" .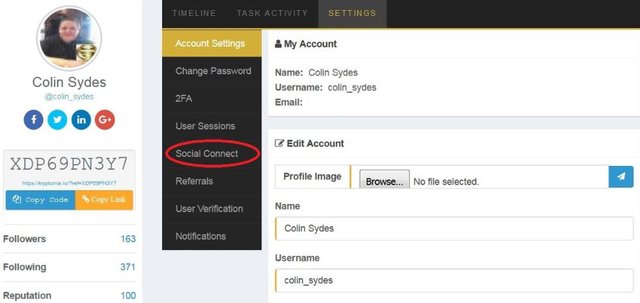 3. Click "Link" to right of "Connect your Steemit account".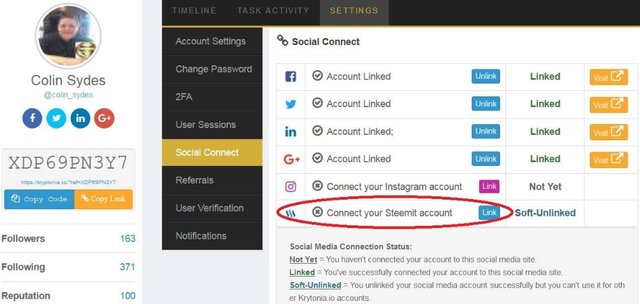 4. Click "Continue".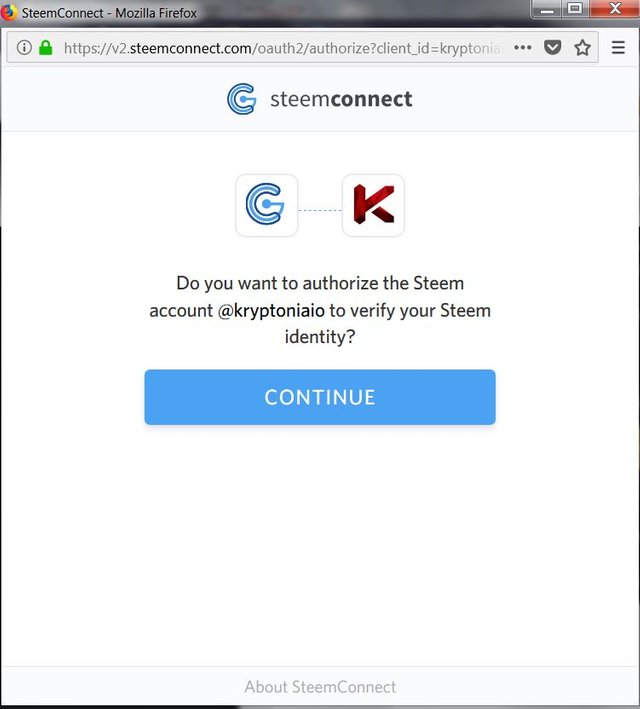 5. Enter your Steemit name and your Posting Key or Master Password then "SIGN IN".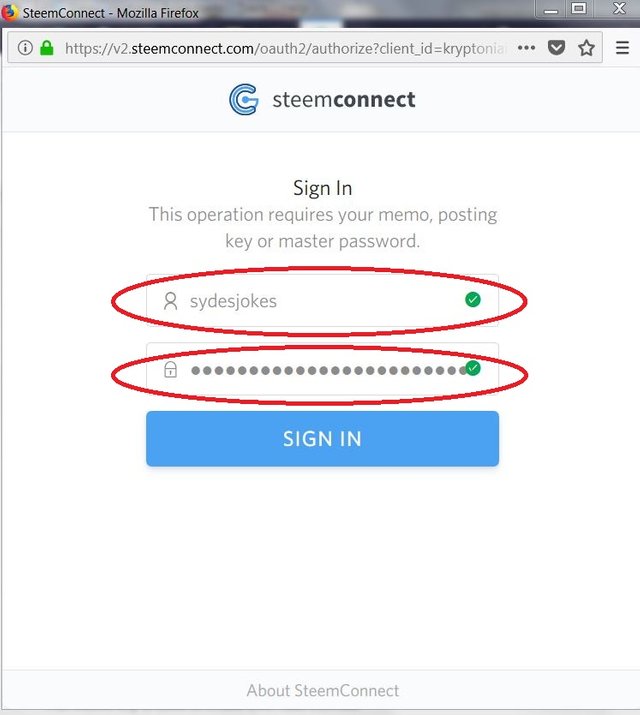 6. You will receive this to show you have successfully connected your Steemit account.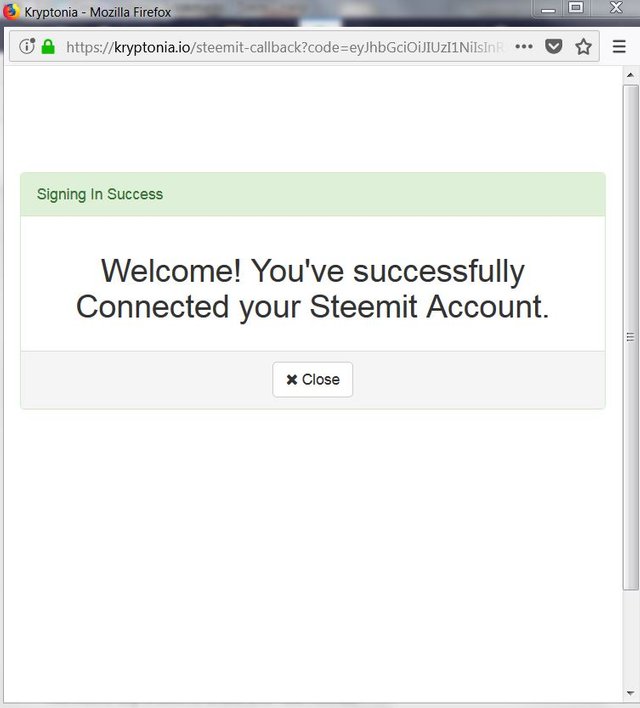 7. Account Settings will show "Account Linked" and you will see the Steemit button under your Profile Name on the left.