Kryptonia - The Do's and Don'ts
How to be successful with Kryptonia and Superiorcoin.
There are certain things you should be doing and there are things you should NOT do.
Here is a small list of the do's and don'ts;
Do.
Use Kryptonia EVERY DAY and complete tasks to earn coins.
Post your own tasks on there to promote Steemit, Your Business, Social Media etc.
Offer at least 10 coins for simple tasks, for something more than just an upvote offer more.
Make sure you carry out the task BEFORE claiming the coins. otherwise, you will lose reputation.
Don't
Don't promote resteems, if people like your post they will naturally resteem it
Do not offer Connections Exclusive tasks if you do not have connections, this will only p**s people off.
Don't try and scam people with dodgy links to suspect websites.
Don't be GREEDY, it is a community and if we work together we ALL benefit.
I had to post this as I am seeing more and more people doing a lot of the Don'ts.
Thanks for reading.
Image Credit: Kryptonia.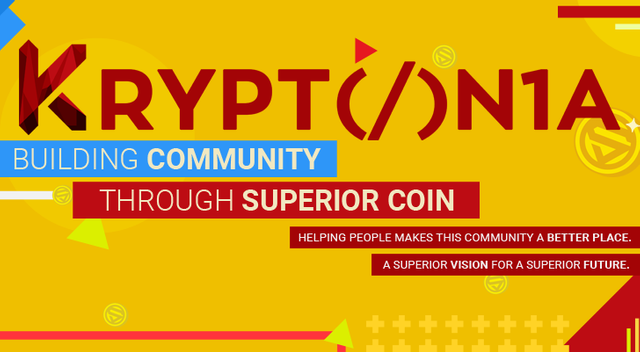 Join Kryptonia Today!
Share your Steemit Posts on Kryptonia.io -->
SIGNUP HERE
#SuperiorCoin
with
#Kryptonia
#Superior
Coins =
#Upvotes
on
#Steemit