What is kblog.io?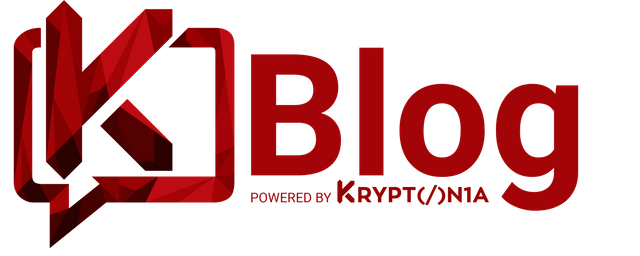 Kblog.io is powered by Kryptonia platform. The world's new blogging community for people passionate about everything where everyone gets paid in Superior Coin (SUP) for creating a content.
With kblog.io "Your post has value".
How it works?
If you have an account on Kryptonia.io, just use it to activate your blog. If you do not have an account just register at Kryptonia.io.
Trending tab - Shows you the posts which have been doing well for the past few days in a certain category. (i.e. received a lot of upvotes, comments and made tons of points) over the last 3-7 days.
New tab - All new posts that are coming through from the people you've followed will show up here. Similarly, if you navigated to one of the tags, say for example you clicked on the tag kryptonia, and went to the new page, all new posts which have the tag kryptonia in it will be showing up here, the newest one is on the top of the page.
Promoted - coming soon.
Voting Points - the total user's SUP points earn from the posted article.
Voting Value - the user's value for voting.
You will receive 100% vote for your first person and each post after. Voting will decrease by 10% until it is reset after 24 hours.
Calculation:
Voting Value = Available balance on Kryptonia * 0.05.
Available - running balance in Kryptonia Bank.
Next Payout - timer for when the next payout is to be released.
After 7 days, it becomes Superior Coin (SUP).
Estimated SUP Value - converted SUP points to tradeable Superior Coin (SUP)
Transfer Feature - the user will be able to transfer SUP to another user and it will be added to your available balance in Kryptonia bank.
Flag feature - Allows to the user to push unwanted commented to the bottom while also notifying admins of the unwanted comment.