MI CANDIDATO AL ESPECIAL-MAROON5 SABADOS ESPECIALES @RADIOSTEEMIT
Saludos querida comunidad de

@Radiosteemit

,Despues del sabado pasado al Especial, Cerati se llevo con el triunfo. Ahora borron y cuenta nueva, nuevos participantes. ¡esta semana comienzo y estamos a full sintonia con Radio!
¡Mi candidato para este especial es Maroon 5!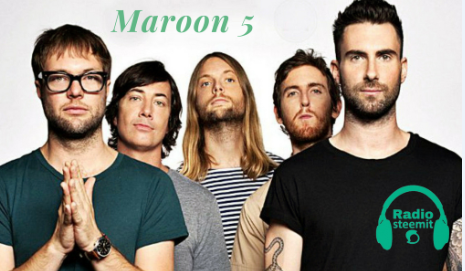 Es una banda musical de pop y pop rock estadounidense lidera por Adam Levine
---
La banda ha vendido más de 30 millones álbumes y 48 millones de sencillos mundialmente. La banda también ha realizado colaboraciones musicales en películas como "The hunger games", con la canción "Come away to the water" junto con Rozzi Crane y la película "Begin again".
---
Estilo Musical
Maroon 5 ha citado a Michael Jackson, The Police, Talking Heads, Aaliyah, Oasis, Shabba Ranks, y Prince como sus influencias. Adam Levine también ha citado a Stevie Wonder como uno de sus favoritos.
---
Tema: Girls like you
---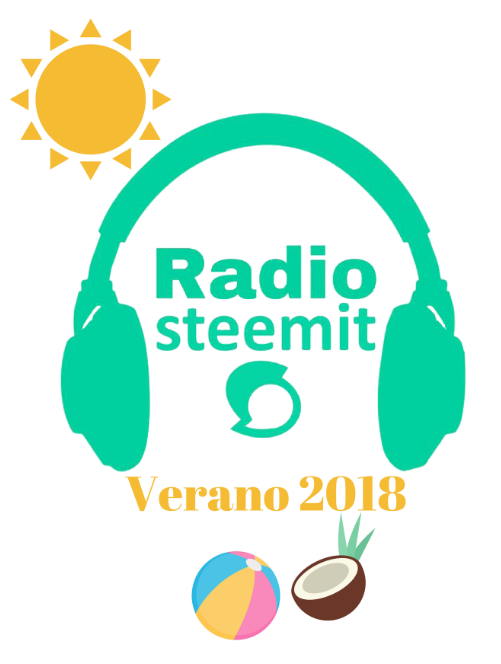 @RadioSteemit
esta presente en el discord, mas que un canal, es un medio donde podemos ser quienes somos, disfrutar de la buena musica a tu complacencia, y pasar un rato agradable con los mejores programadores dispuestos hacer una experiencia unica para tu visita.
Únete a nuestro canal de Discord:

No olviden, que los jueves tenemos de mi mano el Master de POSTHARDCORE/HARDCORE, ¡todo un dia rompehuesos y quebranta craneos Jaja!

Y Sin olvidarse de mi nuevo master Dominguero!

Jefa de programación
@vicleniz

Jefe de Djs

Djs

@yailinbel
@andrades
@erizabesu

Directora/ Productora General
@avellana