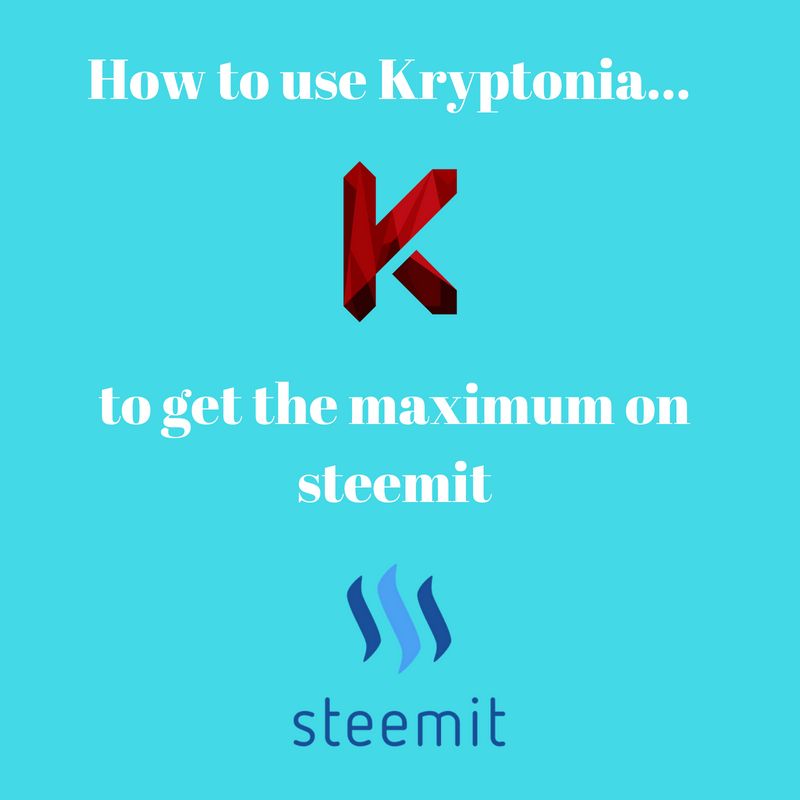 When you are on steemit, you always want to get people to upvote, comment and resteem your posts. Kryptonia offers you the possibility to give an incentive for people to do so.
You can create a task on kryptonia asking people to upvote, comment and resteem your steemit posts or to follow you. You reward them with superiorcoins, which is the currency of the site.
Why should I pay somebody on kryptonia to upvote my post on steemit?
You don't have to invest to use the site
It may seem a bit counter intuitive to pay somebody on one site in order to get a reward on another site. What you should know about kryptonia is that you do not have to invest in order to get the superiorcoins. Just by enrolling you get your first 100 superiorcoins. You can then link your social media profiles and for every profile you get another 100 coins. Take tasks of other users to get even more superiorcoins.
Be patient
It takes some time till you can actually use the coins that you have earned by taking tasks of other people. You need to be patient. Try to take tasks regularly so that your account is filling up continually. Be sure that you always follow the tasks as requested otherwise you might get revoked.
How to get the maximum out of kryptonia
We saw that you can get superiorcoins for free and now you can use them to create your own tasks. Your own tasks will be your added value on this platform. Not only will you get traffic to your steemit posts but you can get new followers, interaction with your posts and even resteems. Just ask for it!
The Kryptonia bot
When you write your steemit post, make sure that you use the task kryptonia in your tags. Like that you invite the kryptonia bot to your post. You need to have a reputation score on steemit above 25 and have a task running on kryptonia to get an upvote. These upvotes can be quite consequent!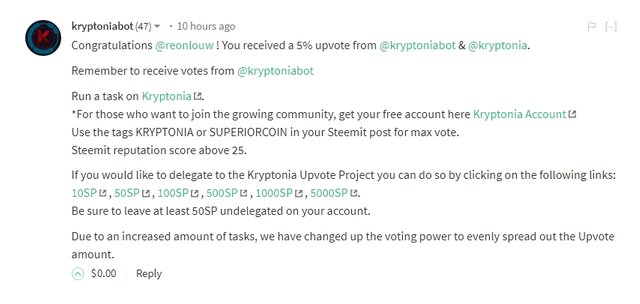 kryptonia bot in action
When creating a task on kryptonia
Try to make really clear what you expect of the people taking a task and also tell them that you will revoke them if the task is not completed correctly. There are some users who say that they completed the tasks without even having a steemit account. Revoke them without hesitation.
This means that you also have to control whether people did what you asked them to do.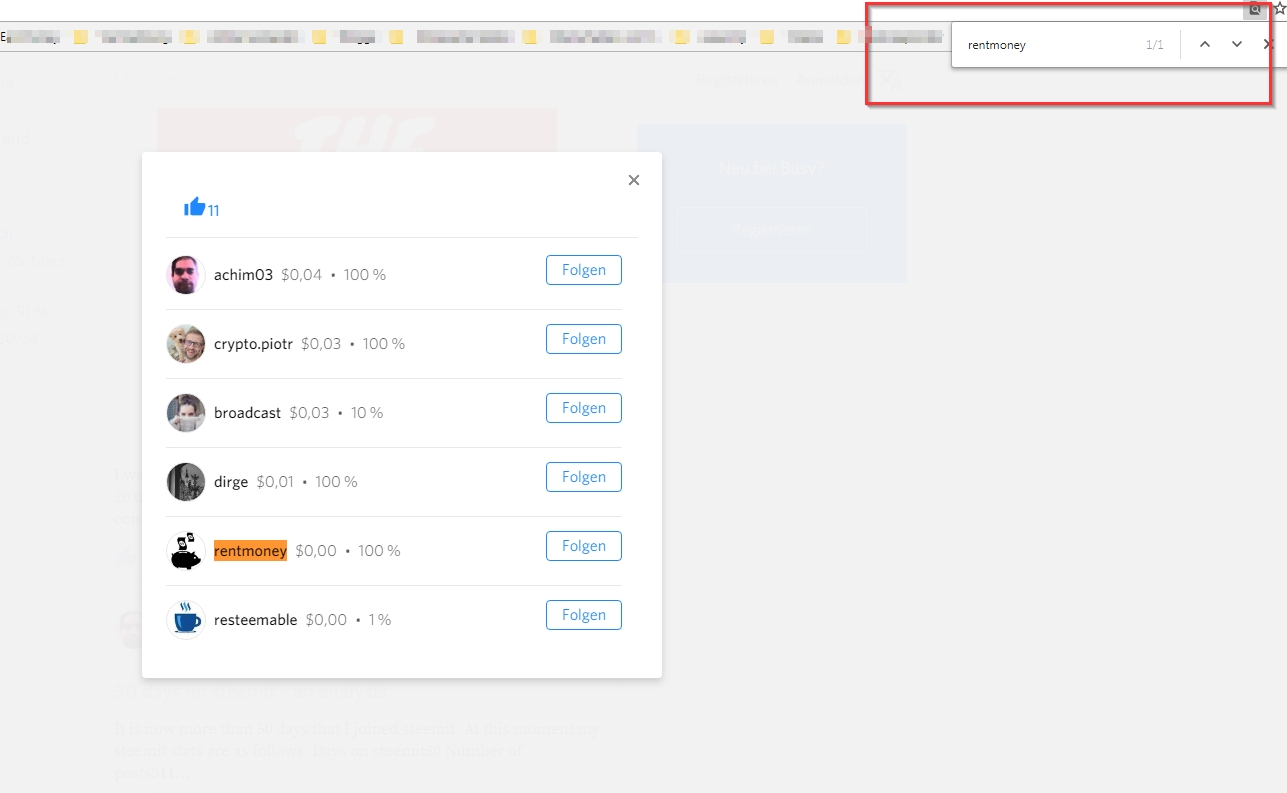 source: busy
Control whether people did the tasks as asked
I use tools to control whether people did all I wanted them to do.
I use busy to control if people upvoted my posts and also if they are following me if I asked for it. Simply use the keys ctrl+f to search on the website.
To check whether people resteemed my post, I use this website.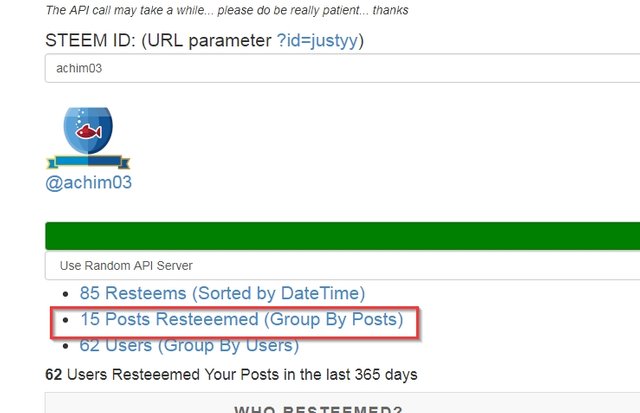 source: helloacm
I clearly communicate in my tasks that I will revoke people who do not complete all the requirements. Most of the users do everything perfectly but there are some people who just don't get how the site works.
Create the task immediately after publishing it on steemit
Do not promote posts on steemit that are already old. If they are more than 7 days old, upvotes are not counted anymore. I usually publish a task immediately after publishing the steemit post.
Give a good reward
In my experience it is better to offer a good reward to few people rather than small awards to many. The tasks on kryptonia are ordered according to the reward that is given. If I give a high reward, my tasks are just much more visible to the users.
You haven't a kryptonia account yet? Create one for free now
****
Thank you very much for reading my post. Feel free to upvote, comment, resteem or follow (@achim03).
For several years I have been running websites called faucets where I give away cryptos for free to people willing to take them.
I love to share my knowledge and to help people. I dream of a world based on love, tolerance and equality, where we build our future together, helping each other.
My cryptocurrency faucets. Get free coins every hour: