Life of pie...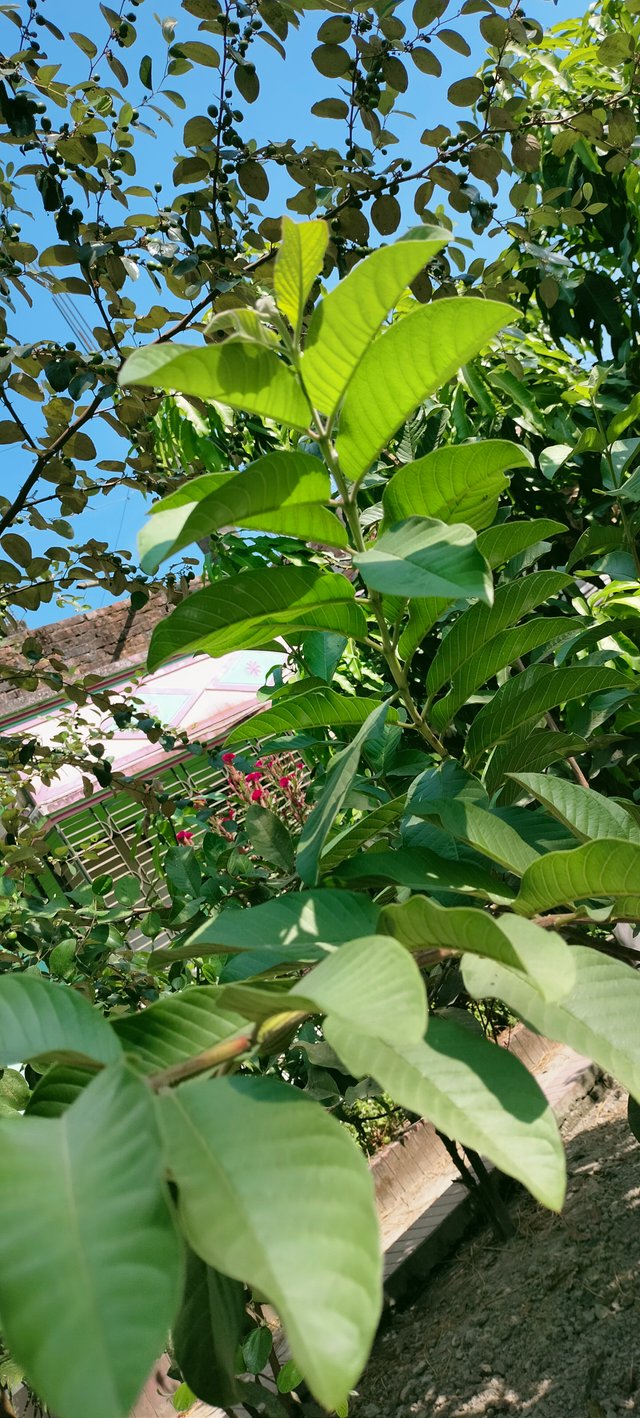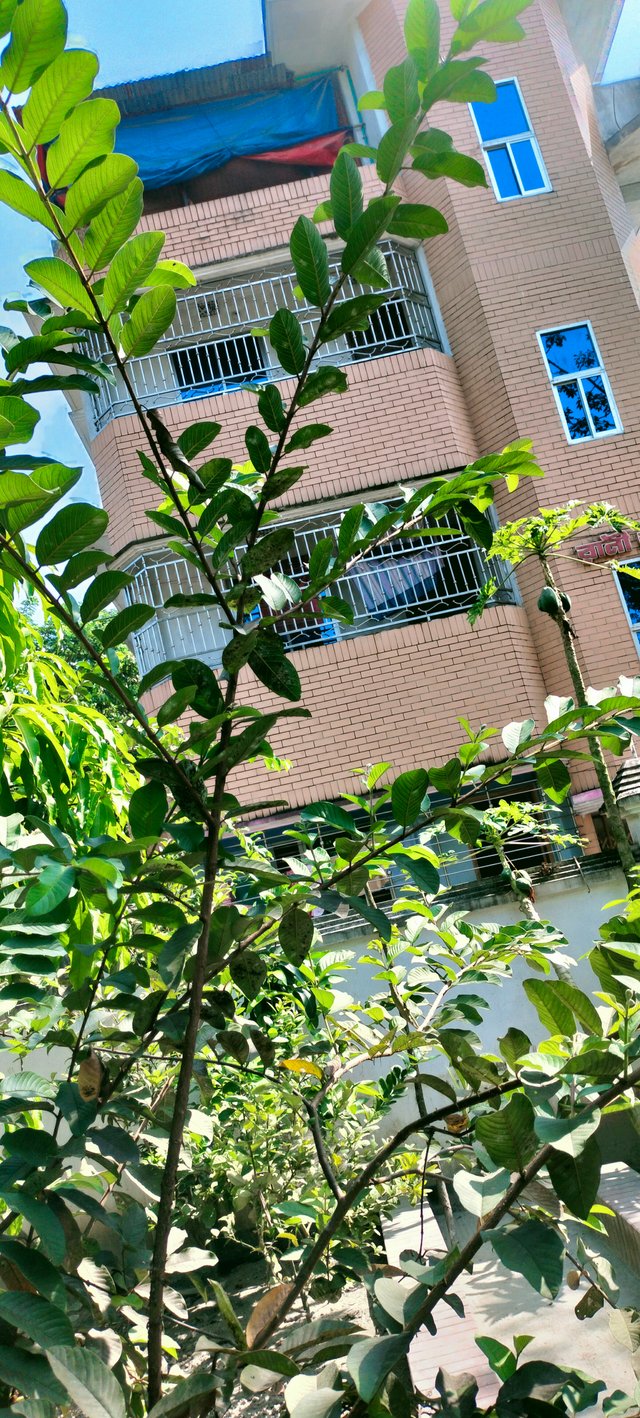 The wife of a poor peasant farmer lived in a village. They had two sons and a daughter. The boy's name was Bablu. And the girl's name was Pinky. The two of them could not study for money.
Then Fuchkawala pushed him and sold Fuchka. He used to run their family with what he earned. She was worried that she would never be able to educate her children.
Thinking about this, Fuchkawala was very worried. Fuchka could not earn much money by selling. Then he would buy Fuchka from his shop and bring it back.
Fuchka of his shop was very famous. Then Fuchkawala heard the name of his shop day by day
Became greedy. And arrogance is for arrogance.
Then the low priced potatoes from the market. And they would bring it and make it with these. Then everyone started eating her pussy. Then the scrub is very tasty.
Then one day, one by one, everyone started getting sick. Then they came to Fuchkawala. Then he started saying that this is our condition after eating your fluke.
Then they called the police and brought them. Then Fuchkawala got scared when he saw the police. Then they quickly grabbed Fuchkawala and took him away.
Then everyone in the village was admitted to the hospital. Then they took care of their illness because of the greed of Fuchkawala. He became very greedy.
Then her children would not have been able to eat for a long time because they would not be in this condition today.
Cut.Die vrou van 'n arm boerboer het in 'n dorpie gewoon. Hulle het twee seuns en 'n dogter gehad. Die seun se naam was Bablu. En die meisie se naam was Pinky. Hulle twee kon nie vir geld studeer nie.
Toe stoot Fuchkawala hom en verkoop Fuchka. Hy het hul gesin bestuur met wat hy verdien het. Sy was bekommerd dat sy nooit haar kinders sou kon opvoed nie.
As hy hieraan gedink het, was Fuchkawala baie bekommerd. Fuchka kon nie veel geld verdien deur te verkoop nie. Dan sou hy Fuchka by sy winkel koop en dit terugbring.
Fuchka van sy winkel was baie bekend. Toe hoor Fuchkawala die naam van sy winkel dag vir dag
Het gulsig geword. En arrogansie is vir arrogansie.
Dan die lae prys aartappels uit die mark. En hulle sou dit bring en dit daarmee maak. Toe begin almal haar poes eet. Dan is die skrop baie lekker.
Toe eendag, een vir een, begin almal siek word. Toe kom hulle na Fuchkawala. Toe begin hy sê dit is ons toestand nadat hy jou fluks geëet het.
Toe het hulle die polisie gebel en hulle gebring. Toe raak Fuchkawala bang toe hy die polisie sien. Toe gryp hulle Fuchkawala vinnig en neem hom weg.
Toe is almal in die dorp in die hospitaal opgeneem. Toe het hulle gesorg vir hul siekte as gevolg van die hebsug van Fuchkawala. Hy het baie gulsig geword.
Dan sou haar kinders lankal nie meer kon eet nie want hulle sou nie vandag in hierdie toestand wees nie.
Sny.