Just came back from four hours of chanting and feasting at the Krishna temple nearby. This is from 2017, but it is the same devotees chanting and the kirtan is very similar to what was going on tonight. If you remember or have heard about the Hare Krishna movement of the 60's and 70's, these are the children of those original devotees.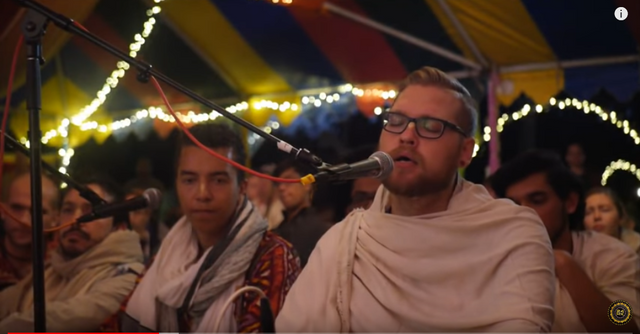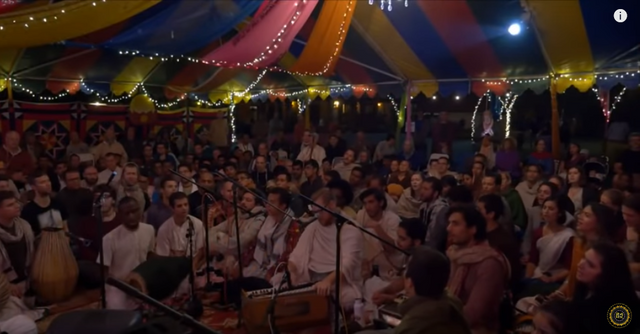 Link to beautiful chanting:
https://www.youtube.com/watch?time_continue=821&v=R1sTblqXY3Y
Their parents and the old days in the 60's and 70's.