As I flipped through the Rolodex the lists of names and numbers of people I know..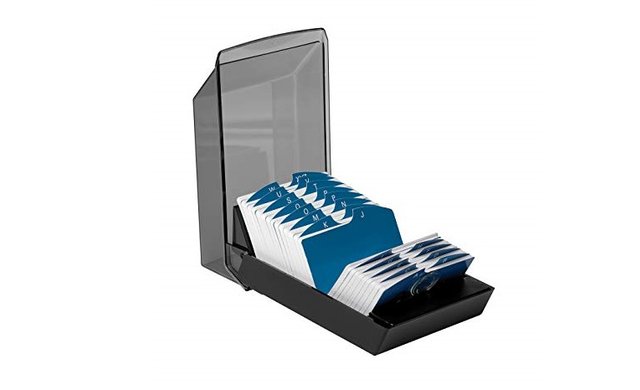 There were no "friends" who I felt I could ask for a simple favor.
A cold bucket of water. Reality check.
There was no one.
I simply needed to submit a cell phone number so that the company could text me a code in order to open an account on online.
But there was no one I could ask. Not one person out of all the list of "friends."
Eye-opener.
That was when I realized it is about me doing service. Even if no one helps me. It was very freeing.
and left me alone with God.
No deals. Just surrender.