I love Kratom.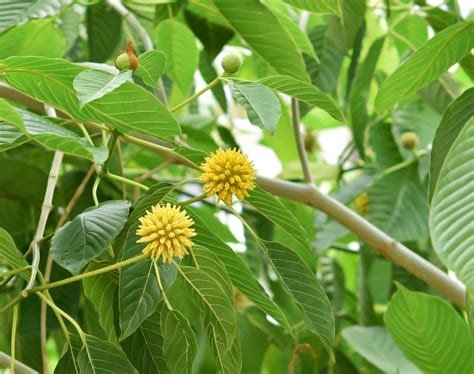 This special leaf from Southeast Asia is giving me a nice pleasant feeling. I'd like to take it every now and then. It helps you stay focused. It's like natures Adderall, but better. Additionally, it helps me not to drink beers in the evening. I'm not interested at all with this little plant hehe:P
A lot of people use it for opiate withdrawal, cough, depression, anxiety, and many others. I'm not a doctor tho, but you should try it. It is legal in most countries.
The native people of Thailand and CO used to use it for work amongst other physical activities. Unfortunately, the Government banned it so the big Pharma can sell their shit there.
Kratom for everybody! sends kratom