Dear Steemit community
For everybody using Kraken exchange be careful!
The Kraken system is apparently under a heavy load and this has caused it to make false orders, see the screenshot below its not even possible for me to make this many orders in the same second.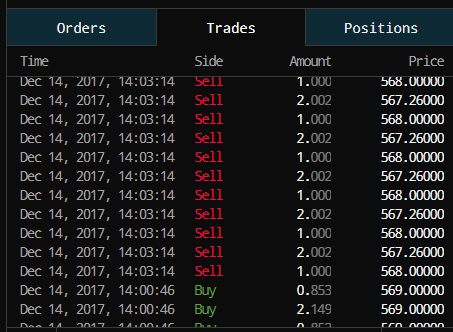 However this has caused me losing hundreds in transaction fees and buying and selling at bad times!
Worst thing is it does not buy and sell ETH it makes position orders that use margins, and it can take hours to delete them because system errors make it impossible to delete.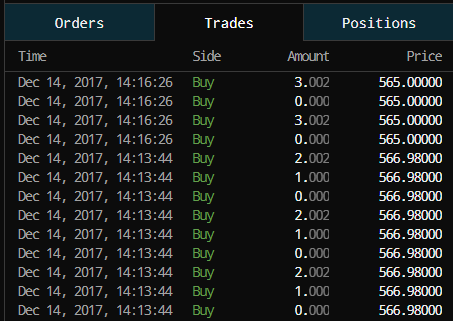 You can see the completely ridiculous orders in the picture below: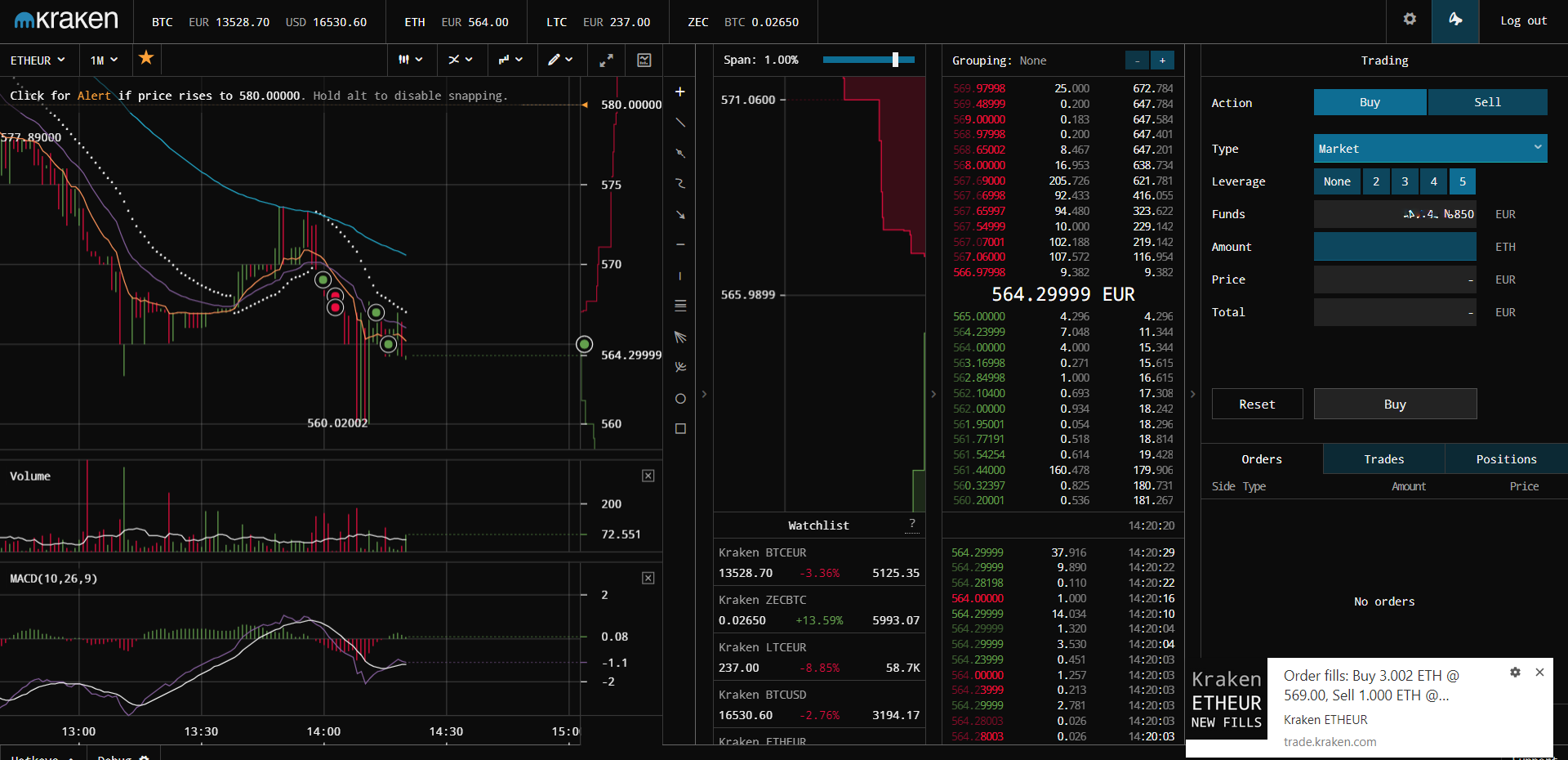 All I wanted to do was HODL!!! Ethereum to $1000, 2018!!!!!
Kind regards