I am soooooooooooo sick and tired of this shit! (excuse my language, but I am really angry and losing a lot of time on this BS).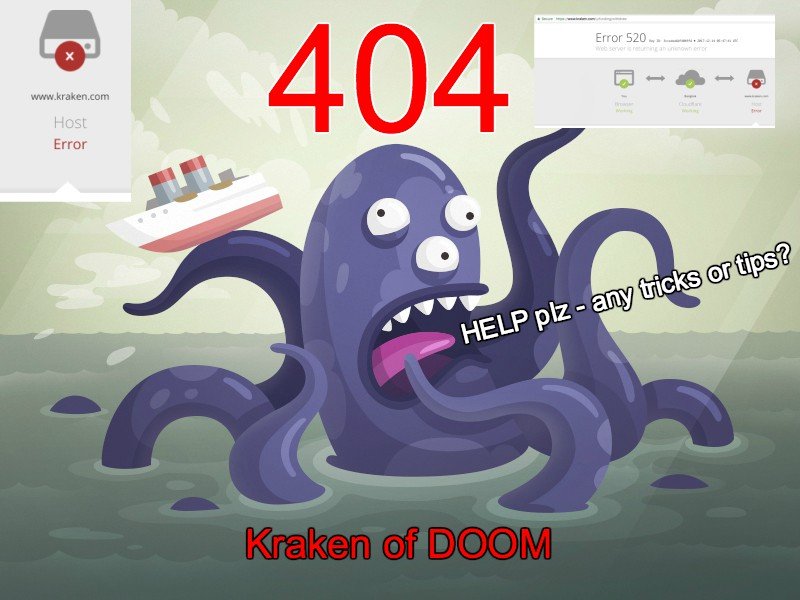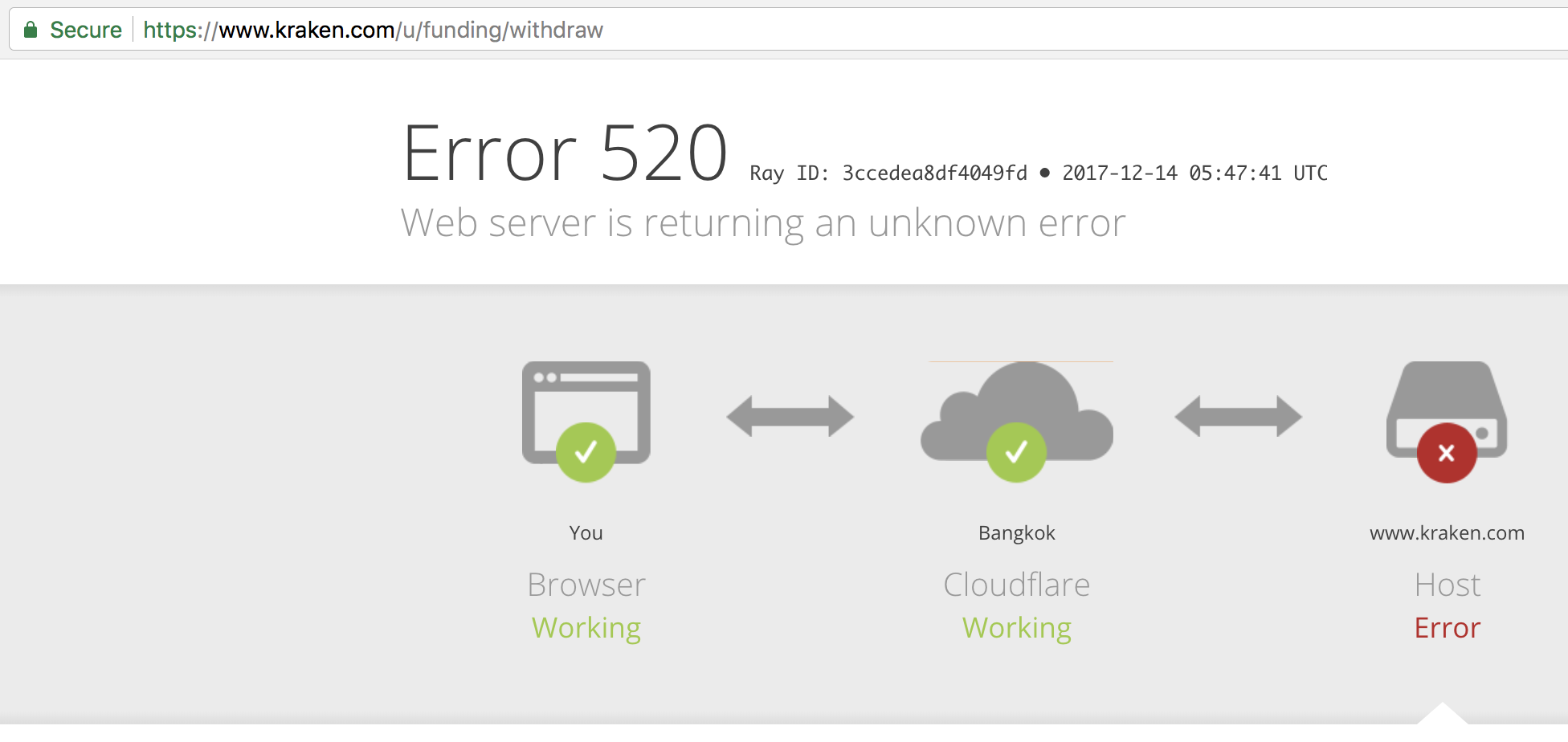 Someone told me to use an API, but I dont know how to do that.
Then there were some reports that even via API the servers are not responding.
Can aynone help, does anyone know how to solve this anyhow?
Thankful for any help here -.-