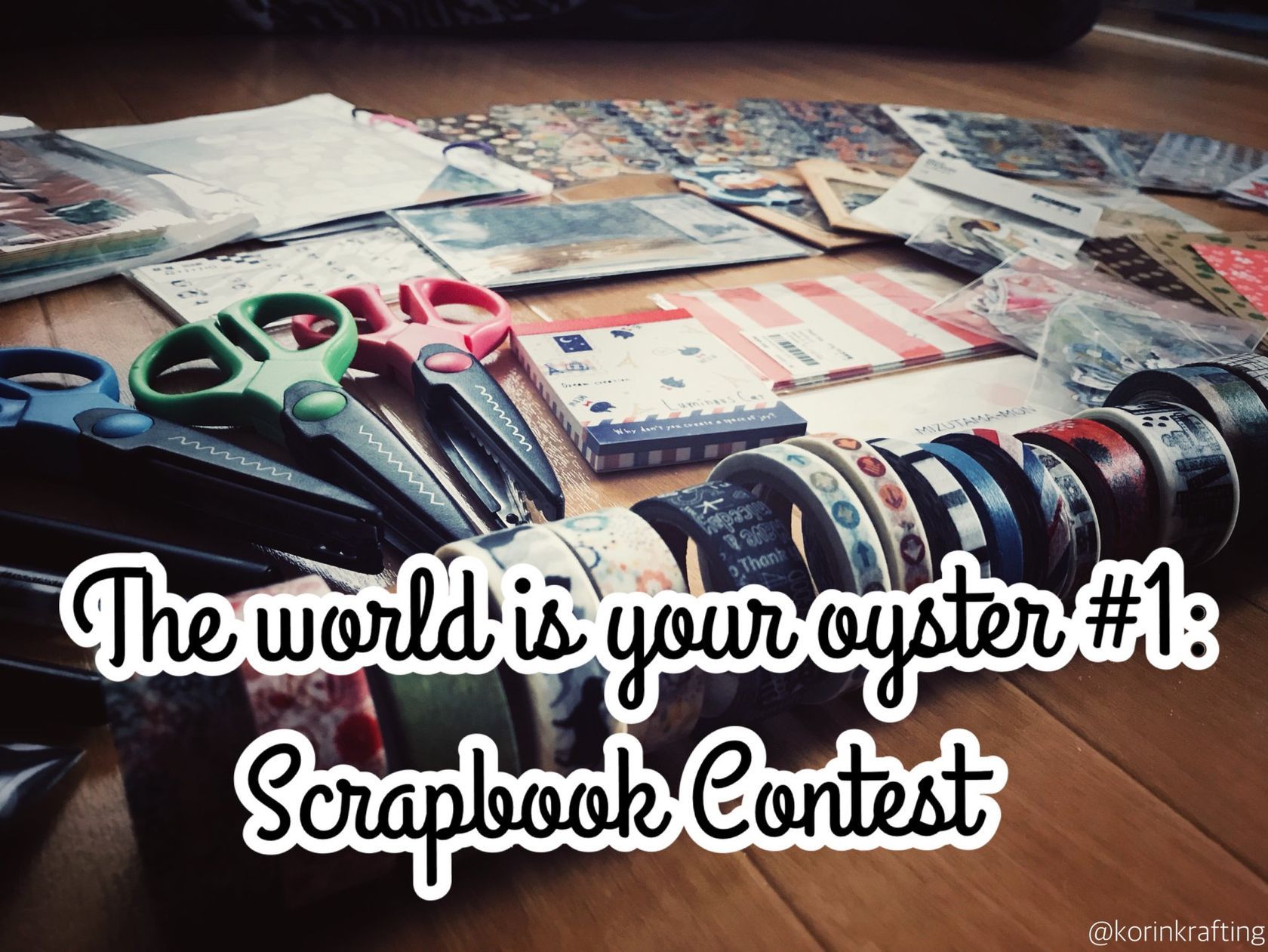 I have always wanted to create a scrapbook out of the "memorabilias" I've kept. I am fond of keeping things as souvenirs from significant events in my life. Then I read about @korinkrafting's contest - The world is your oyster. I was motivated to create one and join.
As an entry, I decided to make our children as my theme. Something about their birthdates and some special photos.
As per instruction, we are to use materials that we already have onhand. I have construction papers, parch paper, japanese paper, glue, peach ribbon, pen, color pencils, tape and others. I also included some memorabilias, the pregnancy test kit from our first to third child and hospital admission tags.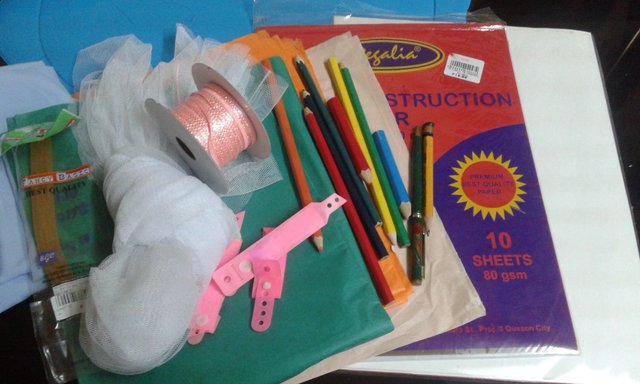 I have created a 5-page-scrapbook. The first page is the Title Page. This project of mine is entitled , OUR PRECIOUS LITTLE ONES. The orange flowers are made of Japanese Paper that I cut-out. The rest of the materials are construction paper. I wrote the title in parch paper.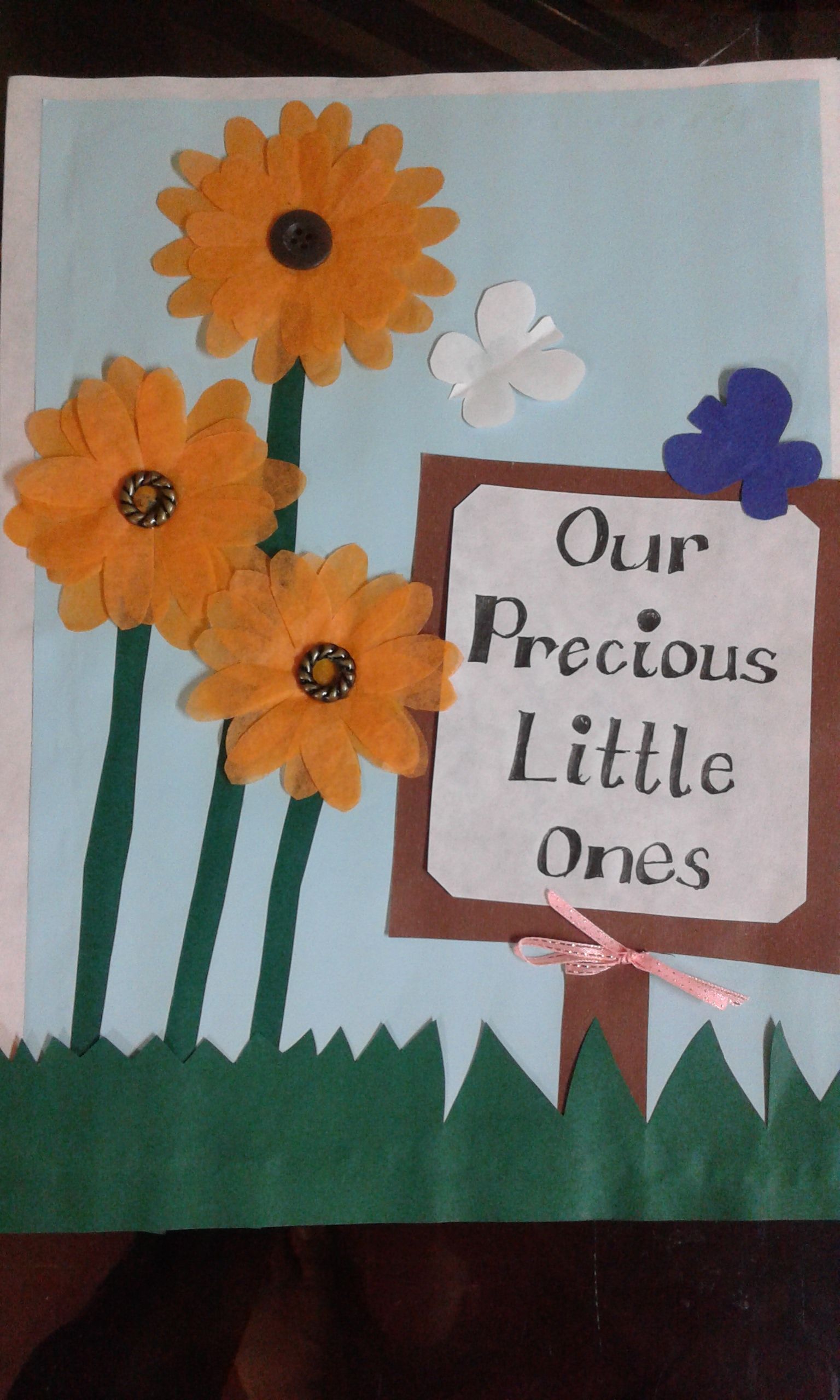 The materials used for the Second to the Fourth pages are construction paper, japanese paper, photos of our children with the pregnancy test kit labeled with the dates it was used. I also included the hospital admission tag for each child. I also wrote each of our child's Birthdate on each of their designated page.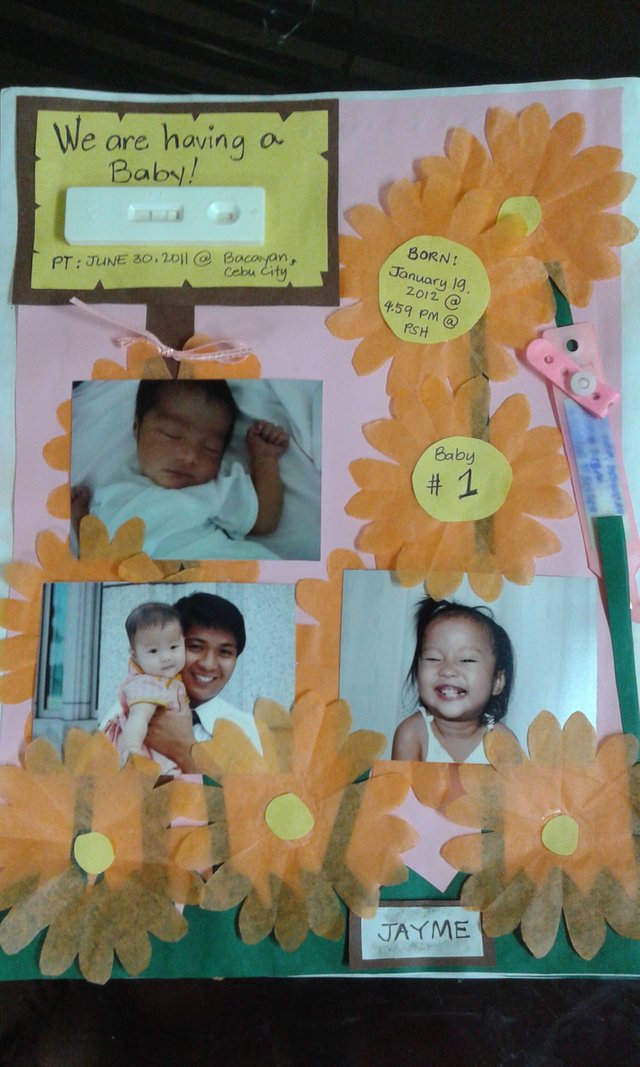 The second page is for Jayme, our eldest.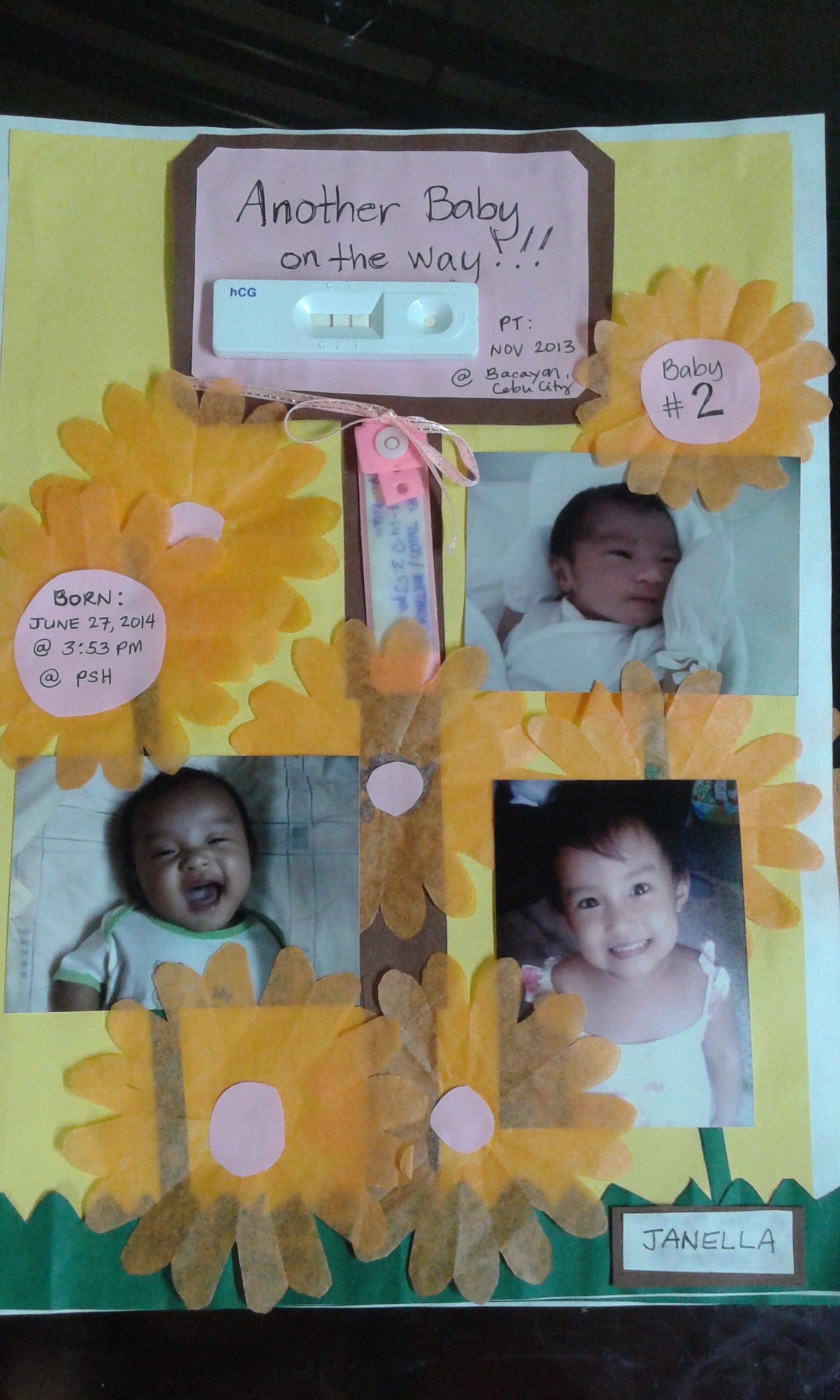 Third is for Janella.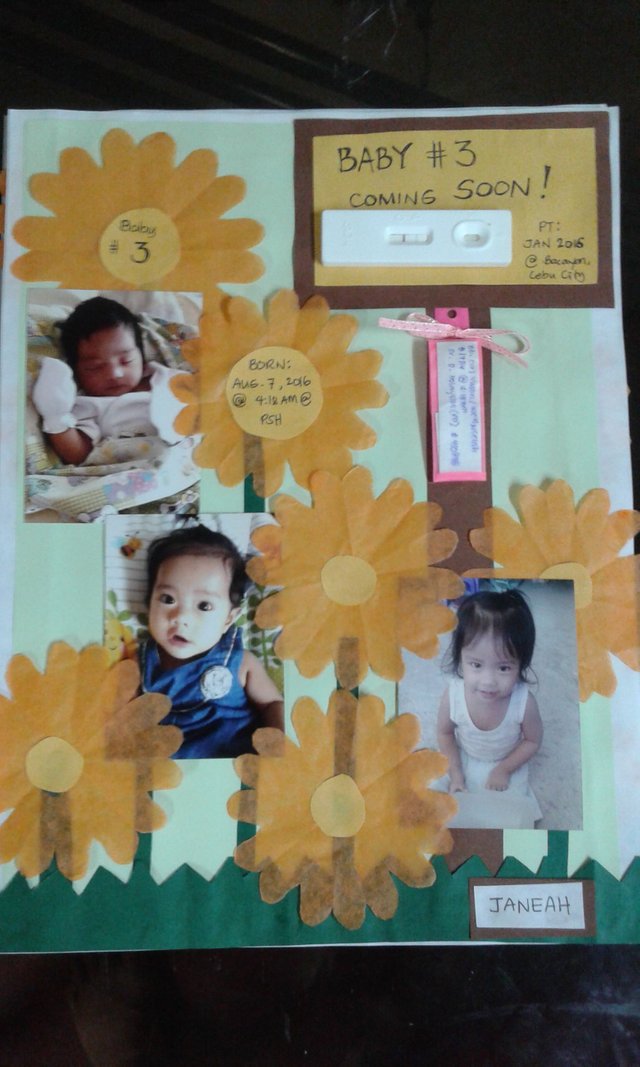 And the Fourth is for Janeah.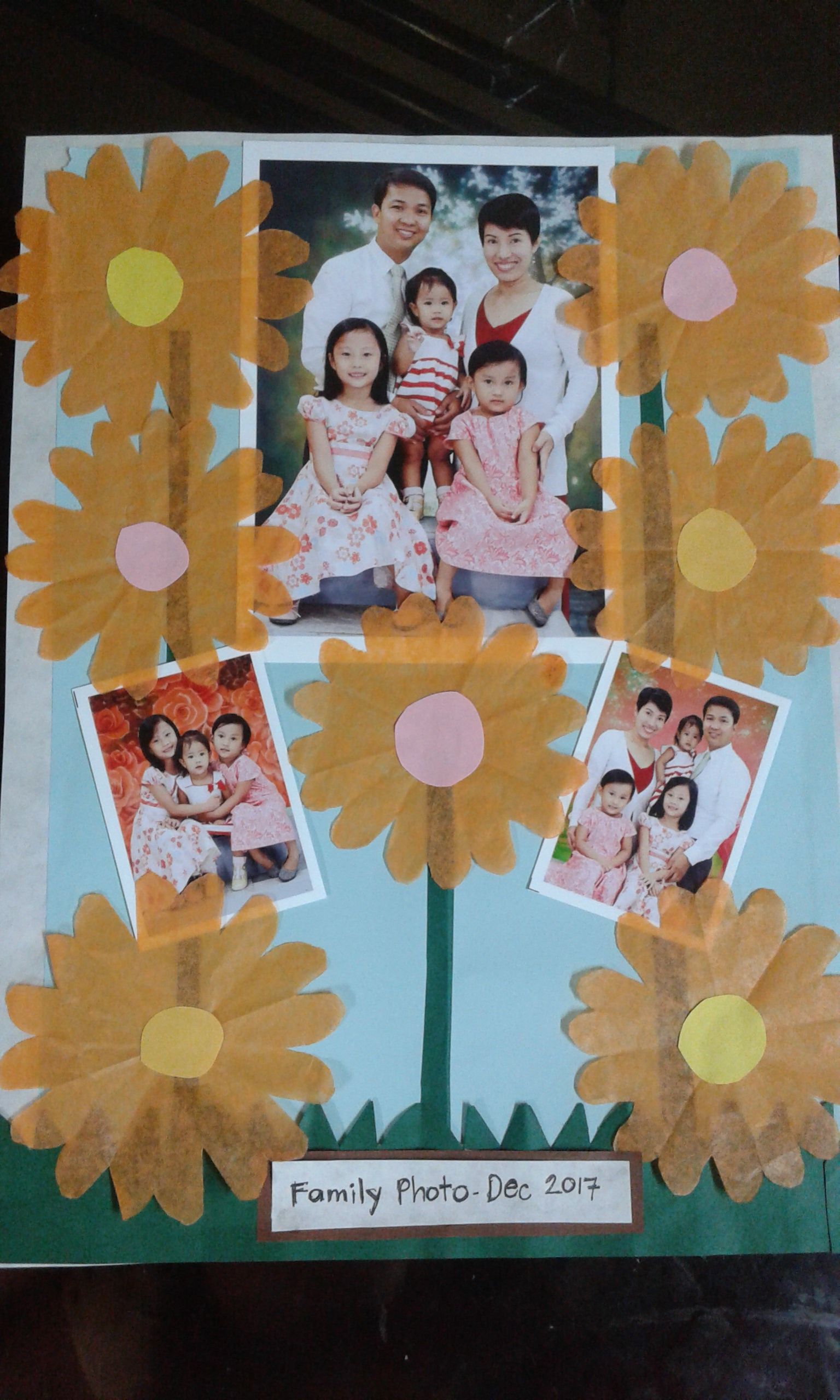 The fifth and last page is for their most recent photo together and with us their parents.
The FLOWER GARDEN theme symbolizes BEAUTY IN VARIETY. Like the flowers in the garden, our girls have different beauties inside and out that make our life beautiful.
I know this is a very short notice, but I am inviting @bosssarah, @debralee, @summer14, @puroypoi and @jun2 to join 😊😊😊.
Love,
Met Yuson @me2selah



PS : I involved my children on the making of this project.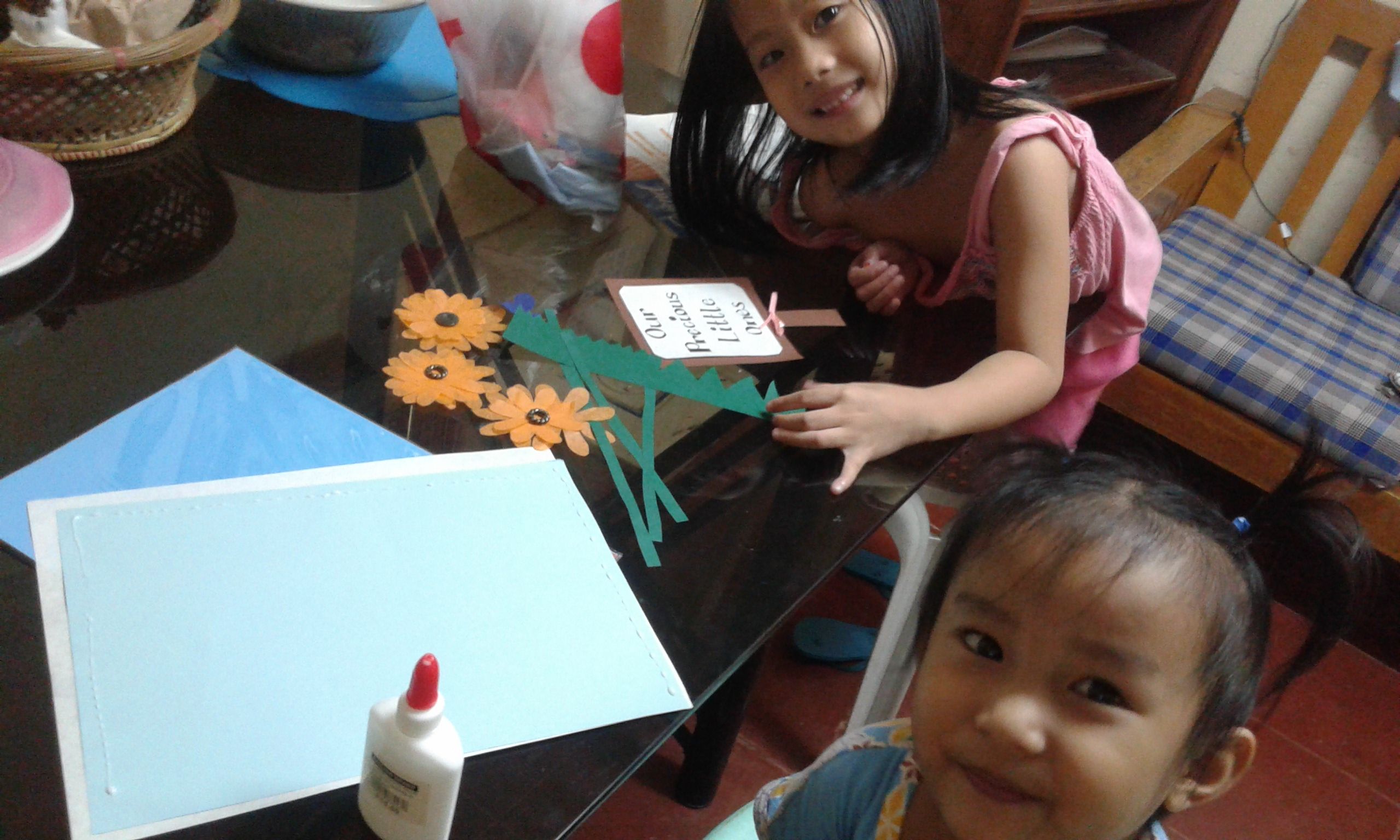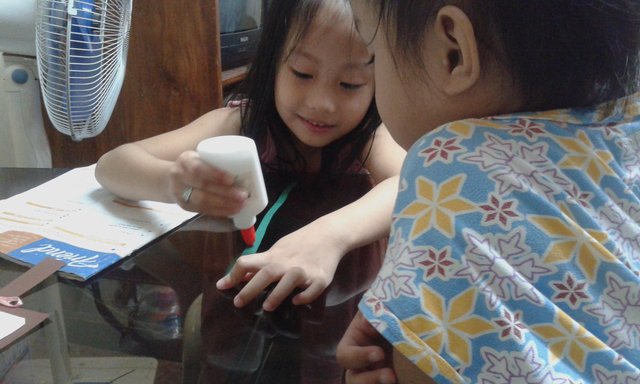 Please do support @surpassinggoogle by voting for him under this link https://steemit.com/~witnesses and type in "steemgigs" as a witness.