Hello there Steemians! I'm back!! Yes back for good, I guess? Hahahaha I havent posted anything in my blog for almost a week, got no internet connections for awhile.
But then, this time for another calligraphy challenge given by @korinkrafting, I am giving this another try for this month of April since I have been inactive for awhile. And I realize something while making this calligraphy- it can actually divert my stress!!! Oh la la! Yes yes, I dont know but I am feeling calm while enjoying making these words here. I guess this will surely be one of my past times this time. Hahaha!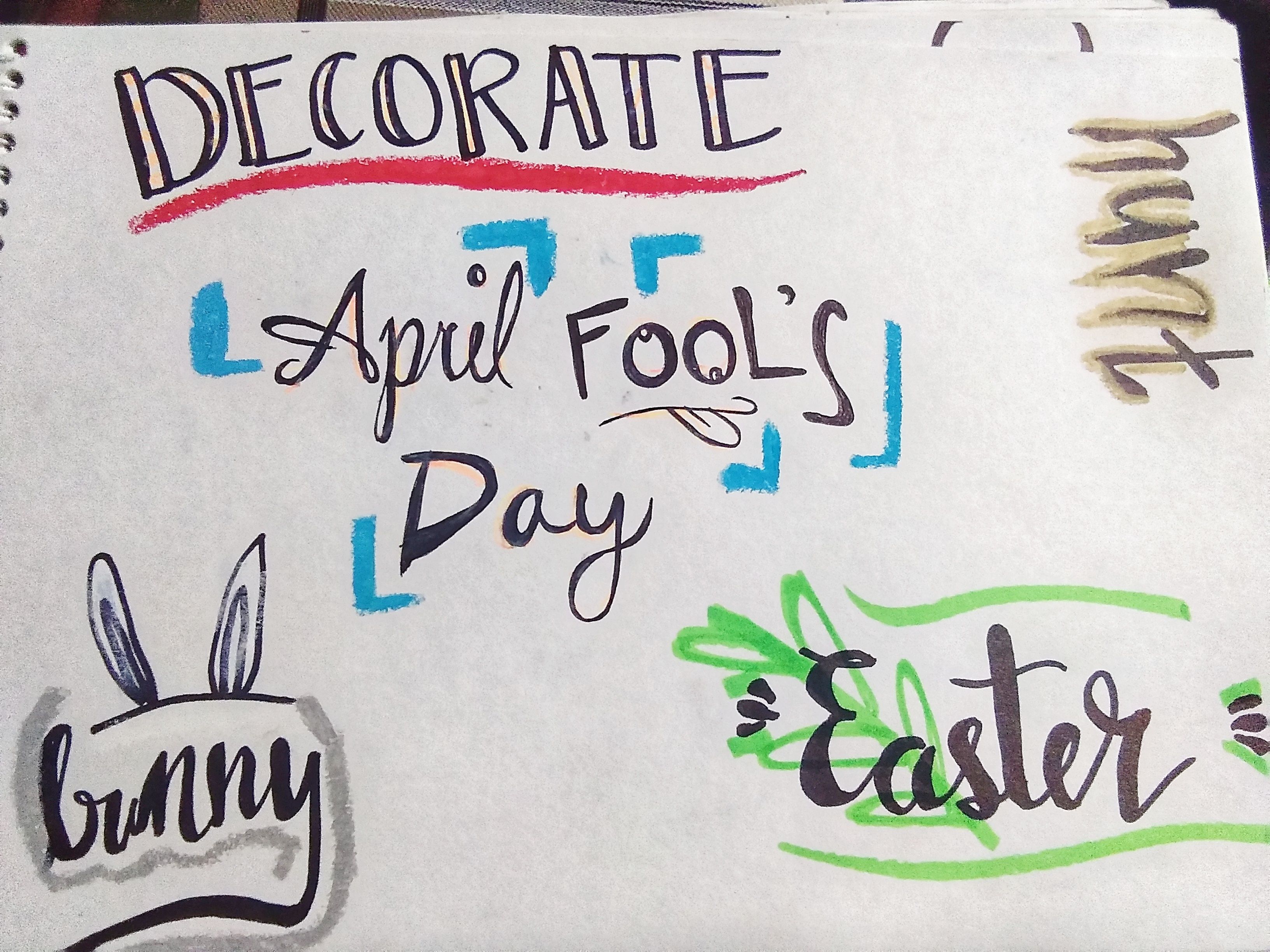 Alright for the month of April: From April 1-10 only for this post.
April 1: April Fool's day
2: Easter
3: hunt
4: bunny
5: decorate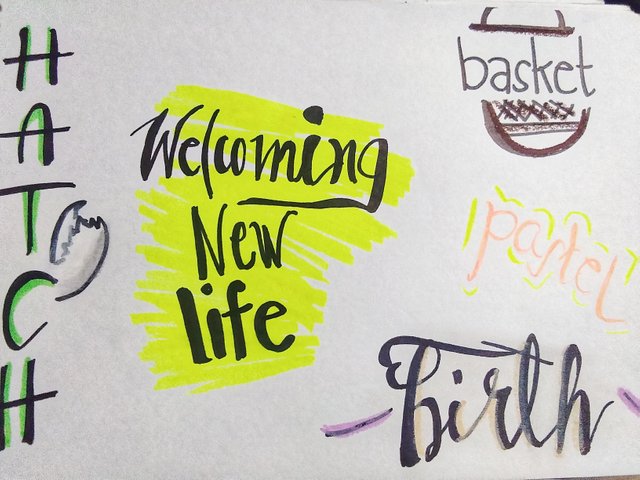 April 6-10:
6: pastel
7:basket
8:Welcoming New Life
9: Birth
10: Hatch
Soon I hope and really pray that I could buy new stuffs for calligraphy. Got a bunch of works to do in school. I thank again @korinkrafting for this challenge. So cool and I'm having fun!! I guess til here for now, see ya in my next blog!
I encourage you all to support and vote
Terry @surpassinggoogle as your witness. Read his blogs and Im sure you'll be inspired. Thank you!
Just click here and type 'steemgigs' on the first box.