안녕하세요 가입인사 드립니다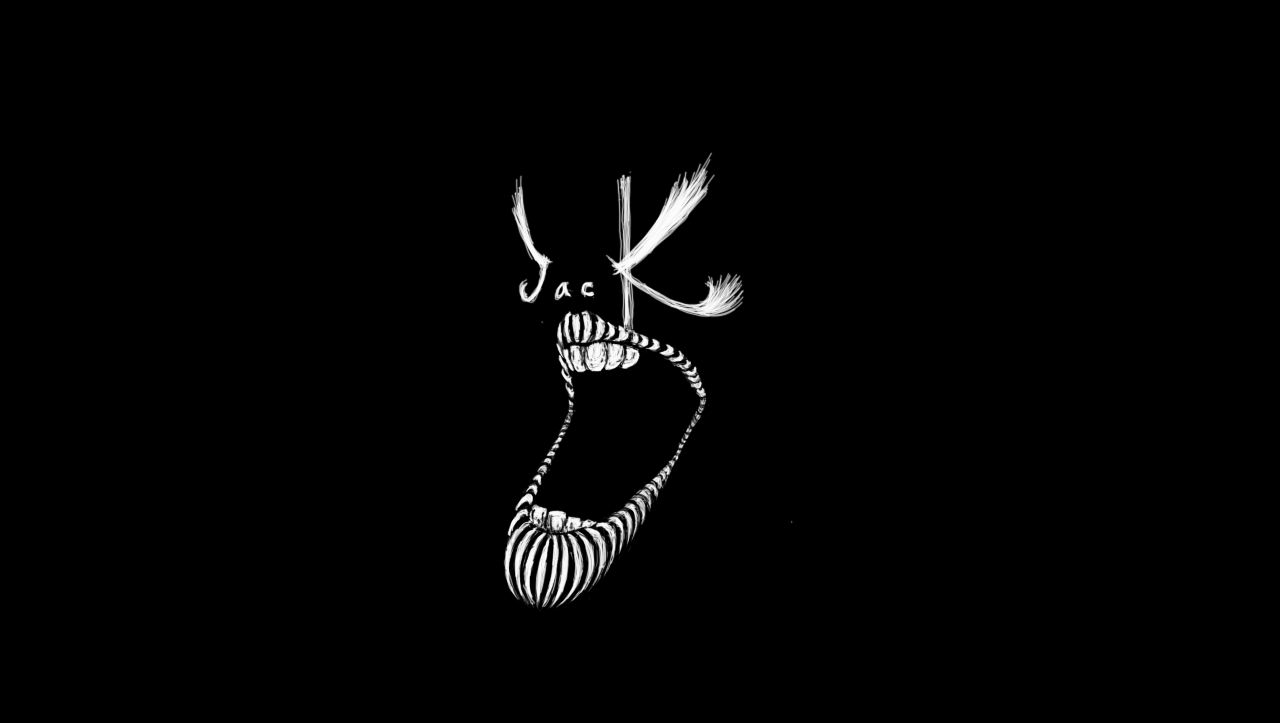 Introduce Myself
안녕하세요. 스팀잇을 시작하는 잭 (Jack) 이라고 합니다.
가요와 팝, 음악을 사랑하는 잭은 커버송 (Cover Songs) 으로 여러분과 만나려 합니다.
아 ! 그리고 그림그리기도 좋아합니다. 잘 그리지는 못하지만요 : )
앞으로 많은 관심 부탁드립니다.
Hello everyone, I am Jack.
This is the first time I have posted here.
I really love to sing and draw for fun.
I am going to post my things and I hope you enjoy them.
Please check it out and feel free to post feedbacks.
: )