BIC 2017 인증 클라우드 논문/ 컨퍼런스
The International Conference on Big data, IoT, and Cloud Computing (BIC) 2017 컨퍼런스가 개최하였습니다.
한국정보처리학회에서 주관을 하며 제주 라마다 호텔에서 논문 발표하는 일정이 나왔습니다.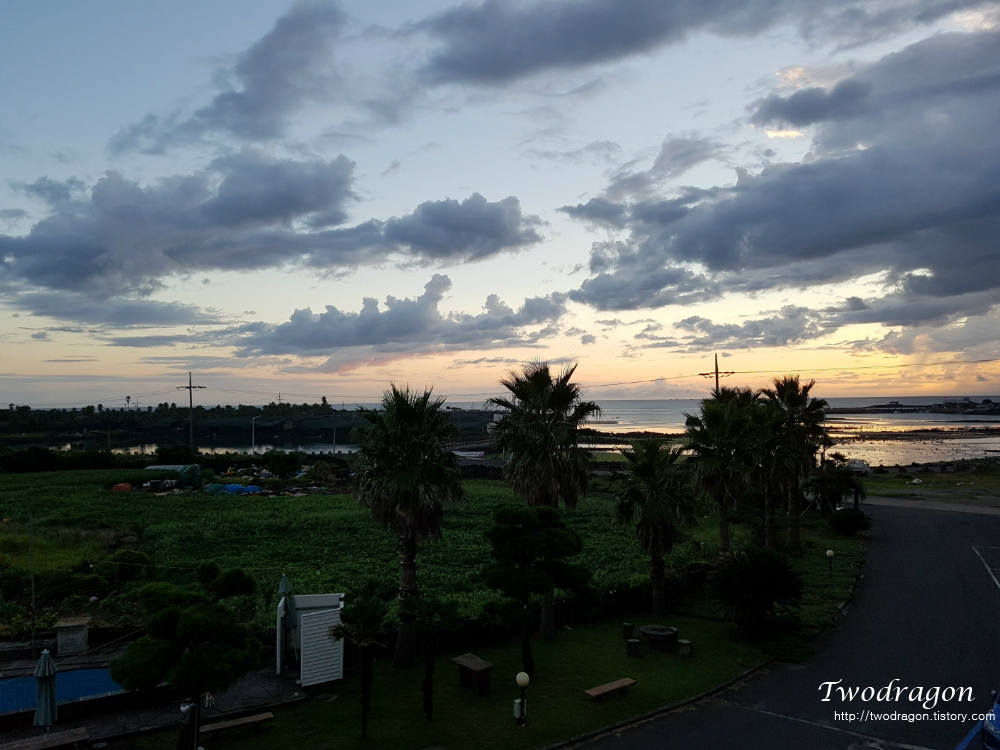 논문 발표 후에 둘러본 라마다 호텔 주변 풍경입니다.
서울과기대 연구실에서 BIC 2017 인증 클라우드 논문으로 컨퍼런스를 가게 되었고, 2017/08/22~24일 개최를 했으며 구두 발표를 하였습니다.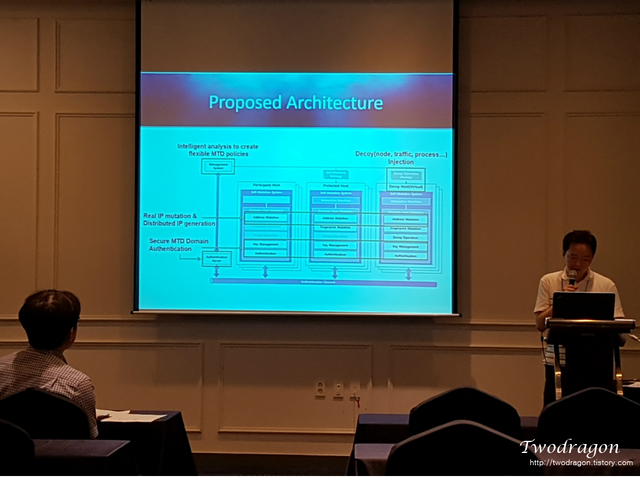 2017년 한국정보처리학회의 BIC 2017에 논문을 제출하였으며,
클라우드에 필요한 보안을 알아보다가 인증에 대한 내부 기술을 융합하여 작성하였습니다.
제주도 라마다 제주 함덕호텔에서 전체적으로 학회에 필요한 업무를 보조하였으며 많은 부분을 보고 배웠습니다.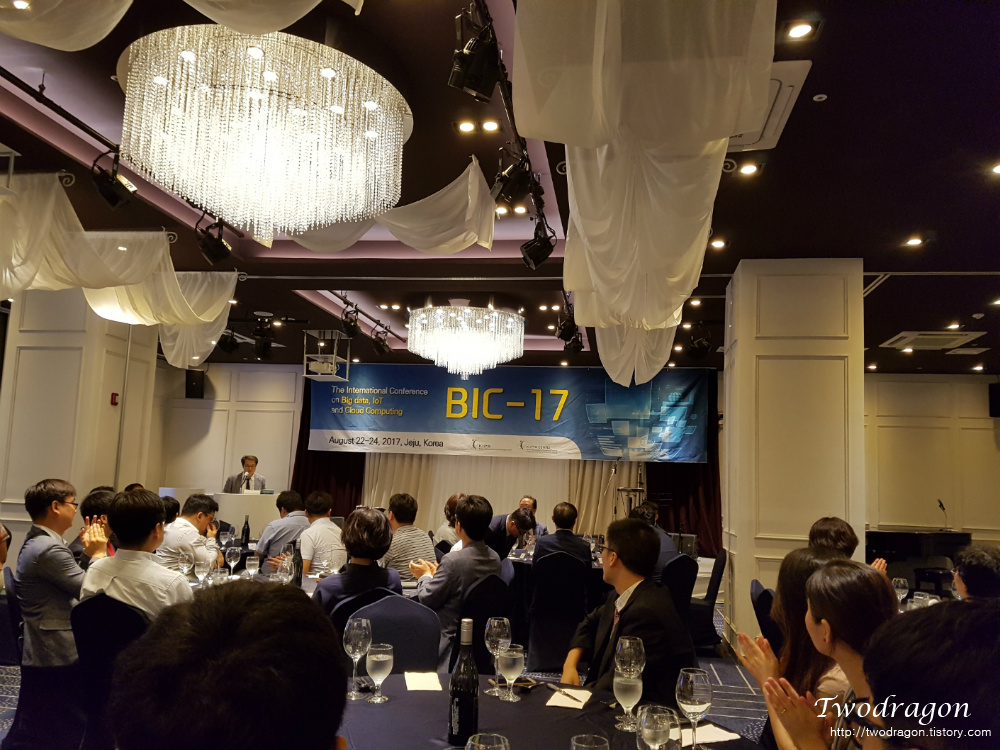 학회에서의 사진들이고 논문발표도 경험이 되었고 제주도 날씨도 좋아서 잘 다녀왔습니다.
학술발표 대회에 논문이 출판되었습니다.
다양한 기회가 되었고 여러모로 많이 배웠습니다.
---
International Conference on Computer Science and its Applications
CUTE 2017, CSA 2017: Advances in Computer Science and Ubiquitous Computing pp 962-966 | Cite as
Nam Yong Kim; Kyung Yeob Park; Jong Hyuk Park
Department of Computer Science and Engineering Seoul National University of Science and Technology (SeoulTech), Seoul Republic of Korea
논문 제목(Title) : DOTP-AaaS: Dynamic One Time Password Matching-Based Authentication as a Service
https://link.springer.com/chapter/10.1007/978-981-10-7605-3_153
Abstract : Recently, various devices have appeared through rapid development, and various damages such as leakage of personal information and hacking have occurred. So as the need for authentication security emerges, integrity is demonstrated using Secure Communication Dynamic One Time Password (DOTP) Matching. Based on this, it is expected to be applied to Authentication as a Service, which will have advantages of user convenience, simplification of authentication method, reduction of introduction cost and maintenance cost, and usefulness of management. In this paper, we have studied Authentication as a Service for matching secure OTP tokens based on Dynamic OTP Matching. It is expected to be used for SNS and Bank through Authentication as a Service which includes various services.