수잔과 같이 여행 합시다 #24 - 심천 🍵🍭🍧 Travel with Me #24 - Shen Zhen【跟著Susan去旅行 #24 - 深圳】
여러분 안녕하세요🌹! 홍콩에서 온 수잔 입니다!
Hi my fellow Steemians🌹! This is Susan from Hong Kong!
한국어 배운지 3년이 됐어요 ㅎㅎ 오래 만이에요! 지난번에 저는 유명한 사원하고 한국식당 "신마포 갈매기"에 갔어요 🍢ㅋㅋ 여러분 기억나세요? 저는 지난주에 심천에 가서 맛있는 음식을 먹었어요 ㅋㅋ 여러분 저와 같이 가시면 어때요? 좋으면 빨리 갑시다! 😍
Last time we visited Peking University together, did you like it? :) This time I'm gonna take you to Shenzhen, a city next to Hong Kong , to enjoy some quality dessert!! Are you curious about what we ate? Let's go!!😍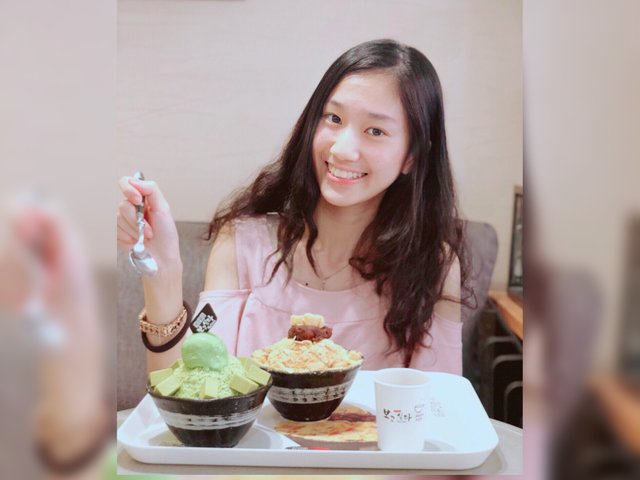 1. "히차" - 핑크🌸👛👚【HeyTea - Pink】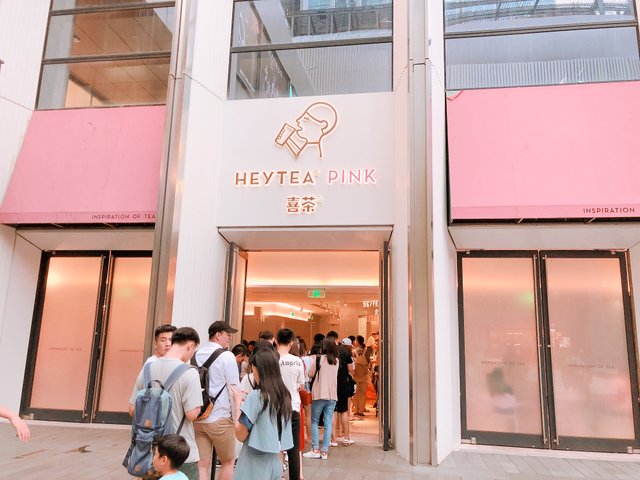 "히차"는 중국에서 진짜 유명한 찻집 이에요🍵 언제 든지 줄이 길어요!!
"HeyTea" is a famous tea chain from China. 🍵 There's a longgg queue whenever you go!!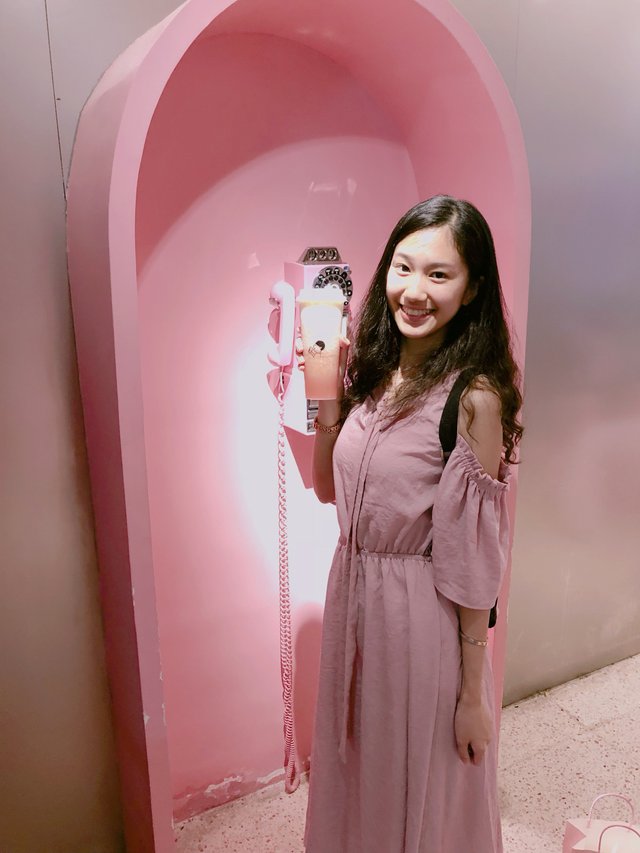 히차는 치즈차 하고 과일차로 유명해요🍑🍓여러분이 "과일차"를 많이 들어봤지만 "치즈차"를 무엇인지 모를 수도 있어요. 치즈차는 아이스 티에 단짠 단짠한 크림치즈를 얹어 여름철 별이 음료입니다. 중국에서 진짜 인기예요! 🧀🍵치즈가 두껍고 과일이 정말 신선해요! 😍 여기에서 파는 차가 맛있을 뿐만아니라 분량도 충분해서 인기가 많아요!
HeyTea is famous for its cheese and fruit tea🍑🍓. I bet many of you've heard of fruit tea, but I'm pretty sure not so many of you have the idea of what "cheese tea" is. It's "your brew of choice (whether black, green, oolong, jasmine, or even chocolate) topped off with a frothy mixture of sweet or salty cream cheese and condensed milk" (reference). Sounds strange, but tastes like heaven. The cheese tea sold at HeyTea is of great quality as the cheese on top is thick and the fruits are super fresh!!😍 Another reason to buy tea here is that it's worth the money!!!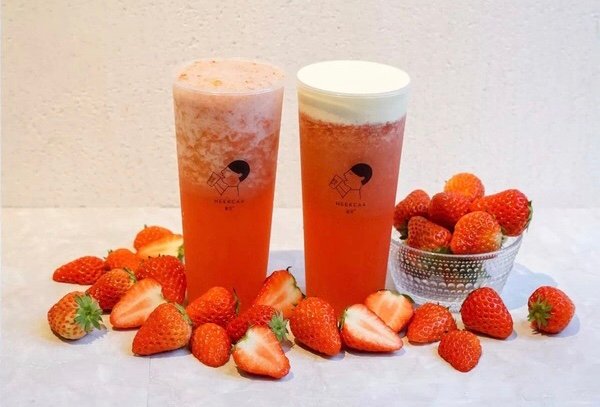 reference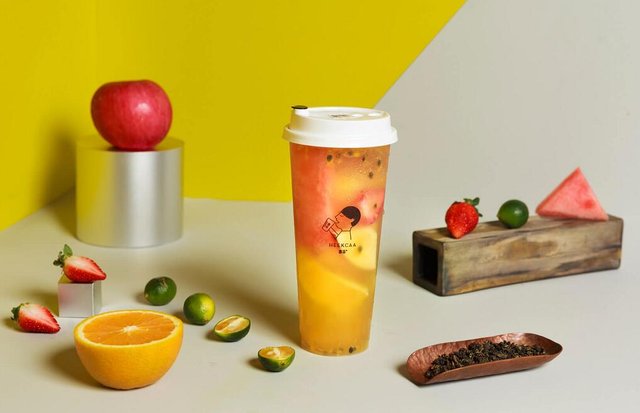 reference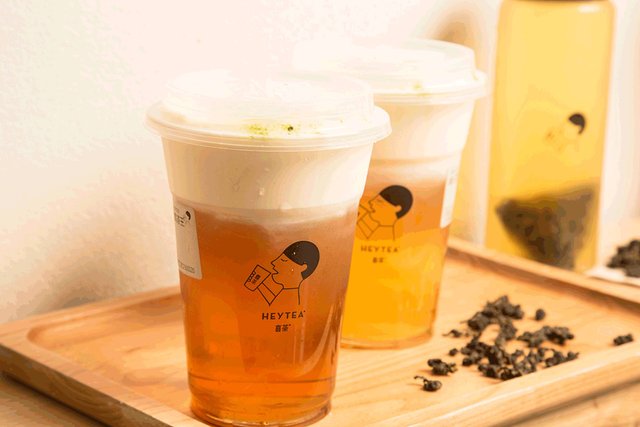 reference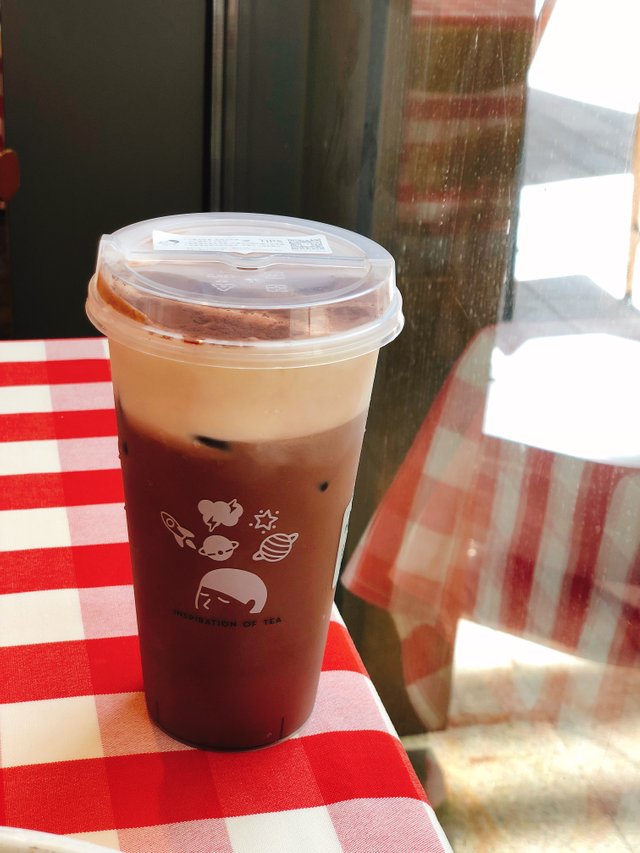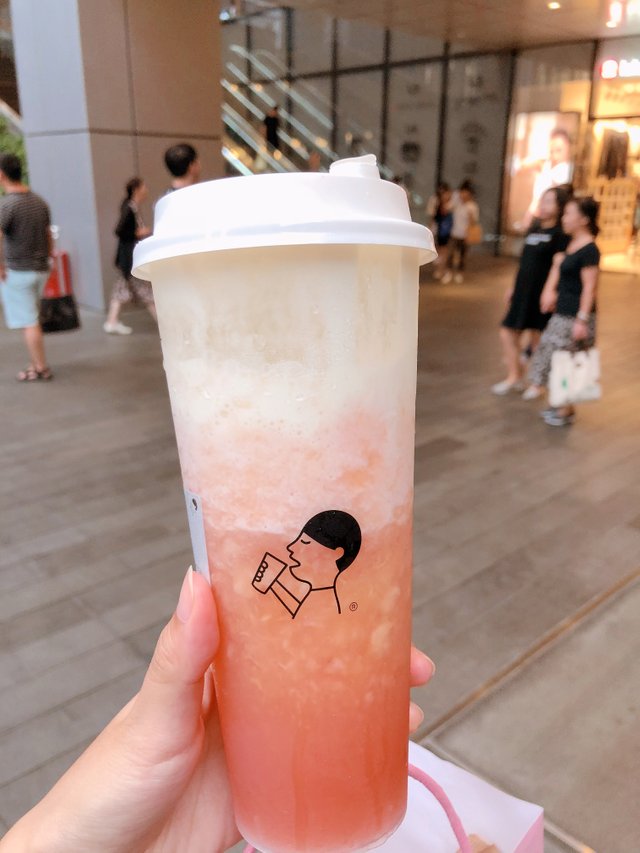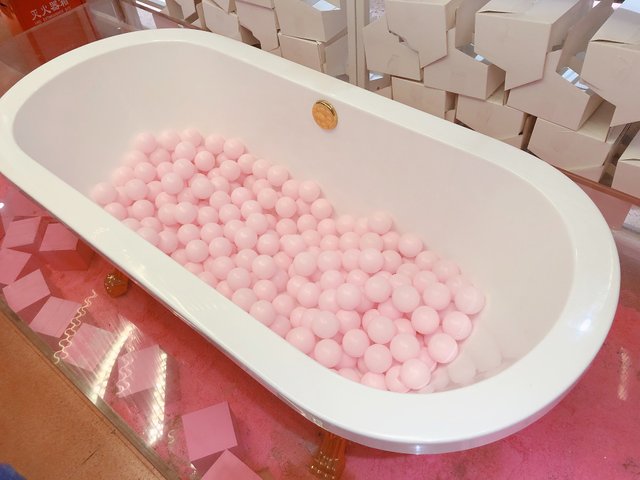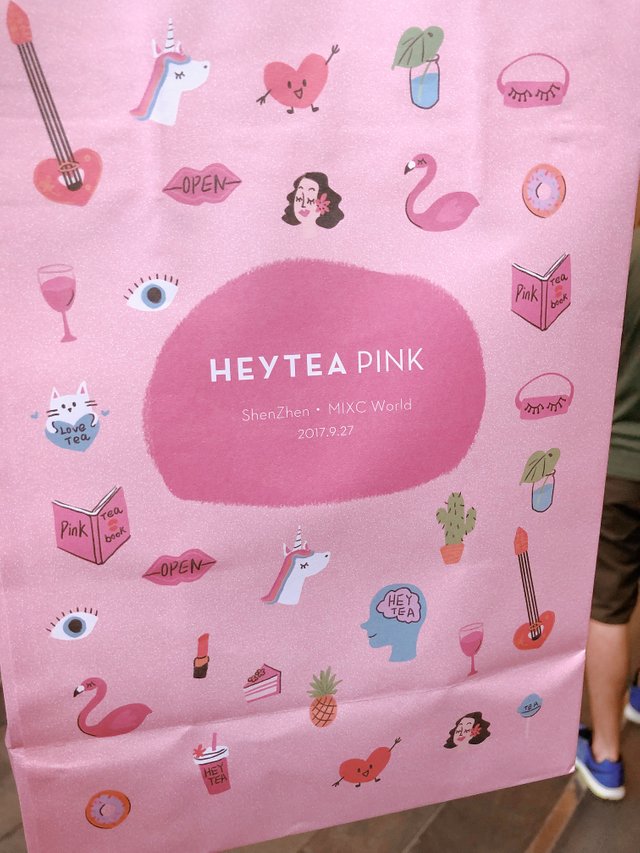 여보세요? ㅋㅋ 여기의 메인 칼라가 핑크니까 장식품도 핑크네요!🌸🌷🎟
Hi? Haha coz the main colour here is pink, every single decoration is pink in colour! 🌸🌷🎟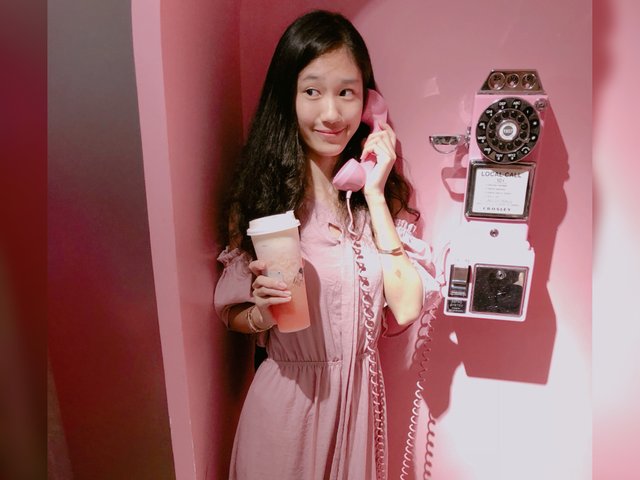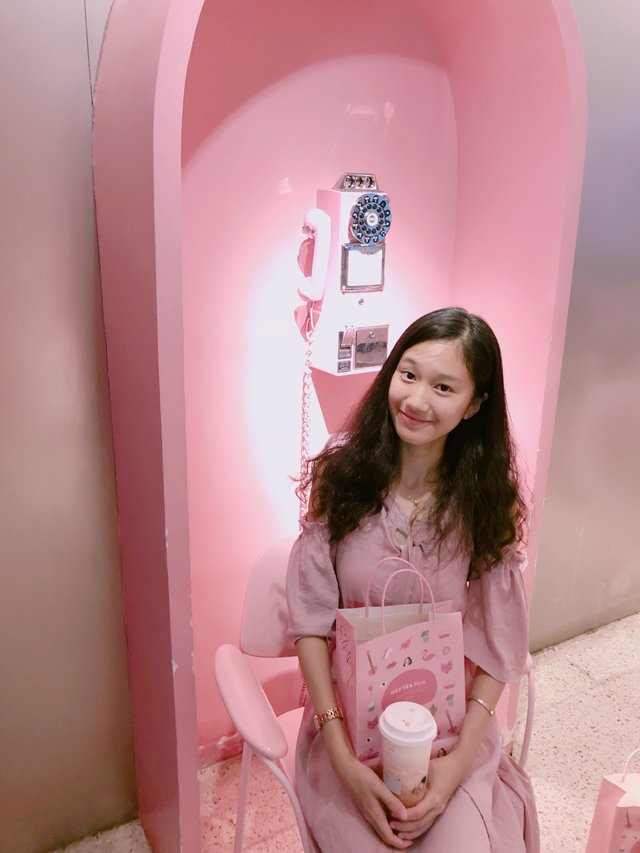 2. 보고 싶다 🍧🍨 【Hot Love】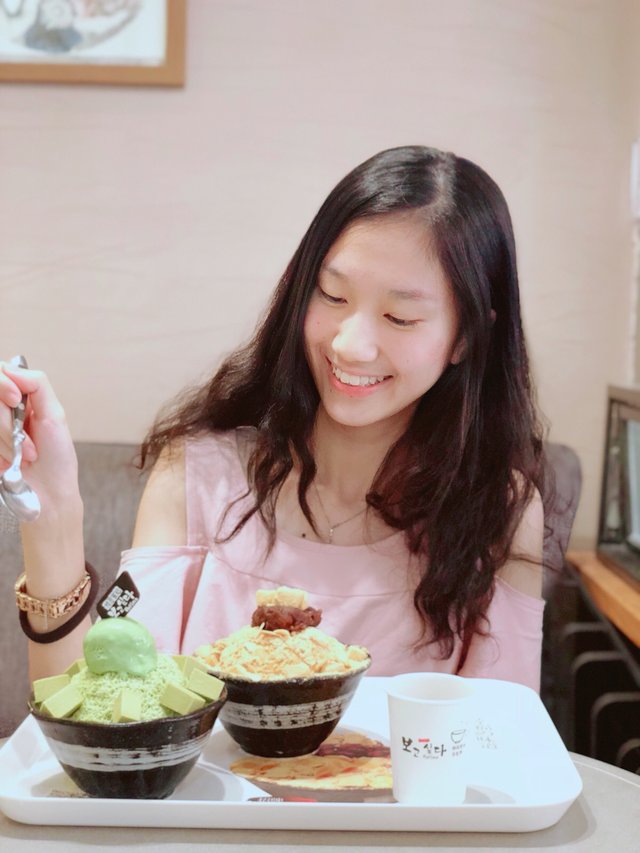 저는 설빙을 좋아해요❄️ 그렇지만 홍콩에 맛있는 설빙이 거의없어요. 사실 이번에 이설빙집한테 기대하지 않았어요 ㅋㅋ 하지만 먹어봤더니 진짜 진짜 맛있더라고요!!😍😍😍
I LOVE snow ice ❄️ (What is snow ice?) However, it's difficult to find quality snow ice in Hong Kong. Frankly speaking I had had no expectations for this snow ice shop. But guess what? I fell in love with it immediately after having the very first bite!!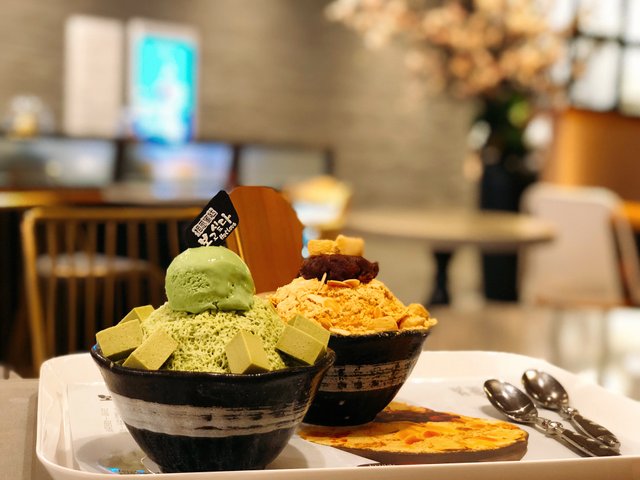 우리가 망고밀크팥하고 말차설빙을 주문했어요🍵 말차맛 짱이다!😍😍
We ordered Mango Red Bean and Matcha snow ice 🍵 I prefer the Matcha one!!😍😍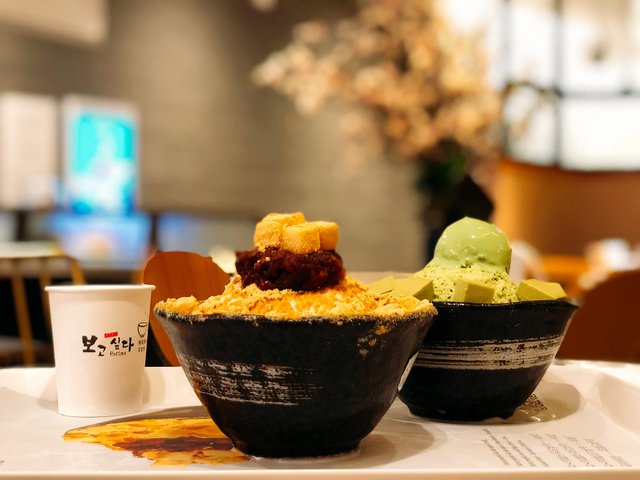 흑설탕생강차은 서비스였어요!😍
Free brown sugar ginger tea is available! 😍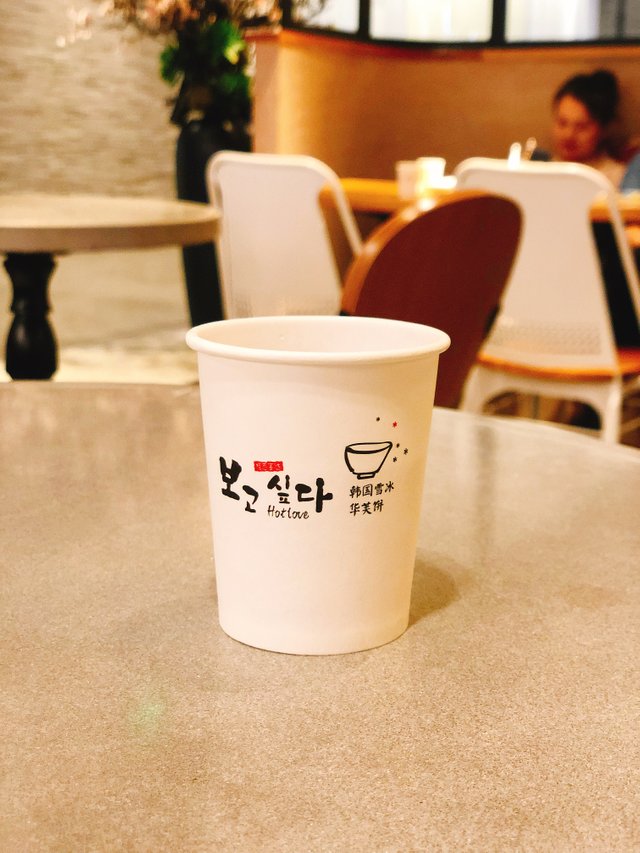 여기 환경 정말 좋았어요😌 음악을 들면서 맛있는 설빙을 즐기는것은 최고이야!!🎶
The environment was comfy 😌 It's such an enjoyment having snow ice while listening to music here!! 🎶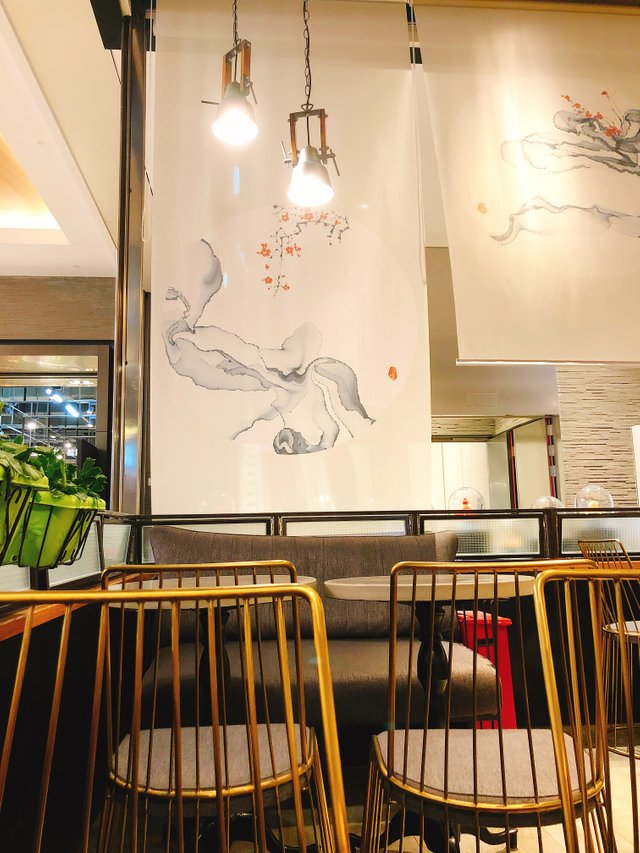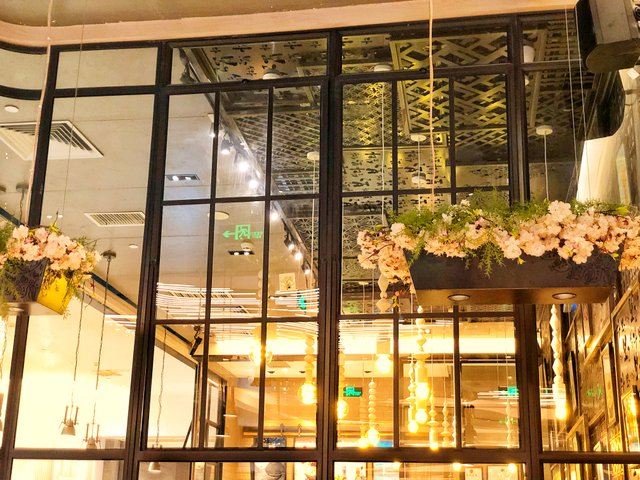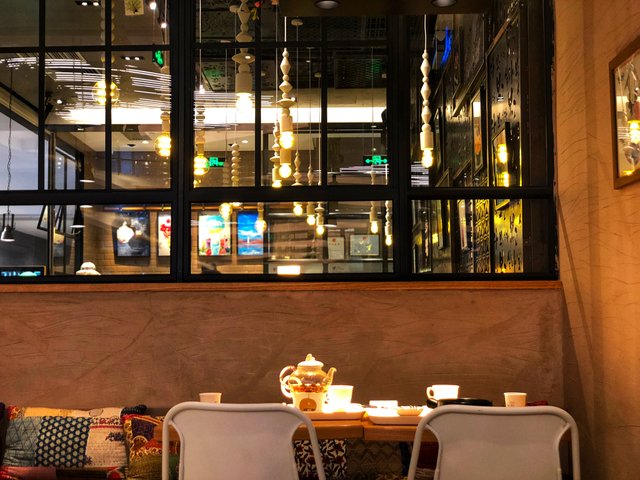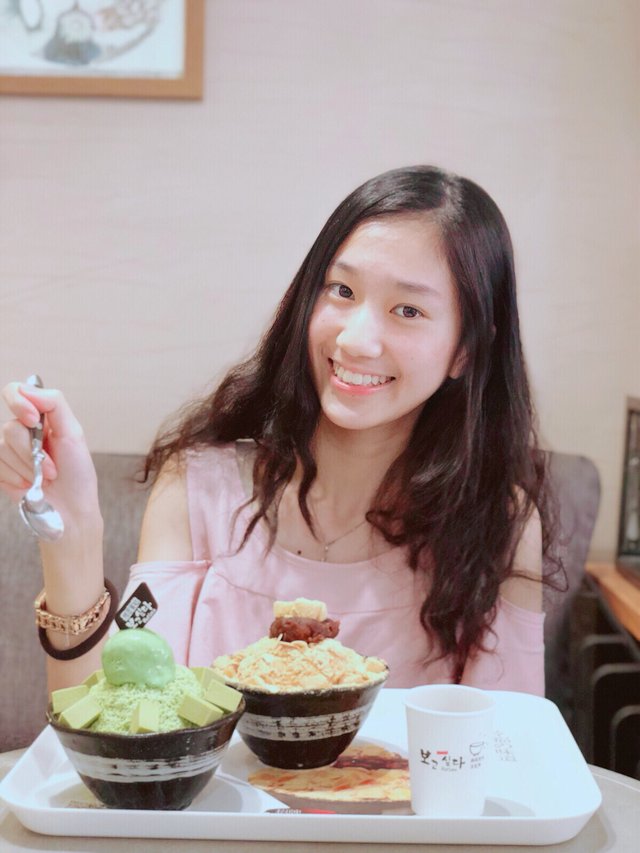 하이!☺️☺️ 저는 신천에서 좋은 하루 지냈어요😆 여러분 신천에 가시면 여기 꼭 가보세요! 이글을 다 읽어주셔서 감사합니다 🌹우리 다음 만납시다:))
Hi! ☺️☺️ Haha I spent a fruitful day in Shenzhen😆 If you visit Shenzhen please do come to here! Thanks for reading and see you later! 🌹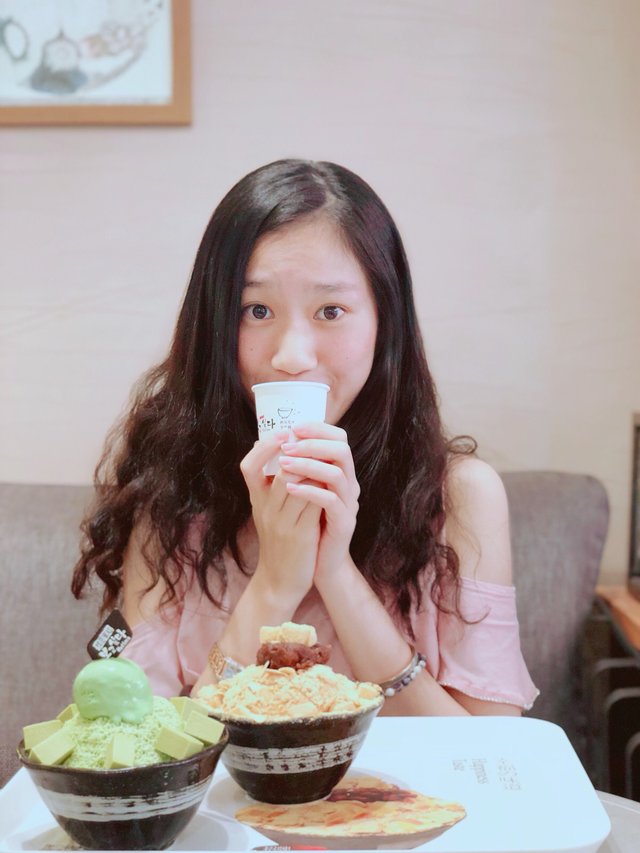 Steemit的朋友們大家好!上次我們一起參觀了北大,大家還記得嗎?這次,我去了深圳的萬象天地玩,喝了喜茶,還吃了完美的雪冰❄️
喜茶,相信大家都不會陌生吧!不過這家店有個特別之處,就是粉色為主色調!!真的是充滿少女風情:)) 這裏每個裝飾品都是粉色的,有粉色的波波池、粉色的電話亭,佈置得十分精緻,讚!!
喝完喜茶,我們去了「相思蜜噠」吃雪冰。說實話,在香港我幾乎沒有吃過十分好吃的雪冰。不過這家店實在是太讓我驚訝了,因為他們的雪冰堪稱完美!!!雪冰十分鬆軟,入口即溶,真的好像在吃雪一樣❤️我們點了一個牛奶紅豆和一個抹茶雪冰,個人來說更喜歡抹茶口味的!這家店還有一點好,就是他們會免費贈送紅糖生薑茶。可能是怕我們吃太多雪冰,涼壞了胃吧!XD 這家店的環境也很舒適,一邊聽著悅耳的音樂一邊享受美味的雪冰,實在是一大享受!我一定會再去的!!

Please follow me @susanlo! Thanks a lot for your support! ❤️
!steemitworldmap 22.542590 lat 113.956292 long d3scr