부산 서면 이태리 맥주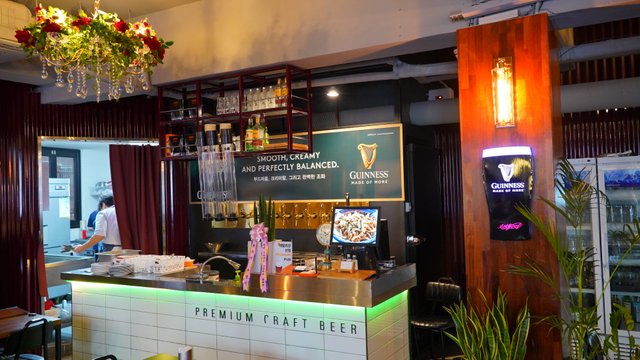 수제맥주와 수입맥주로 유명한 펍 '이태리 맥주'입니다.
테이블형 가게인데 '츠비클/해페바이젠/둥켈/인디카IPA/기네스/테라' 등의 수제맥주와 병맥주 그리고 위스키나 보드카 같은 수입 주류인 앱솔루트, 제임슨, 호세쿠엘보, 봄베이사파이어, 발베니 등의 술이 있습니다.
수제 맥주와 함께 수제 요리나 수제 피자가 괜찮다는 평이 있는 가게입니다.
메뉴는 리코타치즈 샐러드/치즈 라볶이/독일식 소시지/이태리 오븐나초와 수제 피자(이태리 피자/씨앗 고르곤졸라 피자)와 수제 파스타류 및 빵을 구비하고 있습니다.
가격이 적당하고 분위기가 좋으며, 서면 길거리를 2층에서 내려볼 수 있는 재미난 전망이 있습니다.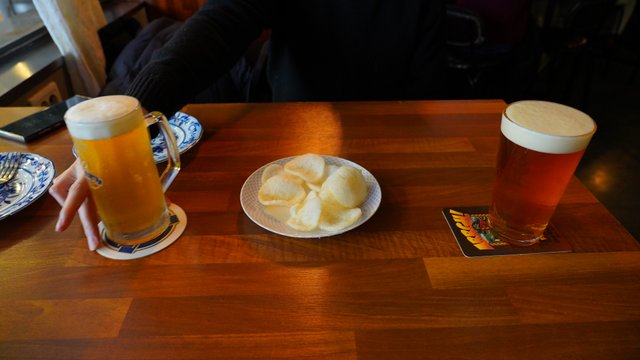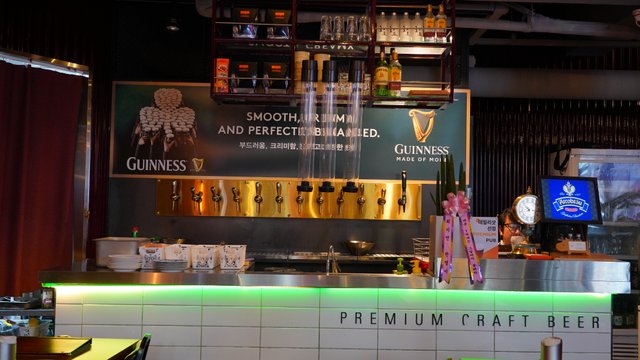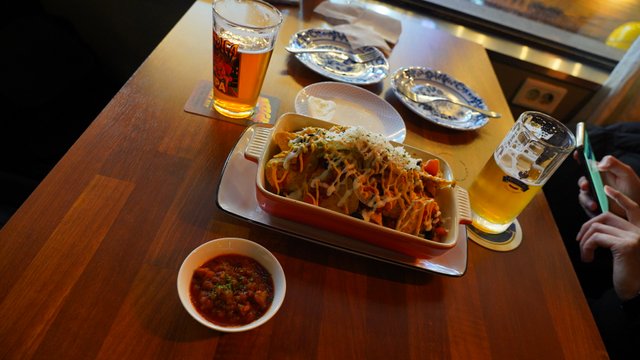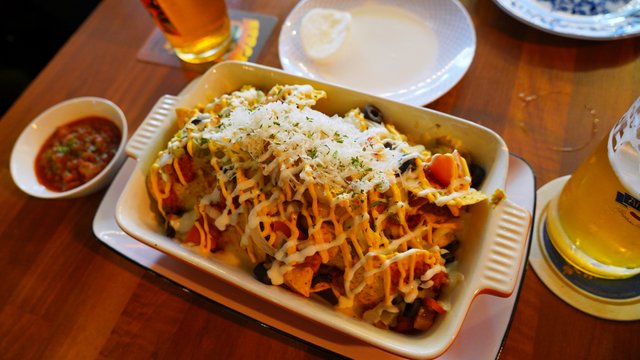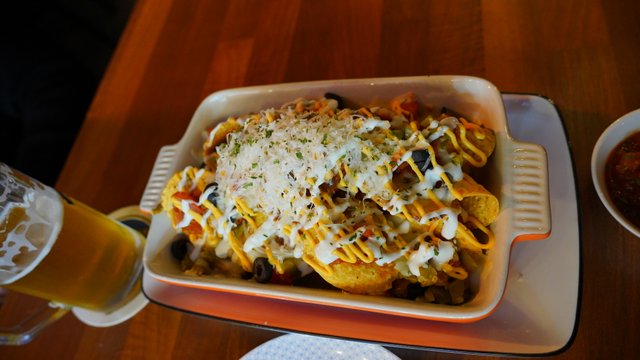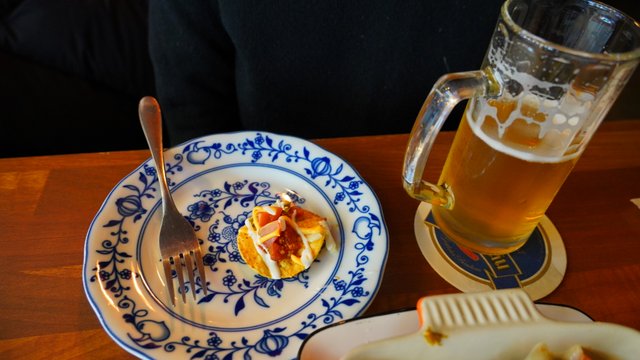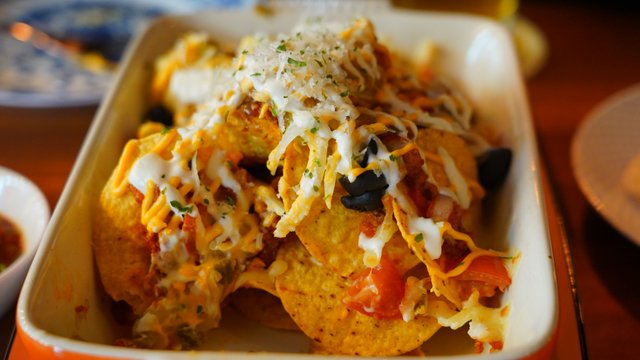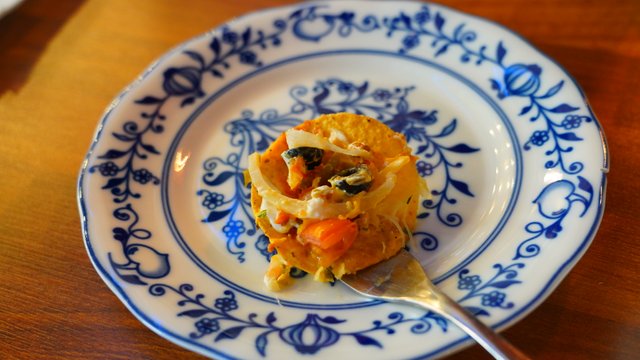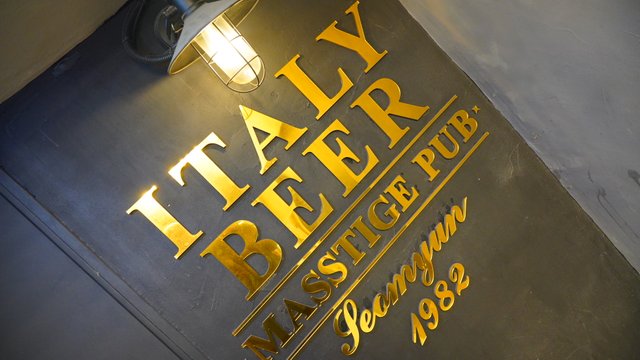 Italian beer in Seomyeon, Busan
This is 'Italy Beer', a pub famous for handmade beer and imported beer.
It is a table-type store with handmade beer such as 'tsbikl/Hapeweizen/Dungkel/Indica IPA/Guiness/Tera', bottle beer, and imported liquor such as whiskey and vodka such as Absolut, Jameson, Josequelvo, Bombay Sapphire, and Valveni.
It's a store that has a reputation that handmade beer and handmade pizza are okay.
The menu includes ricotta cheese salad/cheese rabokki/German sausage/Italian oven nachos, handmade pizza (Italian pizza/seed gorgonzola pizza), handmade pasta and bread.
The price is reasonable and the atmosphere is good, and there is an interesting view of the street from the second floor.