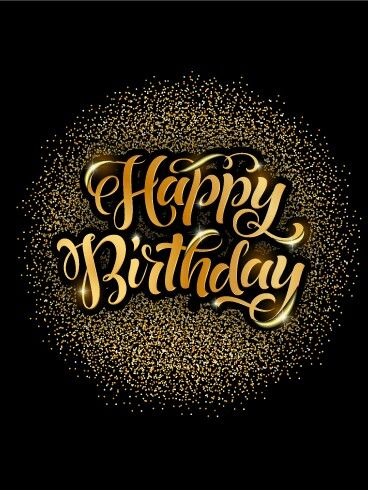 오늘은 나의 생일이다.
게다가 오늘 휴가이기도 하니
아침부터 아내가 끓여준 미역국과 생일축하 케잌과 함께한 생일노래를 아내와 아들에게 받았다.
그리고 끝.
운전면허 갱신이 생일부터니 경찰서나 다녀와야겠다. 밀린 책이라도 싸서 카페나 가야겠다.
아들도 시험공부로 바쁘고 아내도 약속이 많네 ㅜㅜ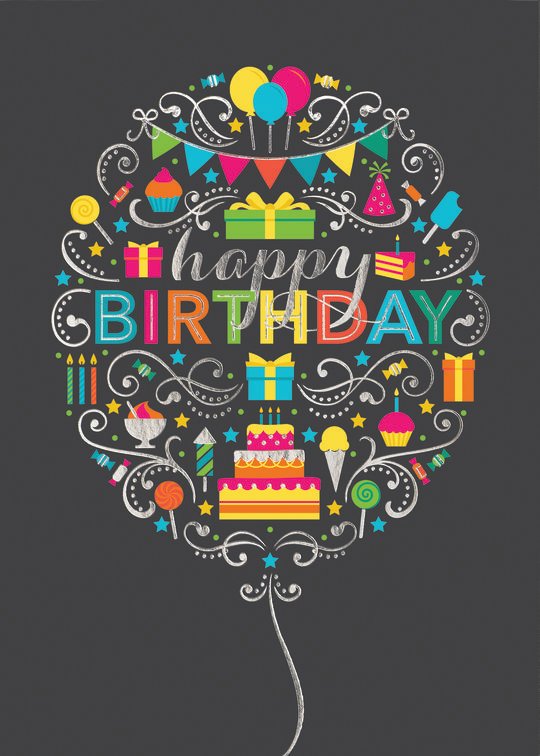 Today is my birthday.
Besides, it's a vacation today.
In the morning I received a birthday song with my wife and son with a seaweed soup that my wife had boiled and a birthday cake.
And that's it. 😑
I have to go to police station from my birthday to renew my driver's license. I have to go to a cafe wrapped up in a book.
My son is busy studying for exams and my wife has a lot of promises.