20200305_ 이중노출 오버레이 앱 overlay photos by Picsplay
이중노출 오버레이 앱 overlay photos by Picsplay
---
20200305 @replayphoto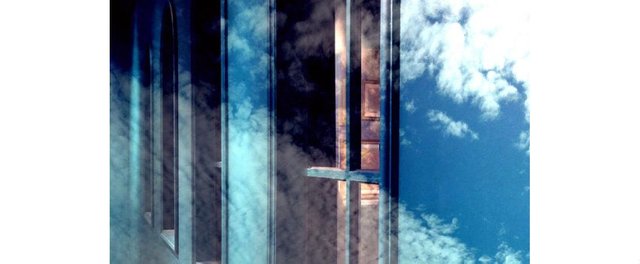 ---
작년 9월부터 워드프레스 링크로 운영. 20190925_ 스팀잇 아닌 블로그 a Radio app in Autumn
오늘 포스트는 Picsplay 앱으로 환상적인 이중노출 또는 오버레이 이미지 만들기. 모두 건강하시길!
How to overlay photos on iPhone by Picsplay by re,play404 Gift & Blog
I'm going to keep my Steemit account only for leaving links to my Wordpress blog. Today it's how to overlay (superimpose) photos or make double exposure by Picsplay app. Take care!