20200219_ 인스타그램 스토리 앱 StoryBoost for Instagram story
인스타그램 스토리 앱 StoryBoost for Instagram story
---
20200219 @replayphoto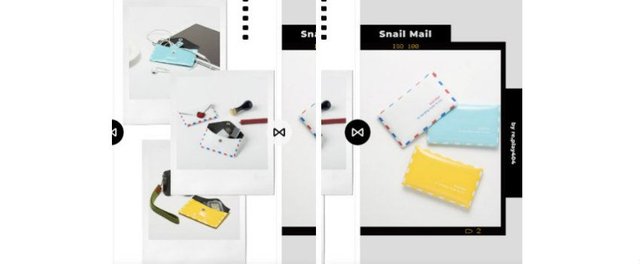 ---
웹사이트 블로그 링크만 합니다. 20190925_ 스팀잇 아닌 블로그 a Radio app in Autumn
오늘 포스트는 9:16 템플릿과 장면전환 효과로 인스타그램 스토리를 쉽게 만들 수 있는 StoryBoost.
Instagram story creator with templates: StoryBoost by re,play404 Gift & Blog
I'm going to keep my Steemit account only for leaving links to my Wordpress blog. Today it's StoryBoost app to make Instagram stories with templates and transitions between still images.