Hi my name is kimwanjun i'm south korea High school student
so~ i.m introduce 조선 neutral diplomacy and South korea neutral diplomacy
Please understand my bad English. Please understand me.
Southkorea past Neutral diplomacy&Now neutral diplomacy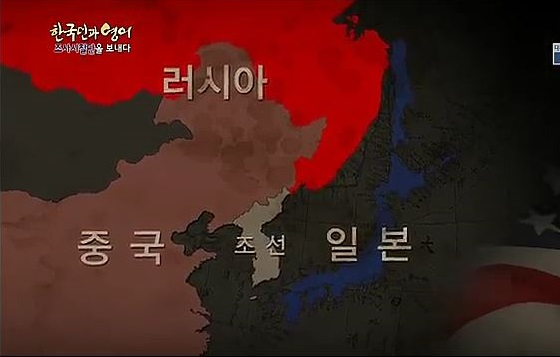 This is the current political situation in Korea.
There's only strong powers around them.
left side China, top Russia, right side Japanese
Three countries are a country that boasts a powerful military power and GDP.
And now there's the strongest America in the world.
Four countries are fighting diplomacy with us now.
The smallest country, the Republic of Korea, but the surrounding countries see us as easy.
China wants to become friendly with us, and so does the U.S.
What happens if we try to get acquainted with one side?
Is it the best military America or the second in the world China?
We are in a quandary, neither here nor there.
So we chose neutral foreign policy.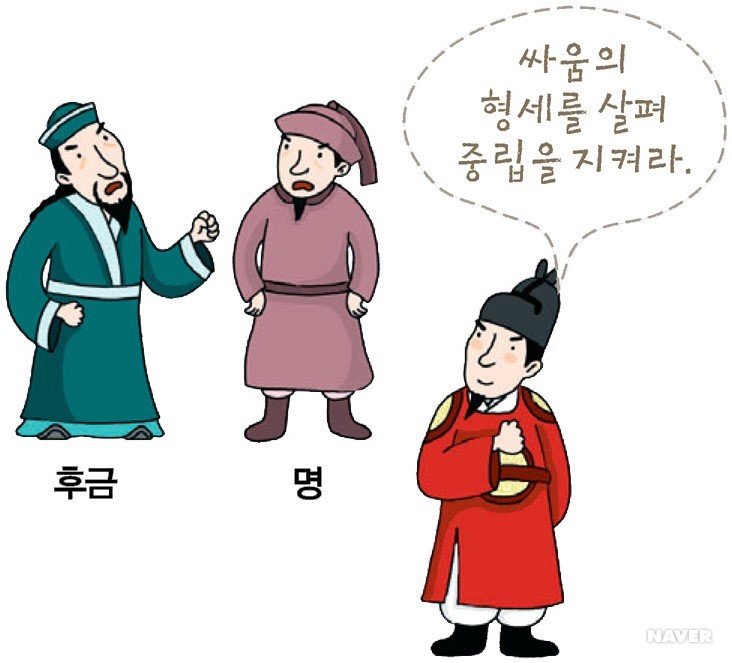 In the past, Joseon Dynasty was like this!!!
The red clothes are the Republic of Korea now in Korea.
The other two are the Ming and Hugeum countries respectively.
(Ming)Like the United States of America.&Hugeum is like China now.
At that time, the Ming Dynasty was the same team as the Republic of Korea.
And the other thing that I think about is that it's just emerging as a rising power, and it's just like China.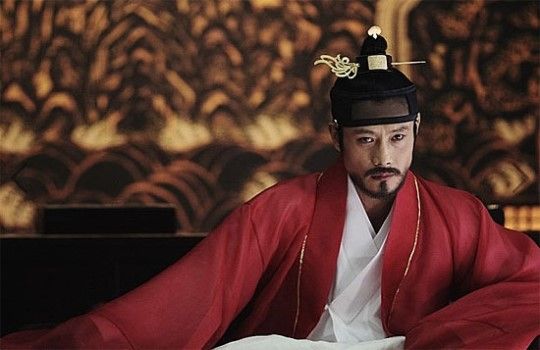 At that time, King Gwang-hae of Joseon Dynasty worried about who would be comfortable.
The Ming Dynasty is the same as ours, and now the kingdom of Hugeum is throwing away the Ming Dynasty and asking us to join us.
We've been in the same team for the last couple of hundred years, and if we throw away the team, we're in trouble.
So what did we do? I'd like to introduce you to the next installment.
-2.Southkorea past Neutral diplomacy&Now neutral diplomacy
I like history and also like politics and business.
And now I am doing internet shopping mall at 19 years old.
It's still very hard and I can't sleep in business thinking every day.
But this time, I got a chance. It's a steemit
I want to earn money and experience world culture by making money.
Make my dream come true. My dream is to you!! thank you