뉴스 정보는 트렌드를 파악하기 위해 직접 검색해 정리한 최신 정보입니다. 좋은 주말 되십시오.
■ 데이터 분야 
- [브랜드평판] 예능방송인 브랜드 2019년 4월 빅데이터 분석결과... 1위 박나래, 2위 김종민, 3위 이영자, 미래한국 
- [S머니]배민·카카오선물까지…인터넷銀, 비금융 데이터에 사활 건 이유는, 서울경제 
- What is the relation between big data and IOT?, Customer Think 
- Is Big Data the secret ingredient required to maintain a sound online reputation?, Customer Think 
- Data Analytics Director, The Chronicle of Philanthropy 
■ 암호자산 분야 
- 암호화폐, 양평시민의소리 
- "암호화폐 시장 냉각"…건강한 투자 환경 만들기 위해서는?, MTN 
- [트위터 설문조사] 투자 선호 1위 암호화폐 '리플'…BTC, ADA, BNB 順, 코인리더스 
- The Crypto Bulls Are Still In Control, Forbes 
- Crypto in the Mainstream: Ether Makes Cameo in Netflix Series, newsBTC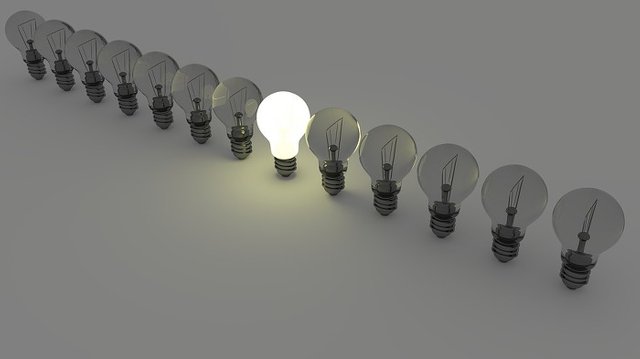 ★ 의견 댓글로 환영합니다. Any comment is welcome.★
---
Sponsored ( Powered by dclick )
올해의 4월 1일이 주는 의의에 대해서 생각해보았습니다.