뉴스 정보는 트렌드를 파악하기 위해 직접 검색해 정리한 최신 정보입니다. 좋은 밤 되십시오.  
■ 데이터 분야 
- 국회, 4차 산업혁명 대비 5G 안정화·빅데이터 규제 완화 필요성 제기, 아웃소싱타임스 
- 빅데이터 산업의 낙후성이 심각하다, 조선펍 
- 10년 후 한국의 가장 중요한 이슈는…'저출산·초고령화', 연합뉴스 
- The Latest Big Data Breach Should Make You Rethink How You Pay For Everything, Forbes 
- Government CIOs use of data analytics: challenges, opportunities and differences, Information Age
■ 암호자산 분야 
- 루비니 "암호화폐는 사기" vs 부테린 "실물화폐 일부 대체", 조선비즈 
- 벨릭, "글로벌 디지털 자산 종합금융플랫폼으로 안전한 금융생태계 꿈꿔", 머니투데이 
- 바이낸스 장펑자오 "韓 암호화폐 규제 너무 강성...완화시 세금낼 것", 뉴시스 
- Crypto Regulation: SEC Staff Publish Guidelines on Digital Assets, newsBTC 
- SEC Issues First No Action Letter Featuring A Tokenized Digital Asset Which Is Not A Security, The Tokenist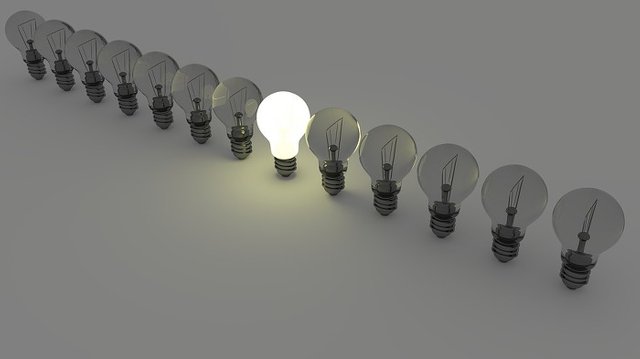 ★ 의견 댓글로 환영합니다. Any comment is welcome.★
---
Sponsored ( Powered by dclick )
안녕하세요 스티미언 여러분. 오늘 여러분께 스팀 블록체인 기반 광고 플랫폼 DCLICK을 소개...