가끔 뻘짓!!!!! ㅋㅋㅋ
얼마전에 worldconquest 가 나와서 득달같이 재미삼아(?) 나라정복을 했었는데, 결과는 아래와 같이.. ㅋㅋㅋㅋ
We have decided to give away 5,000 EOS from the development fund to the players affected by the hack in the second round.
More details will be posted on discord soon.
Mega Millons 미국가서 살수도 없고, 온라인에서 구매했었는데, 당첨되면 줄까 의심도 했지만, 결국 뻘짓!!!

이오스램 이정도면 사두면 좋겠다 싶어서 낼름 올인!!!
결국 이것도 뻘짓!!!
요즘은 이상한 뻘짓의 연속입니다. ㅋㅋ

에잇... 우리 길냥이님이랑 놀아야지... ㅋㅋㅋ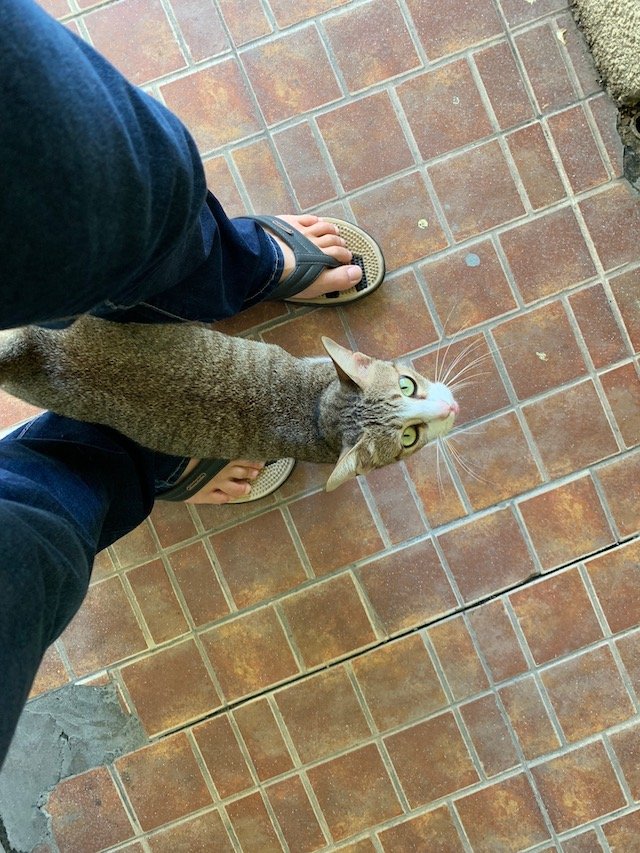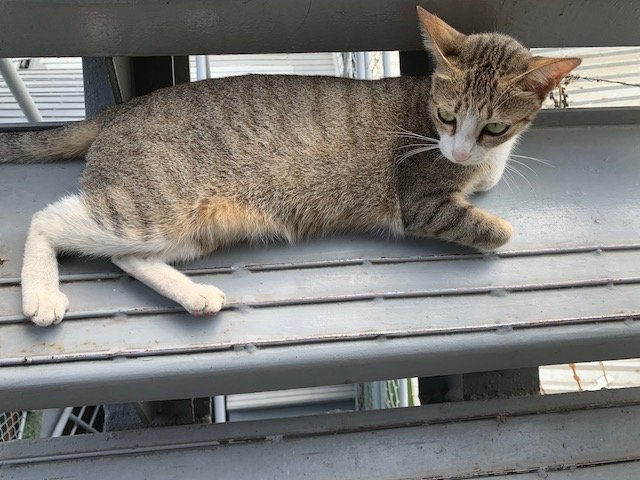 ---
Sponsored ( Powered by dclick )
Hello, Steemians. Let us introduce you a new Steem B...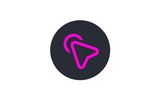 This posting was written via
dclick the Ads platform based on Steem Blockchain.