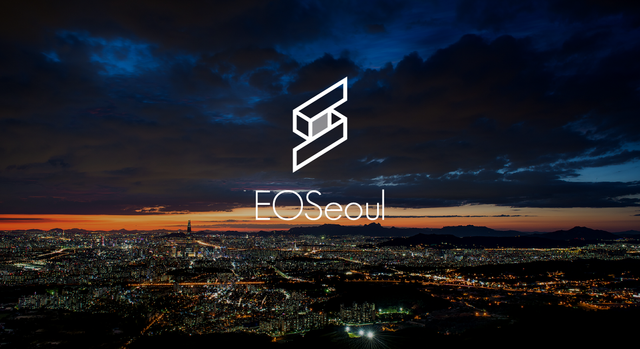 Hello,
This is EOSeoul.
We would like to post our position regarding EOS Mainnet launch, which is now only a few days away.
We declare that a single exclusive valid block chain exists and will call this an authenticated EOS main network.
为EOS社区的EOSeoul声明
大家好,我们是EOSeoul。
我们在此表明对即将上线的主网有关立场。
我们在此声明只有一条有效的独有的公链,我们将其称为EOS主网。
안녕하세요, 이오서울입니다.
저희 이오서울은 며칠 내로 다가온 이오스 메인넷 런칭에 대한 입장을 밝히고자 본 포스팅을 작성합니다
메인넷 런칭을 앞두고, 저희 이오서울은 유효성이 검증된 하나의 블록체인이 독점적으로 존재하고 이것을 인증된 이오스 메인네트워크라 부를 것을 선언합니다.
이오서울 드림.
We welcome feedback. Please contact us(EOSeoul) at any time. You can receive EOSeoul's latest news and engage in technical discussions in our telegram group.
Telegram(한국어) : http://t.me/eoseoul
Telegram(developer) : http://t.me/eoseoul_testnet
Steemit : http://steemit.com/@eoseoul
Github : http://github.com/eoseoul
Website : http://eoseoul.io
Twitter : http://twitter.com/eoseoul_kor
Facebook : http://www.facebook.com/EOSeoul.kr
Wechat account: neoply