한국 타지의 아름다움은 도전받지 않는다.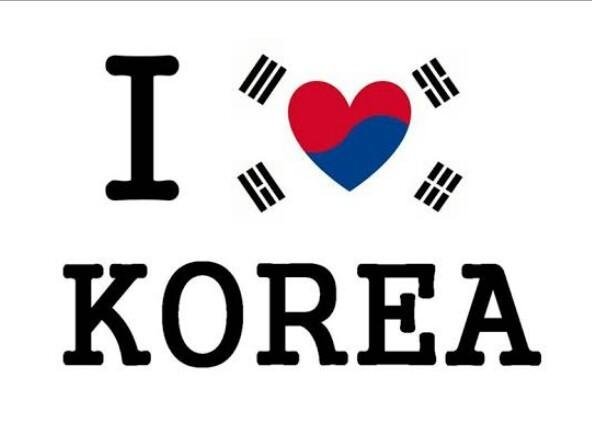 우리 비행기가 인천 공항에 착륙했을 때, 나는 놀랐다. 독일 시민이 처음으로 이곳에 왔기 때문 만은 아닙니다. 그러나 이번에는 내 여행에서 아주 특별한 것이 있기 때문에.
이슬람이 소수 인 나라에 있다는 사실은 제가 인삼과 문화에 대해 더 많이 알게되는 것을 멈추지 않습니다. 내 귀가 한국어를 듣고 한글을보고 한국어 작문 체계를 알기 때문에 그때부터 한국어를 할 수 있기를 바란다.
When my plane landed at Incheon airport, Korea, I was amazed. Not just because it was my first time, a German citizen, came to this place. But because there is something very special in my journey this time.
Being in a country where Islam is a minority does not stop me from taking lessons and knowing more about its ginseng and culture. Since my ears have heard Korean, seeing Hangul, knowing Korean writing system, since then I also want to be able to speak Korean.