I spent the past 10 years traveling the United States filming some of the biggest events. Here are just a few of the events: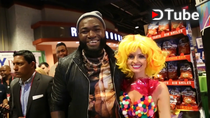 ---
Today Show - Mariah Carey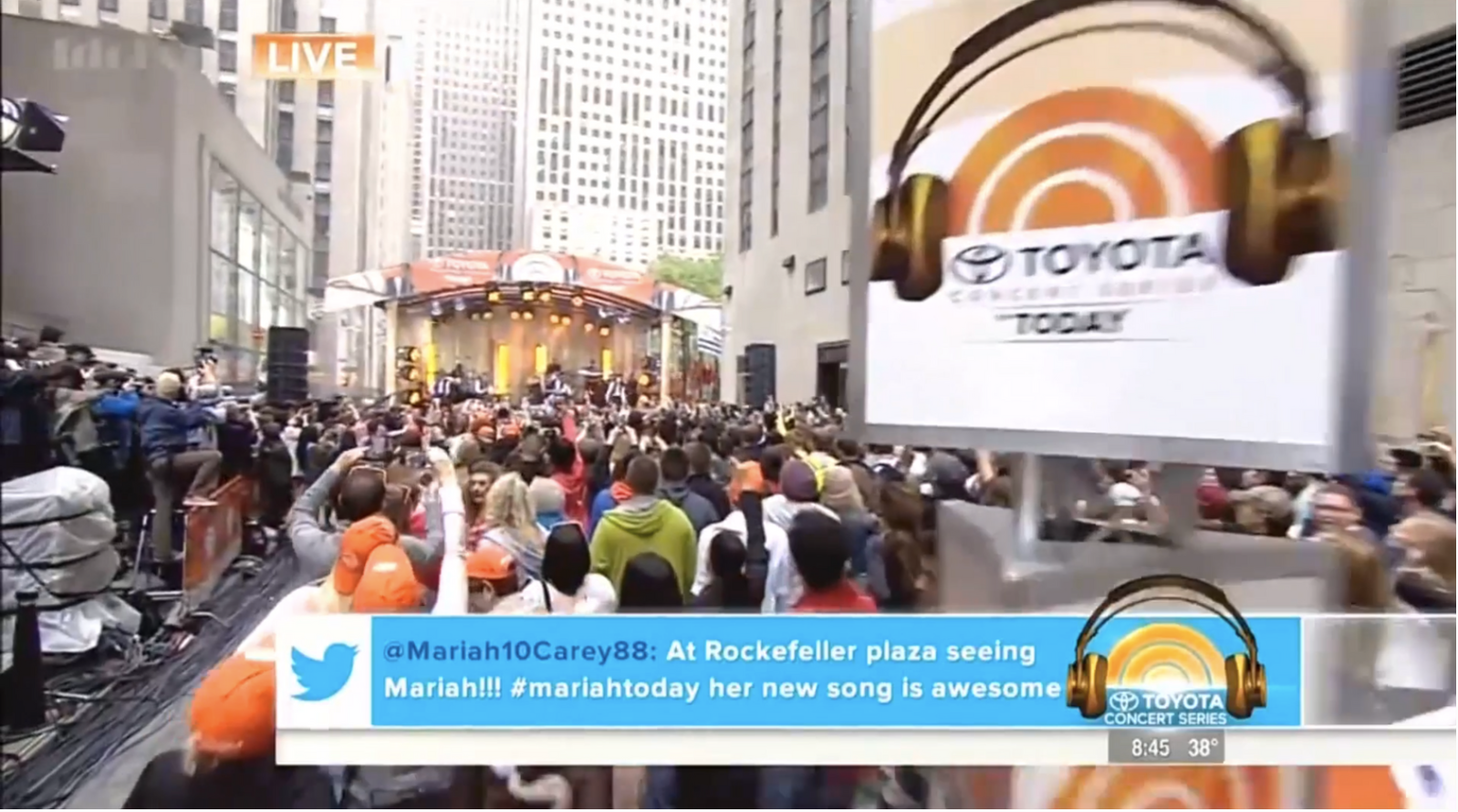 Daytona 500 – Dale Earnhardt Jr.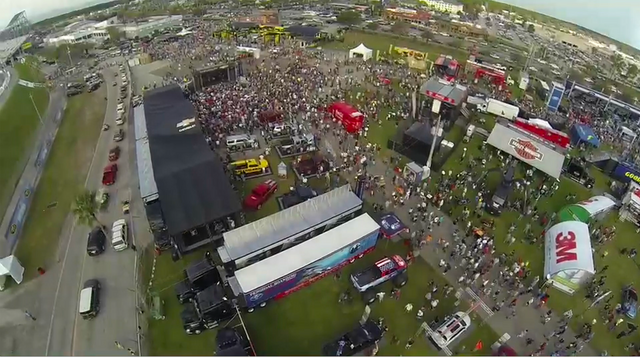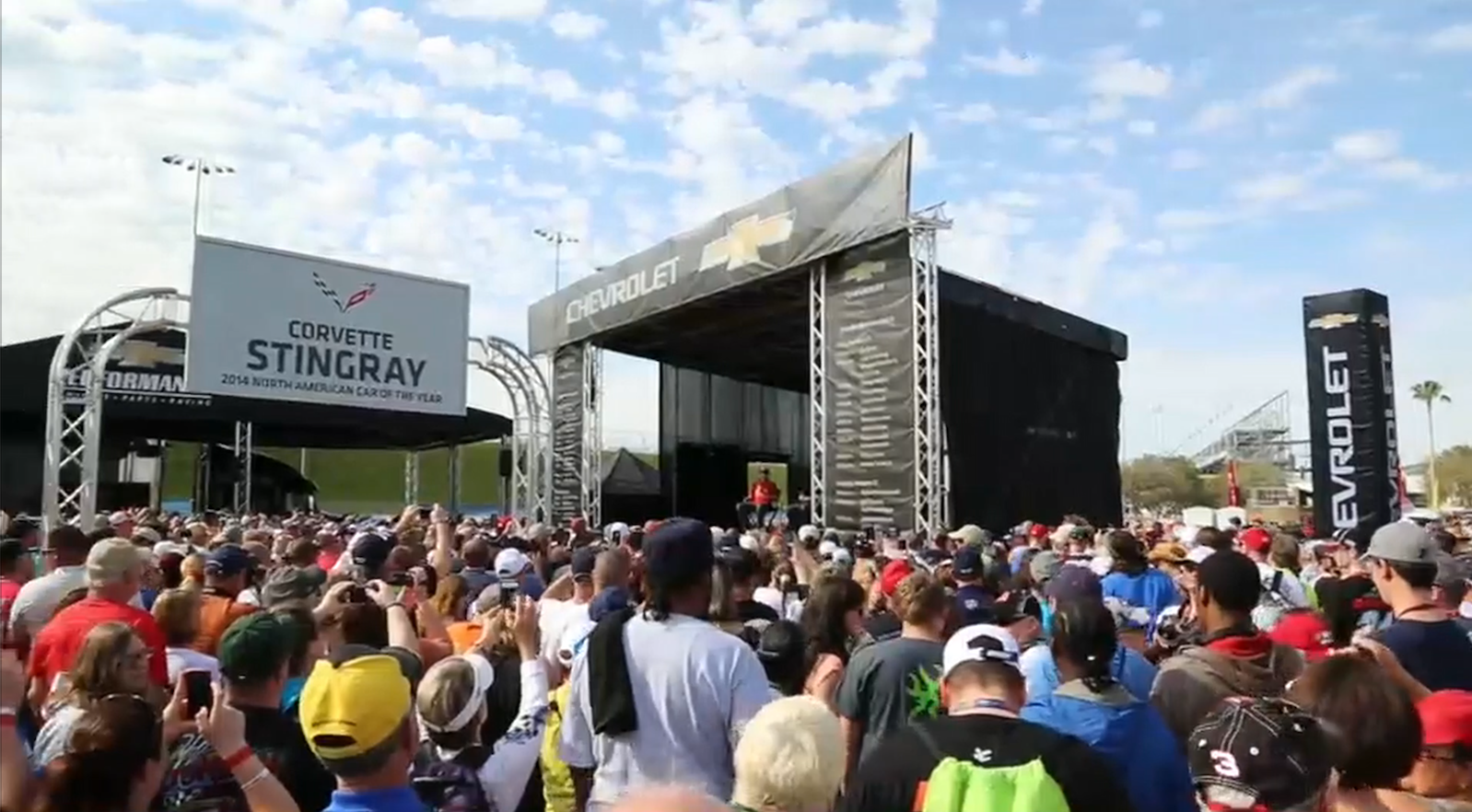 Boca Airport – Dupont Registry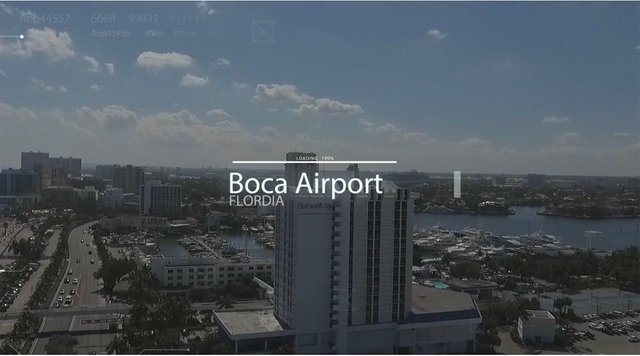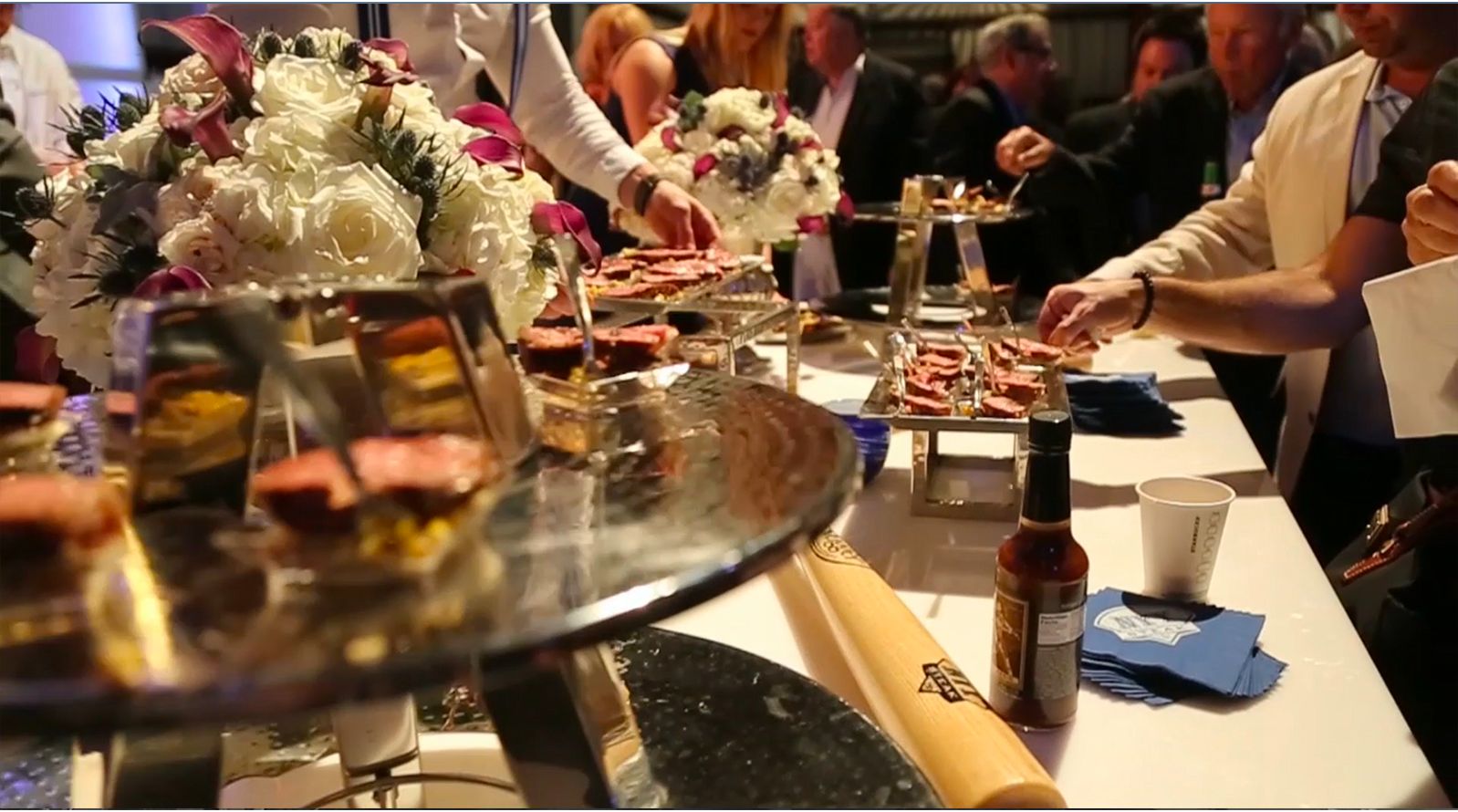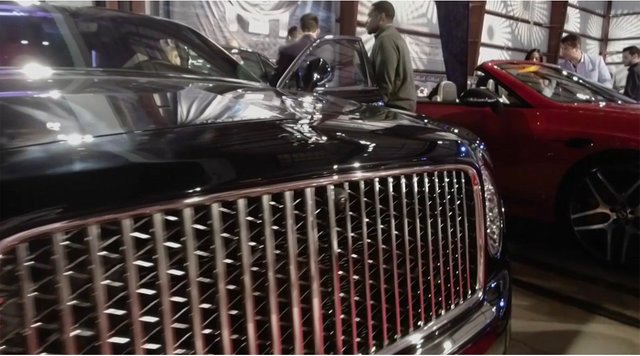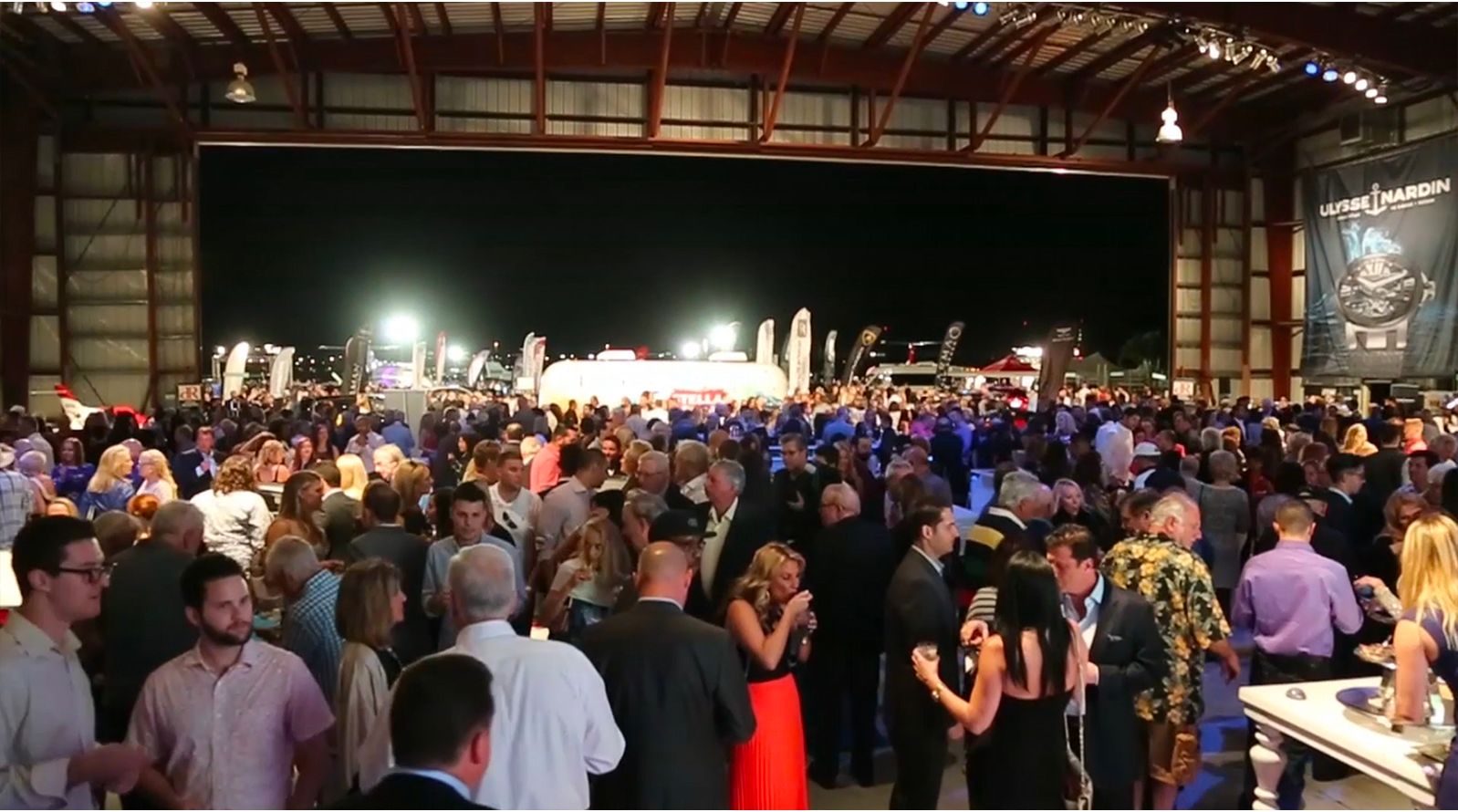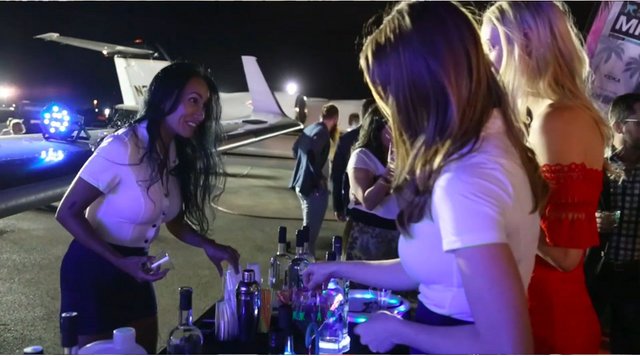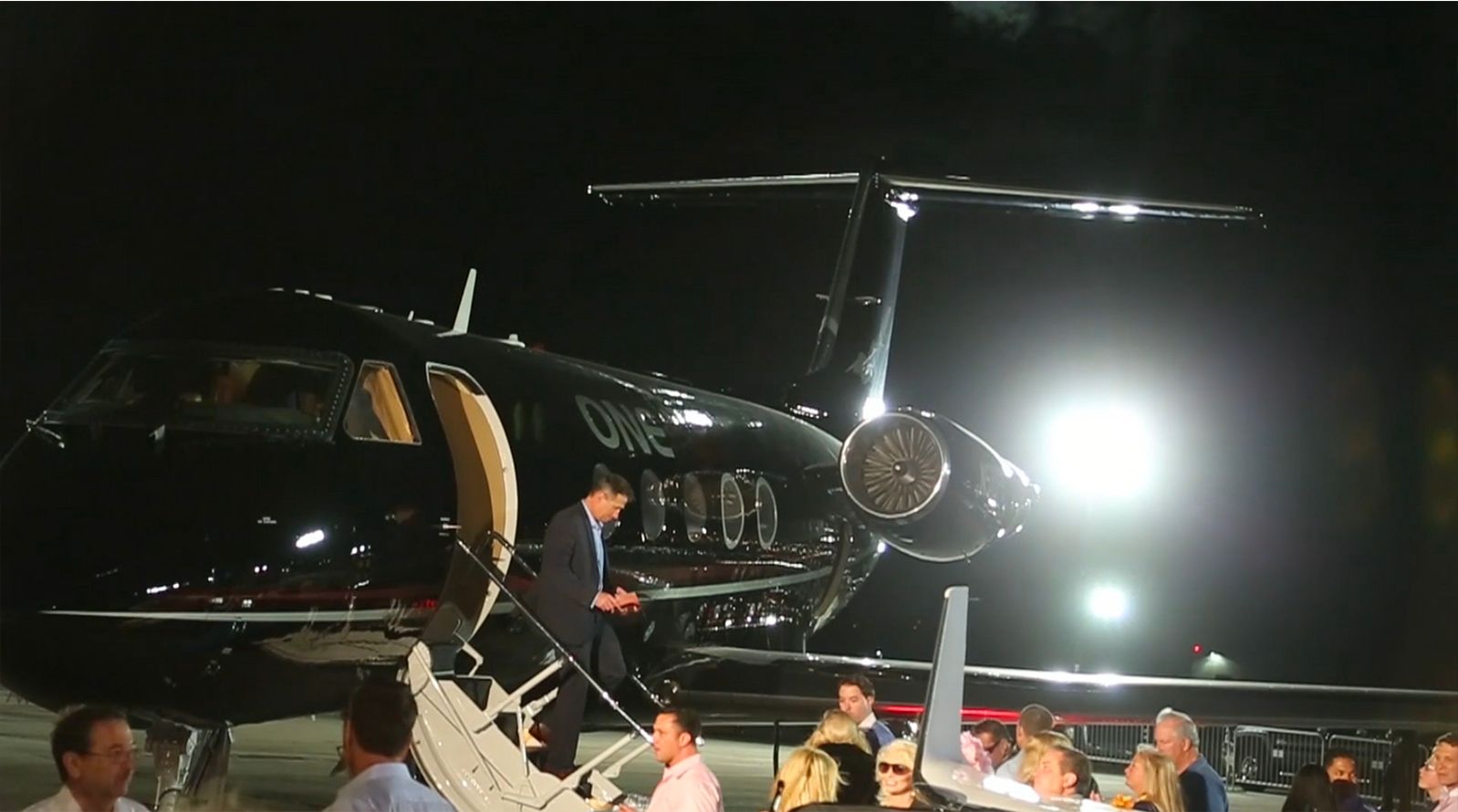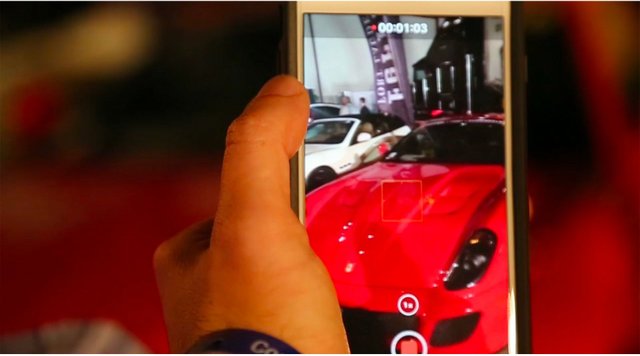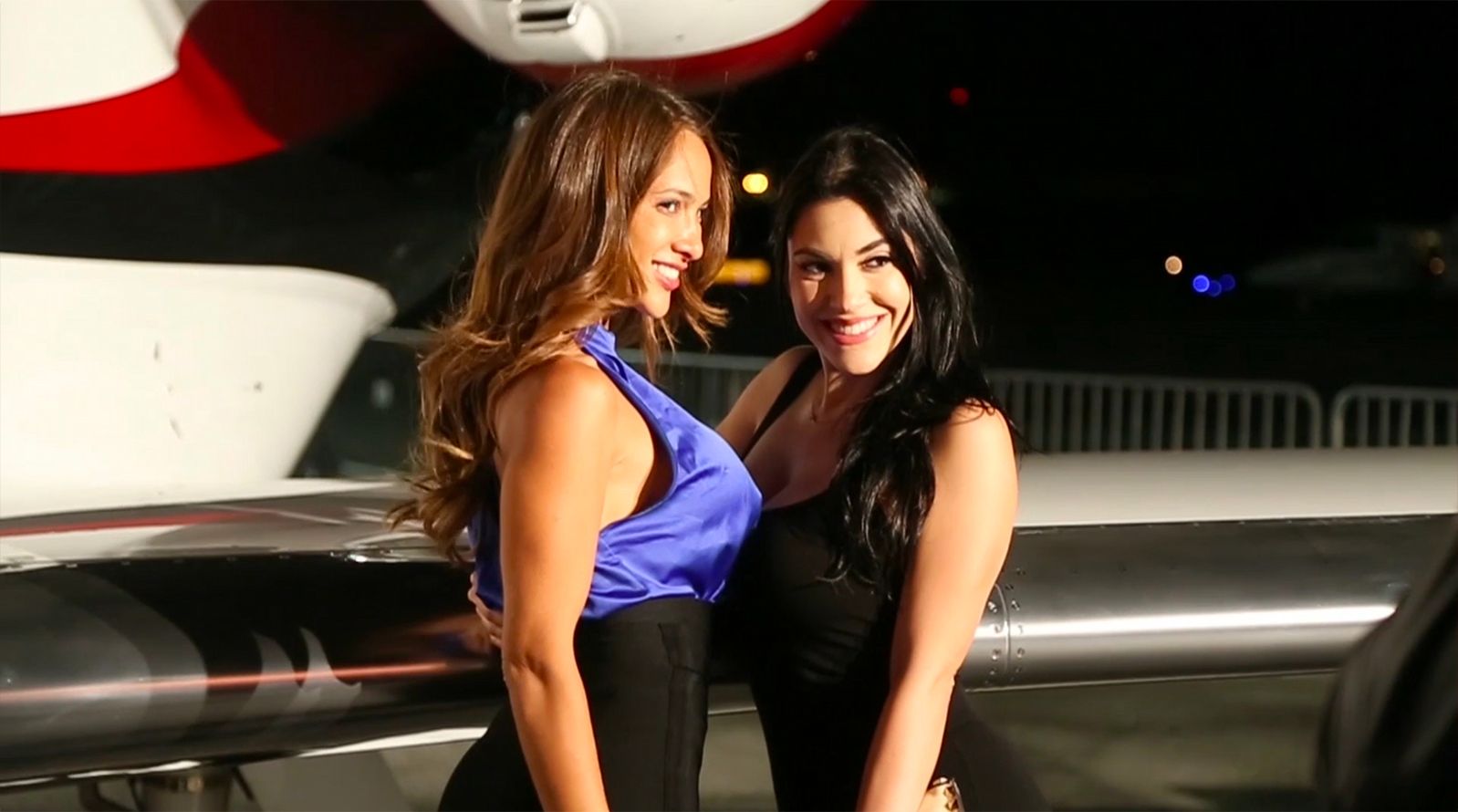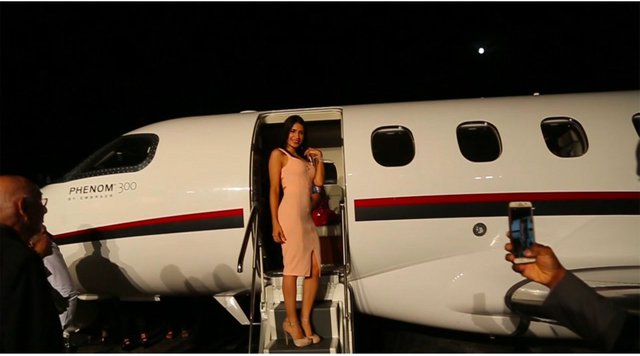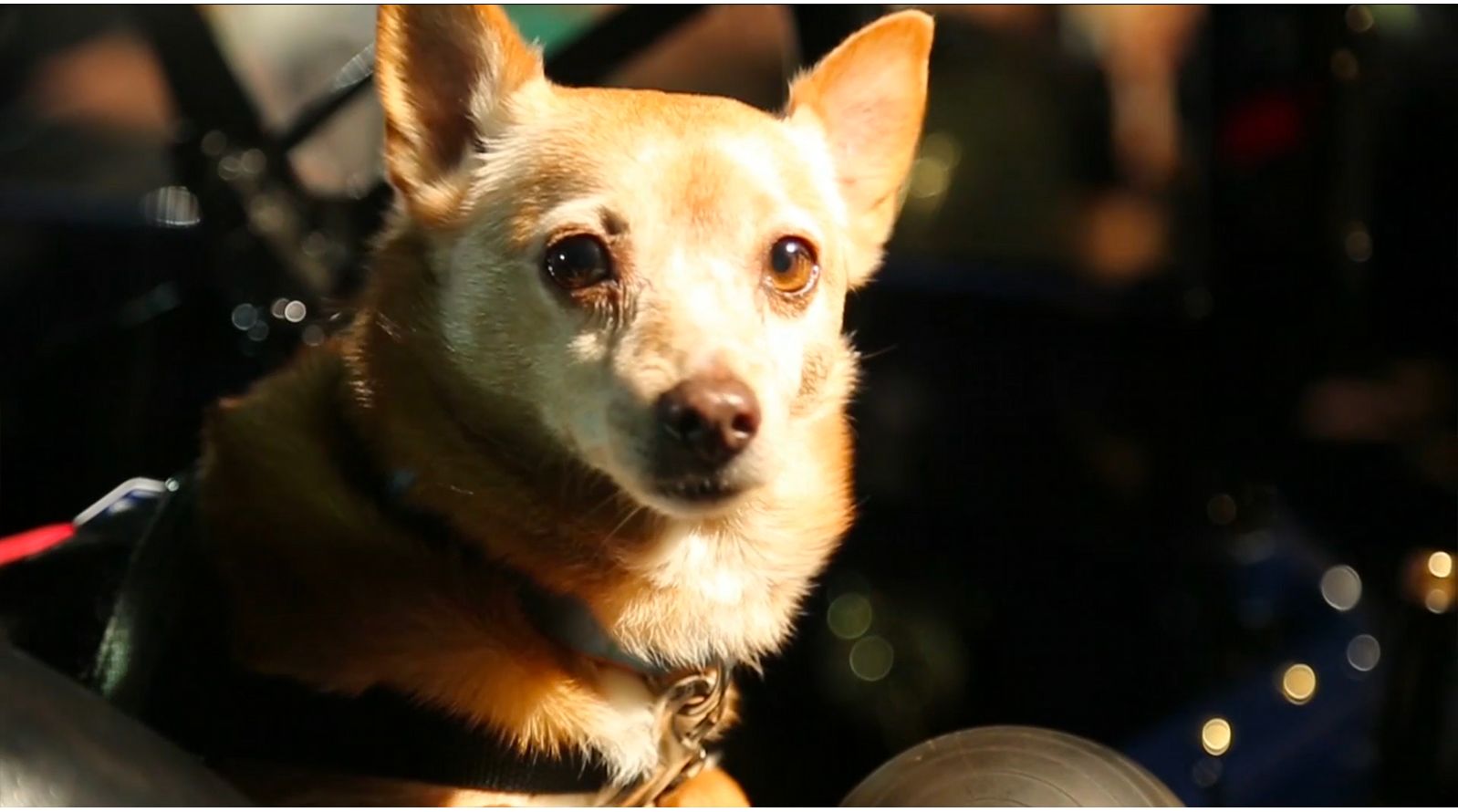 Miami Dolphins – VIP Event & All Home Games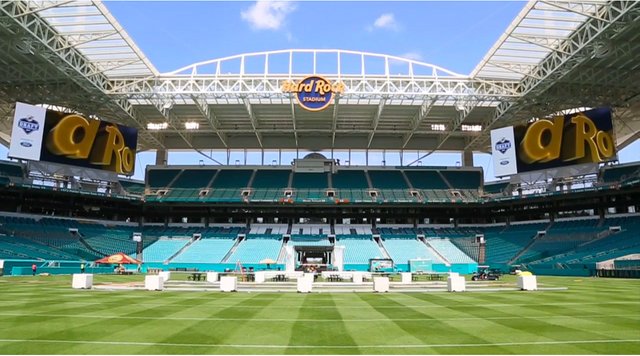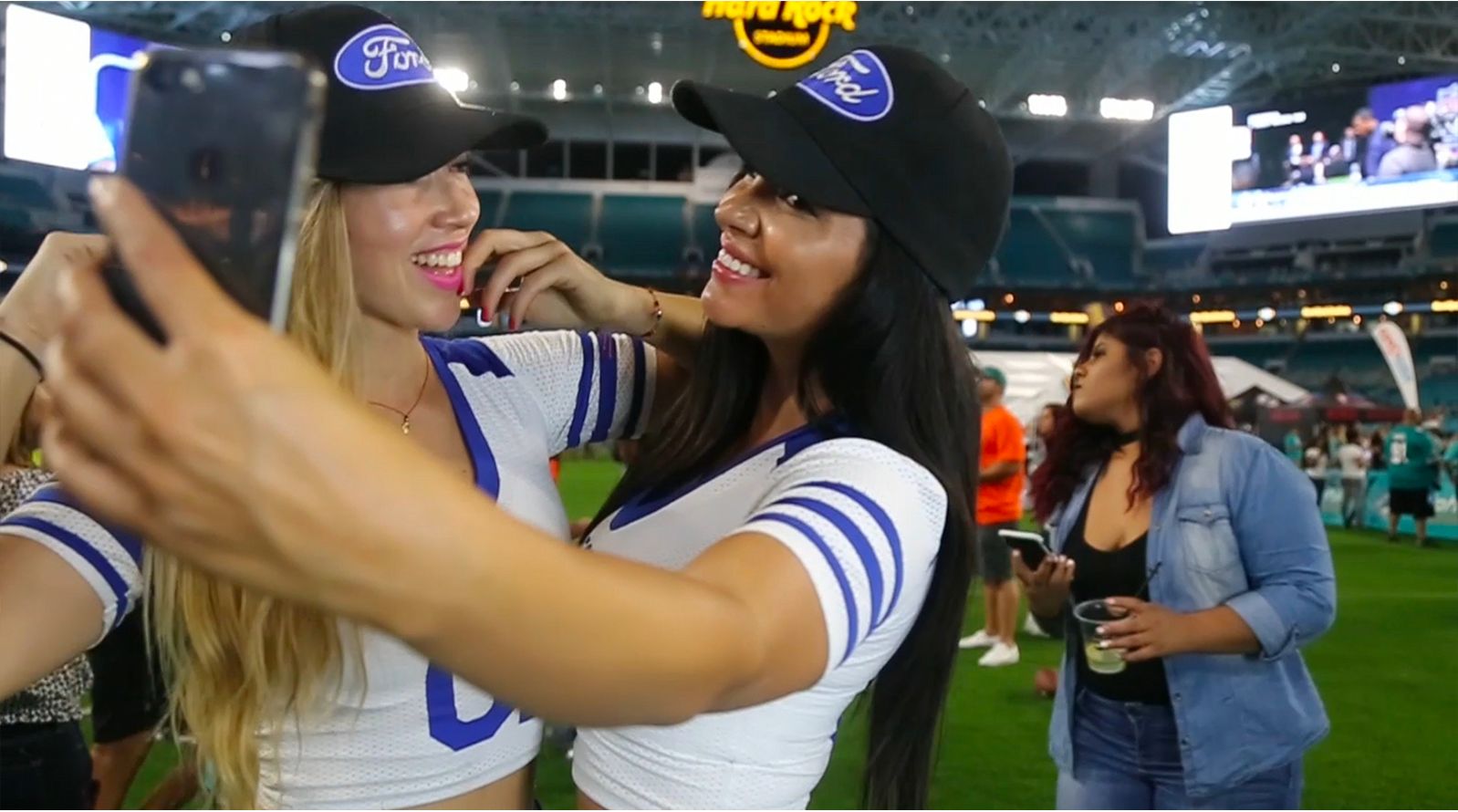 Hard Rock Casino Special Events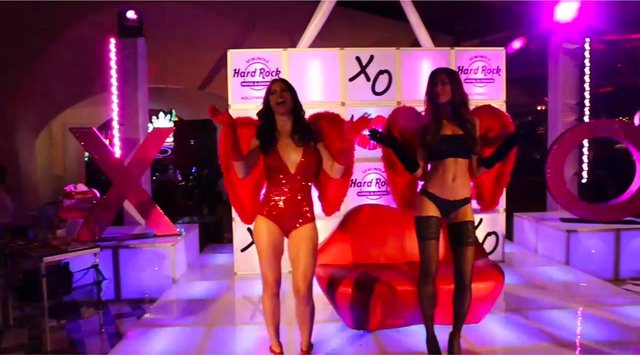 Panama City Spring Break – Blackout Foam Party
City Lights – EDM Festival in Grand Rapids Michigan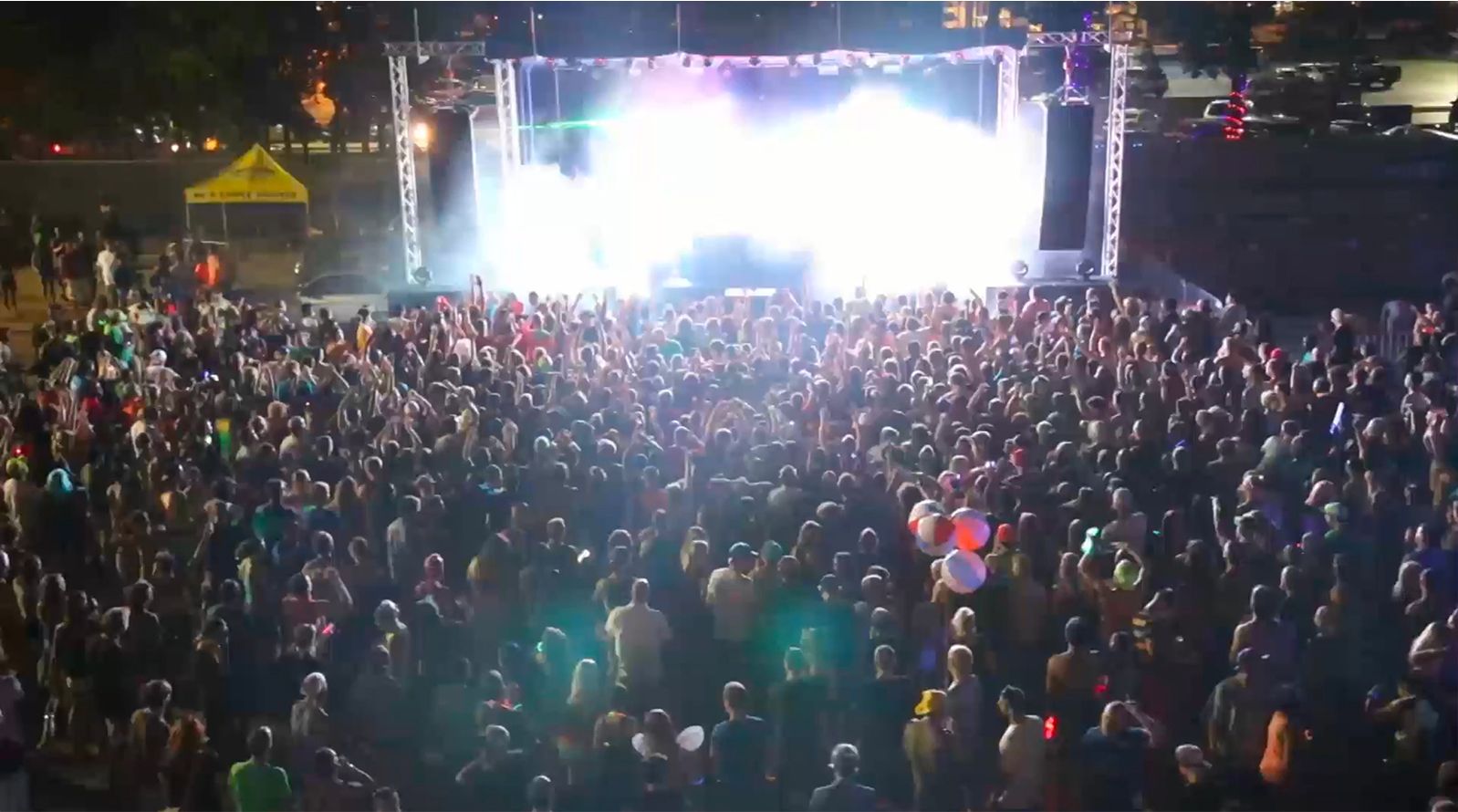 Wedding Event – Tao NYC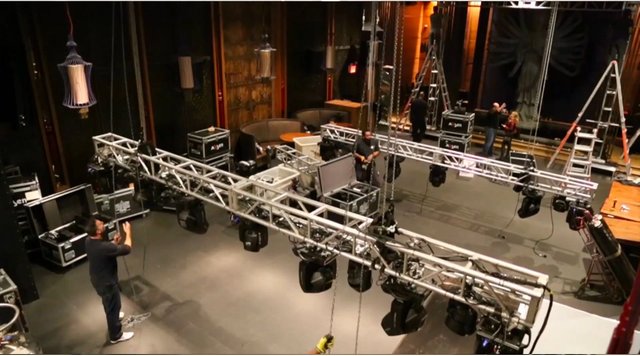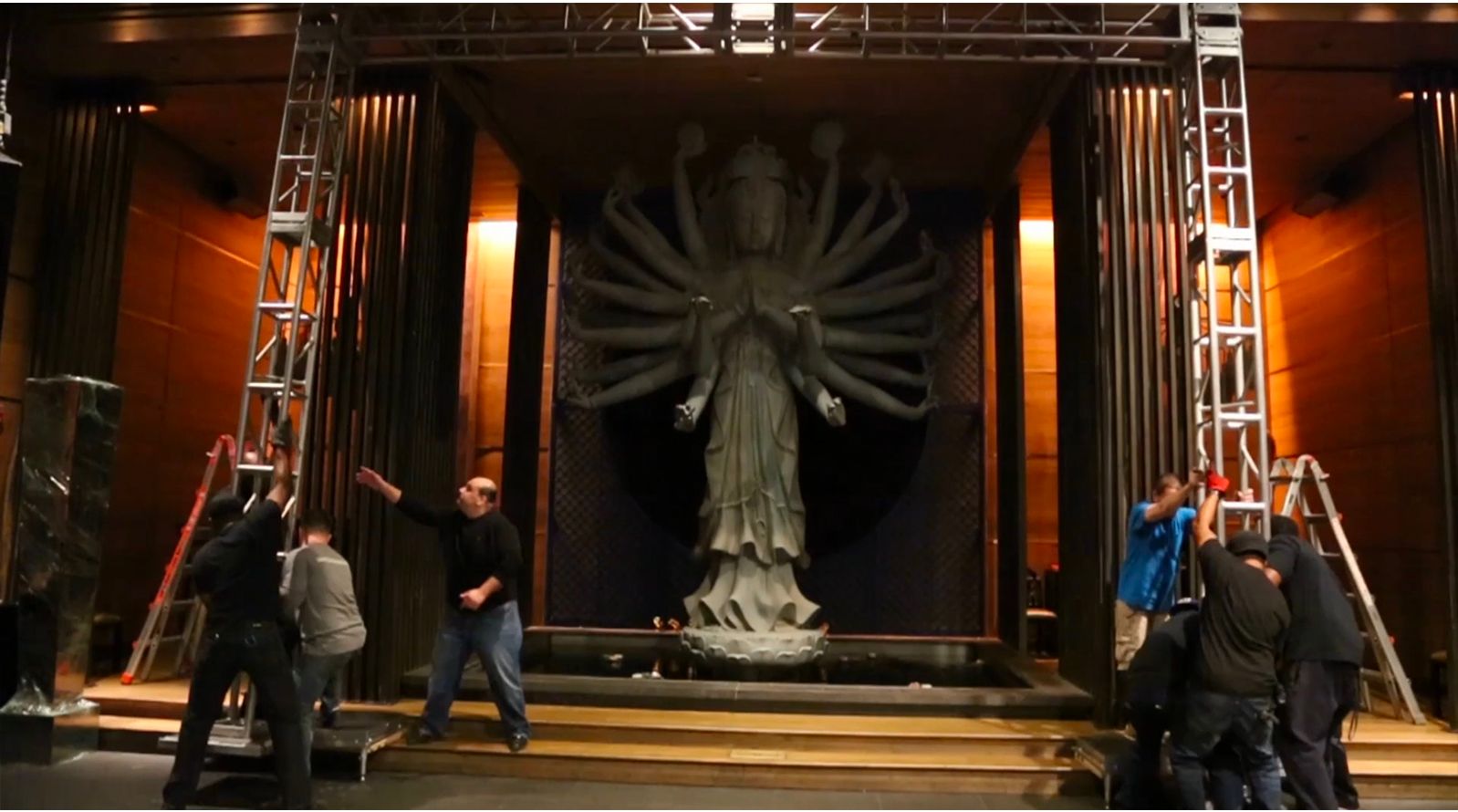 Keyfood's Buyers Convention with Big Papi – New York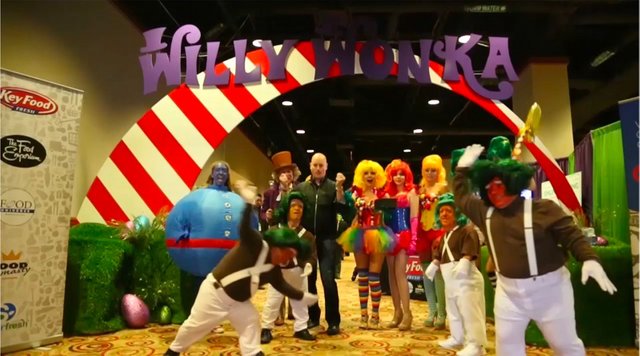 Disney Corporate Party – Florida Disney Resorts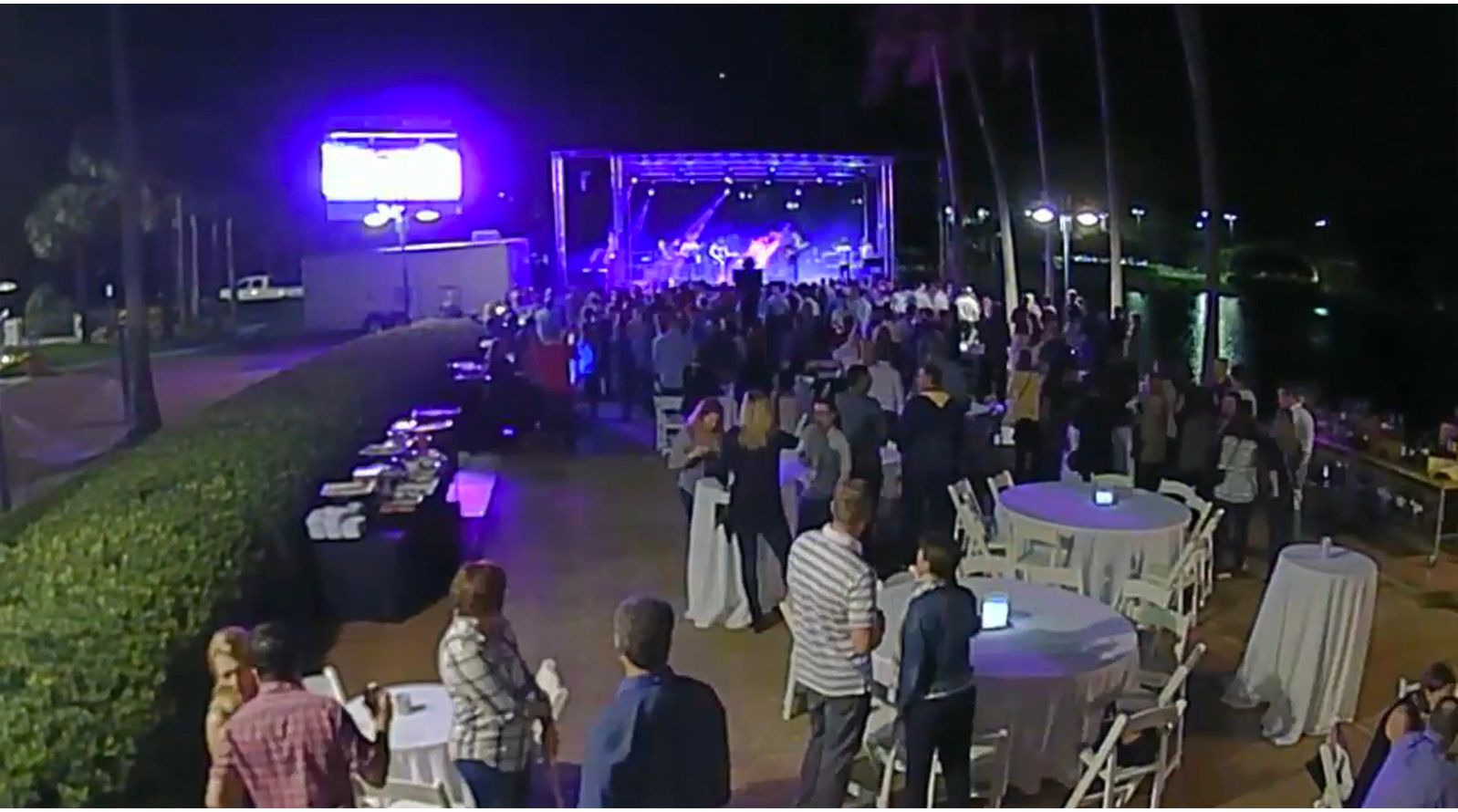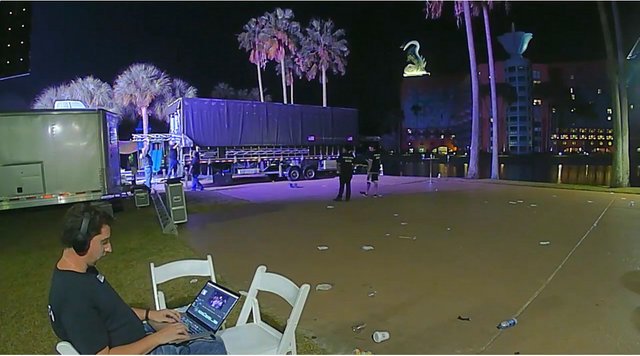 Ultra Music Festival – New York
NCAA championships Fan Fest – New York - Frisco, Texas - Pittsburg, Pennsylvania - Boston, Massachusetts
County Music Awards – Nashville, Tennessee
Monster Jam Finals – Las Vegas
Life in Color – EDM Festival in Miami
Each event has their own stories, so I will write an individual post for each event.
Let me know if you ever attended any of these events. I would love to hear your stories.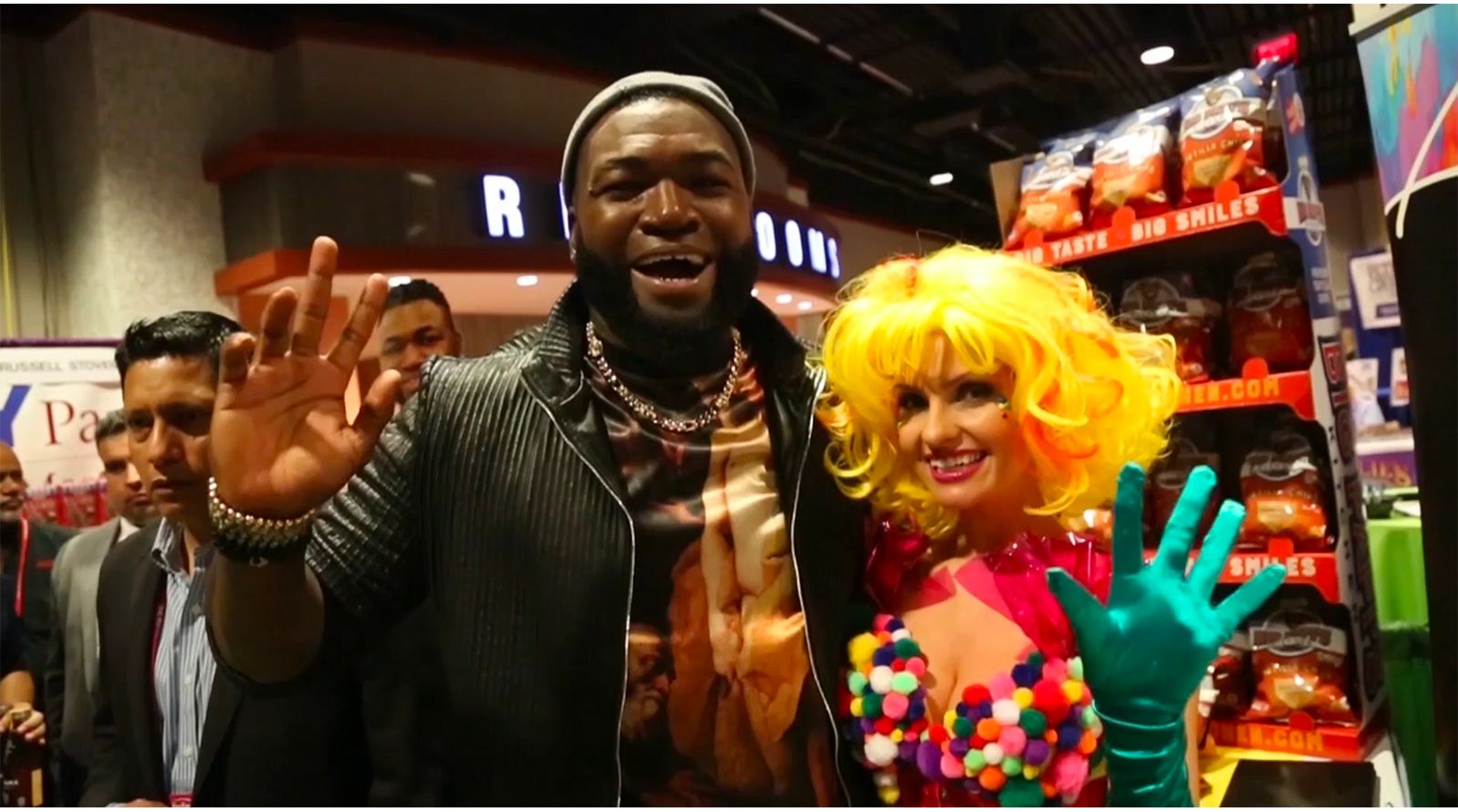 Follow me @alexandermazzei

나는 지난 10 년 동안 미국을 여행하면서 가장 큰 사건을 촬영했다. 다음은 이벤트 중 일부입니다.

오늘의 쇼 - 머라이어 캐리
데이토나 500 - Dale Earnhardt Jr.
보카 공항 - Dupont Registry
Miami Dolphins - VIP 이벤트 및 모든 홈 게임
하드락 카지노 특별 이벤트
파나마 시티 봄 방학 - 블랙 아웃 폼 파티
시티 라이트 - 그랜드 래 피즈 미시간의 EDM 페스티벌
마이애미의 컬러 라이프 - EDM Festival
결혼식 이벤트 - Tao NYC
Keyfoods Buyers Convention - 뉴욕
디즈니 법인 파티 - 플로리다 디즈니 리조트
울트라 뮤직 페스티발 - 뉴욕
NCAA 챔피언십 팬 페스트 - 뉴욕 - 텍사스 주 프리 스코 - 펜실베니아 주 피츠버그 - 매사추세츠 보스턴
County Music Awards - 테네시 주 내슈빌
몬스터 잼 결승 - 라스베가스

각 이벤트에는 자체 스토리가 있으므로 각 이벤트마다 개별 게시물을 작성합니다.

혹시 이런 사건에 참석했는지 알려주세요. 나는 당신의 이야기를 듣고 싶습니다.

---

▶️ DTube
▶️ IPFS