Its the first time for my youngest to visit Chicago. We had a great night sleep at the Korean Air Hotel.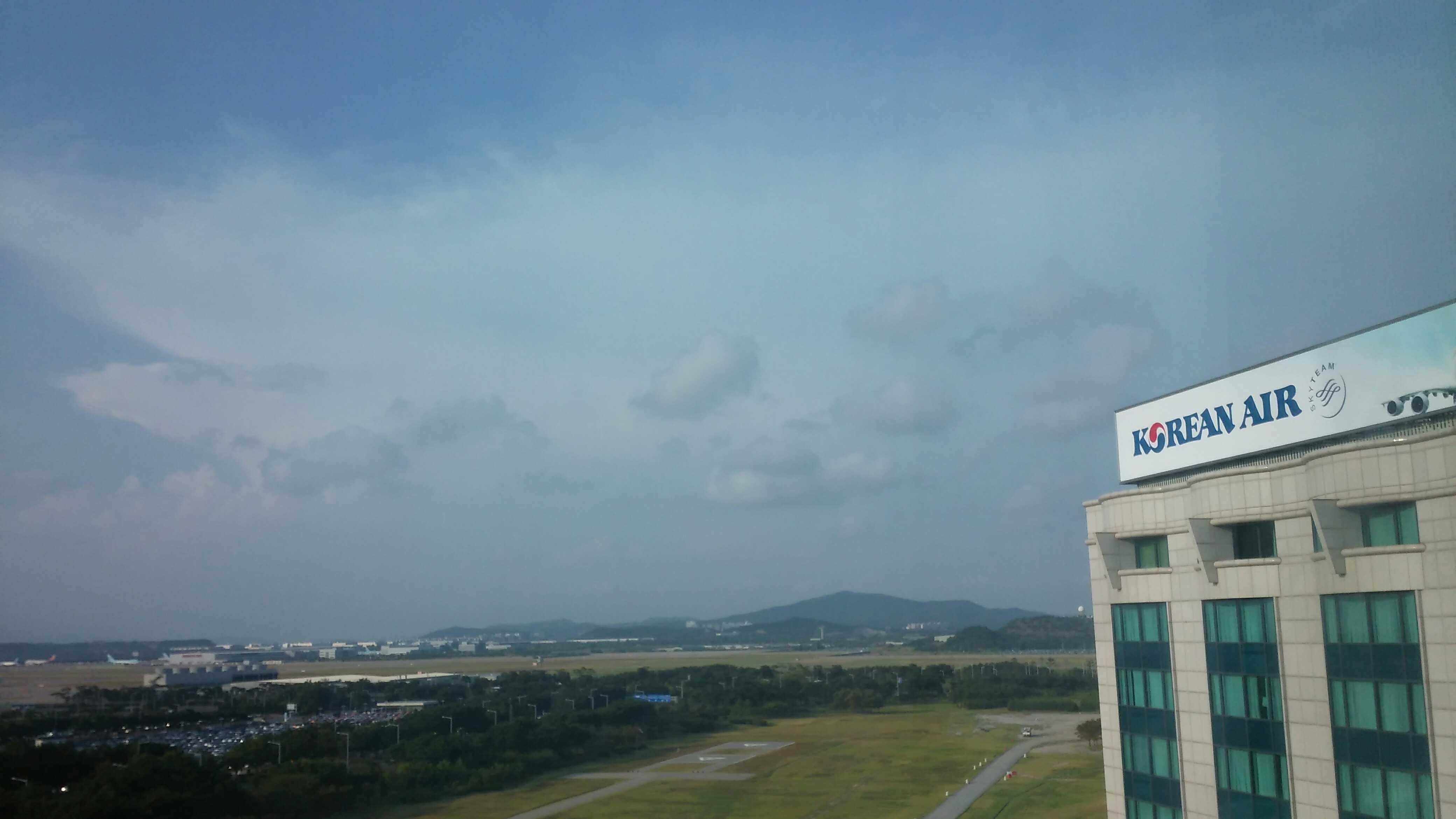 We are now on our way from Seoul to New York.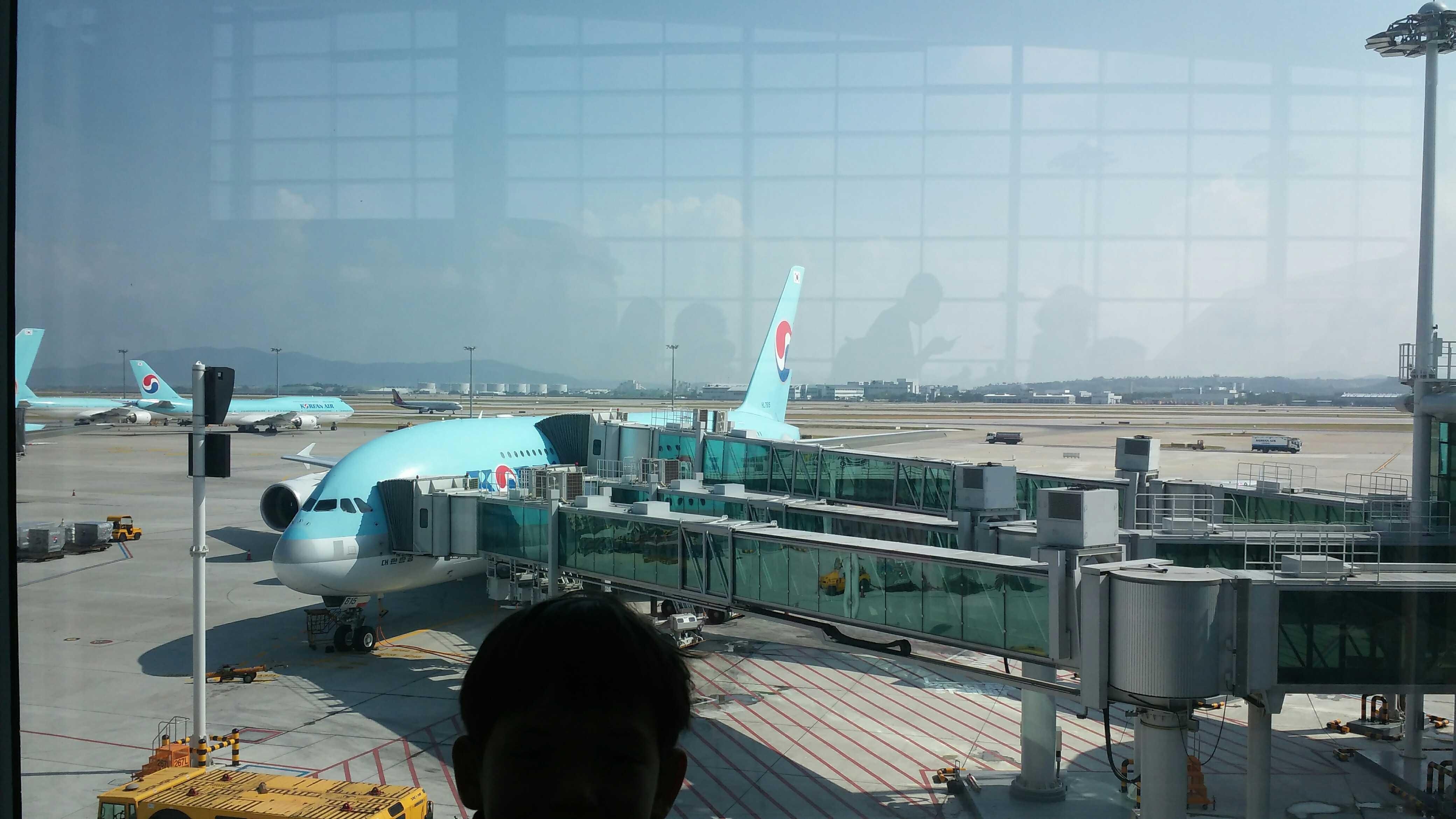 I'll keep you posted on our trip. We are having a blast but almost missed this flight. The kids spent too much time at the Buffet.